Hotter temperatures seen this month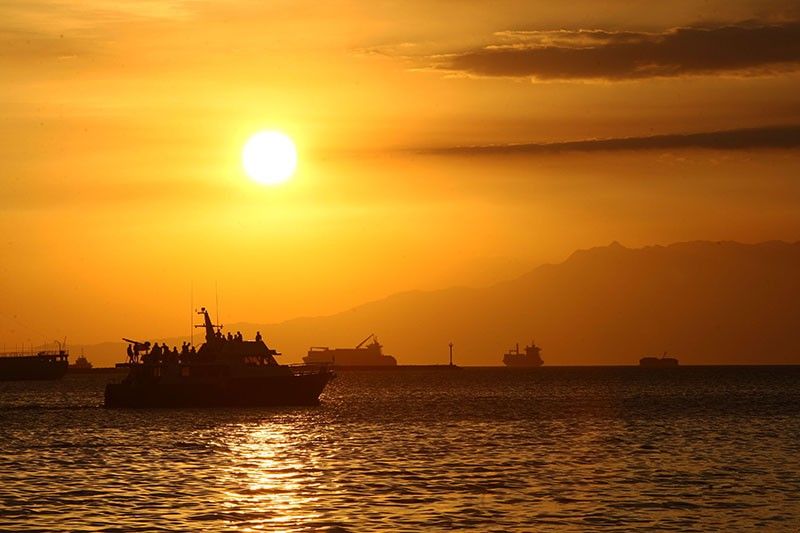 MANILA, Philippines — Filipinos should brace for even hotter air temperatures this month, the Philippine Atmospheric, Geophysical and Astronomical Services Administration (PAGASA) warned yesterday.
Ana Liza Solis, chief of PAGASA's climate monitoring and prediction section, said the temperature in Northern Luzon might even hit 41 degrees Celsius.
"We could experience the hottest or maximum temperature, possibly of this year, this May. We could get as high as 40 or 41 degrees Celsius in Northern Luzon, usually in Cagayan, Tuguegarao or Isabela areas – the areas that experience this extreme temperature during May," Solis said during PAGASA's recent climate outlook forum via Facebook.
"Climatologically speaking, we record the highest or maximum temperature during the month of May," she added, clarifying that "this is the extreme and not the sustained maximum temperature."
In Metro Manila, the maximum temperature this month could range from 36 to 38.2 degrees Celsius.
The lowlands of both the Visayas and Mindanao could also experience maximum temperatures of 38 and 38.8 degrees Celsius, respectively.
PAGASA said the country's hottest temperature on record was at 42.2 degrees Celsius registered in Tuguegarao City on May 11, 1969.
The other warmest temperatures recorded in the country include: 38.5 degrees Celsius in Quezon City on May 14, 1987; 38.6 degrees Celsius in Port Area, Manila on May 17, 1915; 38.1 degrees Celsius in Parañaque on May 18, 1969 and, 38.5 in Cavite on May 16, 1987.
Meanwhile, PAGASA, in its monthly astronomical diary, said astronomy lovers in the Philippines and other countries in the northern hemisphere could watch out for the Eta Aquarid meteor shower, which would have about 20 or more meteors per hour before dawn on May 6.
The best time to observe the Eta Aquarid is a few hours before dawn, it said.
The Eta Aquarid meteor shower occurs each year as a result of the Earth's passing close to the orbit of Halley's comet twice a year, the agency explained.
"The point from where the meteors appear to radiate is located within the constellation Aquarius, the Water Bearer. The radiant of the meteor shower will virtually lie on the celestial equator and is more favorable to southern hemisphere viewers," it said.
Meteor showers can be seen with the naked eye.