Senator warns of possible surge in child cybersex traffic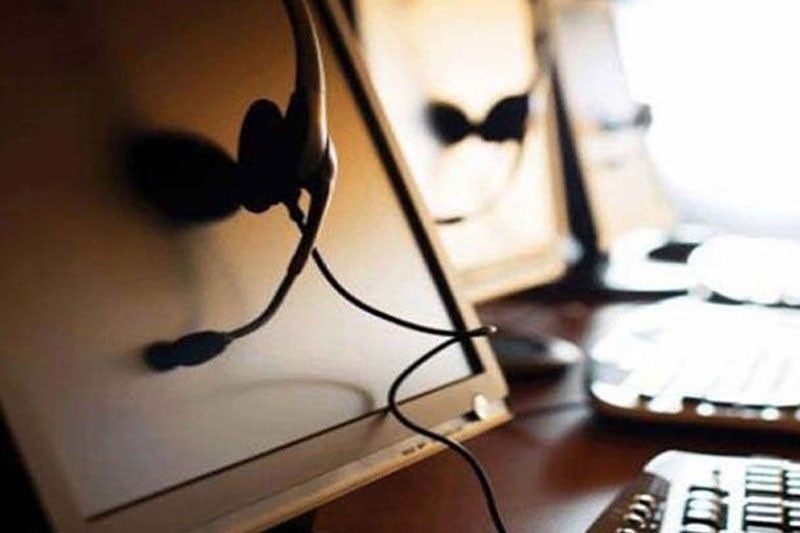 MANILA, Philippines — Authorities must counter the feared surge in cybersex trafficking among children in the country as the Luzon-wide enhanced community quarantine exposes minors to greater online threats, Sen. Sherwin Gatchalian said yesterday.
The senator urged the Departments of Education (DepEd); Justice (DOJ) and the Philippine National Police (PNP) to heighten vigilance and implement protective measures to address reports of possible cybersex trafficking surge among children in Southeast Asia.
He said as the community quarantine gave children more time to spend online, traffickers would take advantage to target more victims.
He emphasized that the United Nations Children's Fund (UNICEF) identified the Philippines as the global epicenter of the livestream sexual abuse trade, with eight out of 10 children and youth at risk of online sexual abuse.
The DOJ Cybercrime Office reported that in 2018, it received 600,000 tips of images and videos of naked, sexualized and abused Filipino children, an increase of more than 1,000 percent from 45,645 cases in 2017.
The US Department of Labor's "2018 Findings on the Worst Forms of Child Labor" also reported that at the direction of paying customers, victims in the Philippines were induced to perform sex acts for live internet broadcasts in small internet cafes, private homes and "cybersex dens."
"Even before COVID-19 came, it was already a major challenge for us to fight online sexual abuse of children. Now that they're more exposed online, we must strengthen protection for them," said Gatchalian, who chairs the Senate committee on basic education, arts and culture.
He urged DepEd to leverage its online learning platform 'DepEd Commons' to increase awareness on the dangers, prevention, and reporting of Online Sexual Exploitation of Children (OSEC).
Aside from teaching children about such threats, the senator also said parents should monitor their children's online activities and ensure the strictest possible level of their privacy settings.
He also urged the DOJ and the PNP to use their communication platforms to likewise raise awareness while mobilizing their cybercrime units to track down predators.
These efforts should also involve women and children protection units such as the PNP-Women and Children Protection Center and the NBI-Violence Against Women and Children Desk, the lawmaker said.