House OKs revival of good manners subject
February 5, 2020 | 12:00am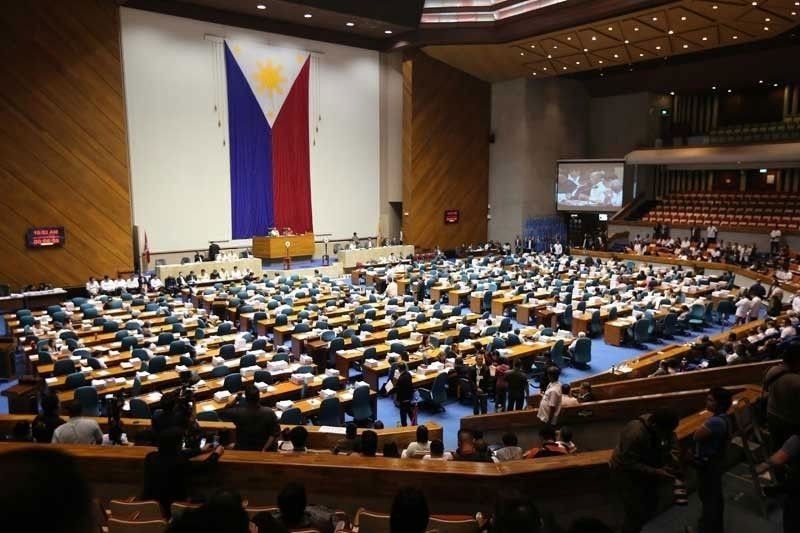 MANILA, Philippines — The House of Representatives yesterday approved, on third and final reading, two measures seeking to revive the Good Manners and Right Conduct (GMRC) subject in the grade school curriculum of the country and the bill on electronic violence against women and children.
The House plenary voted unanimously to pass House Bill 5829, which reintroduces GMRC as a separate subject from Kindergarten to Grade 3.
The proposed measure provides for the inclusion of the GMRC subject in the Edukasyon sa Pagpapakatao curriculum of the Department of Education (DepEd)'s K-12 program.
The bill said GMRC, defined as "basic social values and etiquette," is necessary "to develop the character of the youth by making them recognize their intrinsic human value, enabling them to cultivate their ability to make excellent choices for themselves in relation to the greater community, thereby creating a culture of respect and love for oneself, for others and the country."
At the same time, an overwhelming number of legislators also approved HB 5869 or the amendments to the Anti-VAWC (Violence Against Women and Children) Law.
Militant party-list women's group Gabriela hailed the passage of the measure.?"Violence is a stark reality that women have to struggle with every day," Rep. Arlene Brosas said, as they seek to address the loophole in RA 9262 of the 2004 VAWC Law which failed to mention online or electronic violence that could cause lasting mental, emotional or psychological distress. – With Delon Porcalla