Comelec cancels Cardema nomination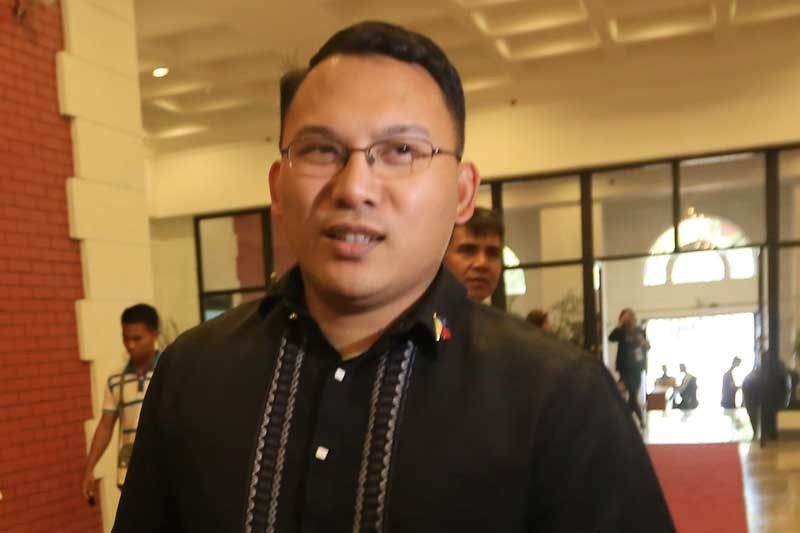 MANILA, Philippines — The Commission on Elections (Comelec) has cancelled the nomination of Ronald Cardema as substitute for the party-list group Duterte Youth and disallowed him from serving as sector representative.
Voting 2-0, the Comelec First Division ruled in favor of the petition to disqualify Cardema for ineligibility as a youth sector representative.
"The present consolidated petitions seeking for the cancellation of the respondent's nomination must be granted. For emphasis, the Commission reiterates its unmistakable conclusion, based on facts of law and jurisprudence, that Cardema is not eligible for nomination to represent Duterte Youth in the House of Representatives," the Comelec said.
According to the poll body, Cardema misrepresented his eligibility and thus his certificate of nomination can be declared void ab initio.
Comelec Commissioner Rowena Guanzon issued a separate concurring opinion to the decision, while First Division Presiding Commissioner Al Parreño was on official leave and unable to vote.
The petitioner's legal counsel, Emilio Marañon, expressed happiness over the Comelec's favorable decision.
Several groups have been calling on the Comelec to immediately rule on Cardema's disqualification case to avoid the impression that it is in cahoots with Malacañang in rendering a favorable decision to Cardema.
Several petitions questioning Cardema's eligibility to serve as the youth group's representative have been filed before the Comelec.
Prior to Cardema's substitution bid, his wife and Duterte Youth's first nominee, Ducielle Marie Suarez, withdrew her acceptance to the nomination of the group.
"Respondent (Cardema) is aware that he is already 34 years old and thus committed falsity when he misrepresented that he is eligible for nomination by Duterte Youth despite not possessing the age qualification provided by law for representatives of the youth sector," the Comelec noted.
It added that the sole ground for its decision is the material misrepresentation Cardema has committed, noting that it would be improper to declare Cardema eligible if based only on the track record of advocacy for both the youth and professional sector.
"It is therefore necessary for the respondent to face the inescapable consequences of his lack of eligibility as party-list nominee," a portion of the ruling read.
Marañon expressed hope that the Comelec ruling on Cardema will be the first step toward reform of the party-list system to make it truly for the marginalized and underrepresented.