Coast Guard inspects beaches, resorts for safety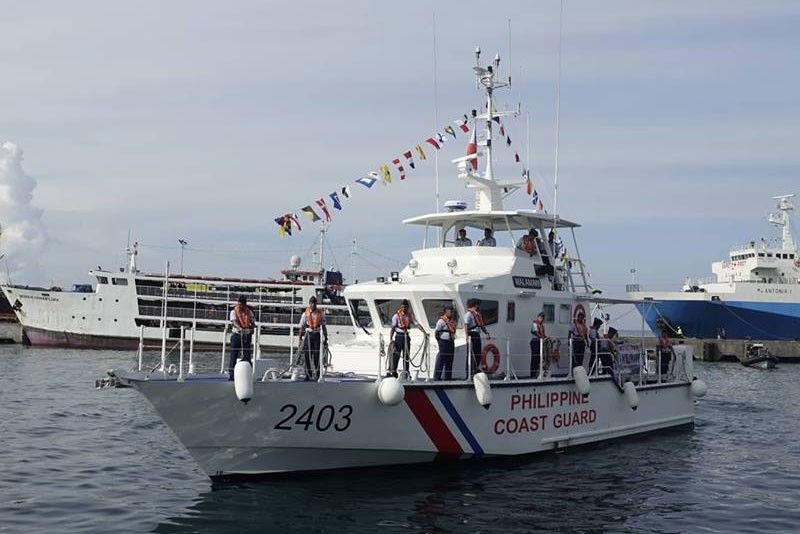 MANILA, Philippines — The Philippine Coast Guard (PCG) has been inspecting beaches and resorts to ensure the safety of tourists and excurtionists this summer.
The PCG wants to make sure that there are adequate life-saving equipment and lifeguards are ready to respond to emergencies such as drowning and other water-related accidents.
PCG chief Admiral Elson Hermogino ordered all 13 PCG districts and stations to prioritize the safety and security of beachgoers, PCG spokesman Capt. Armand Balilo said yesterday.
"PCG personnel were told to inspect the beaches and be visible at all times. They should coordinate with the resort owners and ensure that these establishments have lifesaving equipment such as flag signals and buoy markers as well as capable lifeguards," Balilo said.
He said they would again distribute posters bearing guidelines for beachgoers to observe.
Despite these yearly reminders, there were still several casualties reported.
From March to May last year, the PCG recorded 69 incidents of drowning nationwide.
Beach and resort owners often ensure they have the minimum safety and security requirement such as signage, recreational markings and lifeguards in their establishments.
"Lately, there has been a major improvement on the safety consciousness of beach owners compared in the past," Balilo said.
Aside from going to the beaches and resorts, some adventurous tourists choose other locations for their water activities such as hidden falls and rivers.
Balilo admitted it would be difficult for the PCG to guard and patrol the rivers and falls.
To deal with these matters, the PCG relies on the local government units (LGUs) to secure these areas.
"We would ask the local authorities to check and monitor these areas. We encourage the LGUs to initiate the installation of lifeguards and life-saving equipment in rivers and falls frequented by tourists," Balilo said.