Application for source code review ends Friday
September 28, 2018 | 12:00am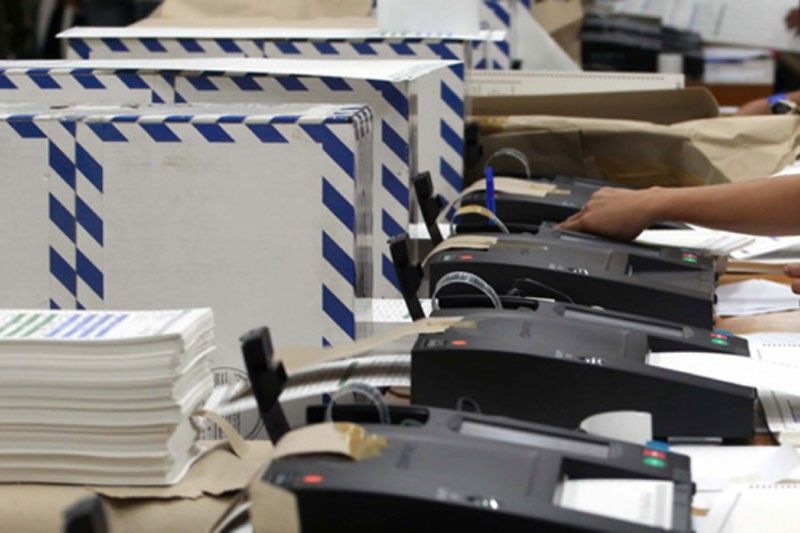 MANILA, Philippines — Interested political parties and other groups have until today to file their application to examine the source code of the automated election system (AES) to be used in the 2019 elections.
Commission on Elections (Comelec) spokesman James Jimenez said the review of the local source code, the human-readable instructions that dictate what the automated election system will do, is an important requirement of the poll automation law.
"Hopefully, it assures stakeholders and the general public that there are no hidden instructions lurking in the codes that tell the vote counting machines how to work," Jimenez explained.
Under the law, the Comelec is mandated to make the source code available and open to any interested party or group, which may conduct their own review.
Aside from local review, the Comelec shall also select an international certification entity to review the source code.
Thus, Jimenez urged interested parties to submit written requests to the Comelec.
Jimenez said the parties could e-mail their written requests to: [email protected]. The Local Source Code Review Ad-hoc Committee shall approve or deny the application.
He said qualified to apply for the review of the source code are political parties or coalition of parties accredited with the Comelec; citizens' arm organizations of the poll body; recognized information technology (IT) groups; civil society organizations with election advocacies and the would-be host academic institution.
Designated reviewers shall have knowledge in computer programming languages and systems, particularly C/C++, Java application development, Bash, Object Oriented Programming Language, Unix-like systems and Linux operating system.
Comelec said the source code review shall cover the election management system; vote counting machine; consolidated canvassing system and other related systems.
The Comelec said the allowed number of qualified reviewers for each party or group shall depend on the availability of space at any given time.
According to the Comelec, the activity involves the preliminary review of the source codes of the AES used in the 2016 polls with initial enhancements for the 2019 elections and the review of the final version to be used on election day.
The reviewer may submit within five days a final report collating all findings to the commission after review.