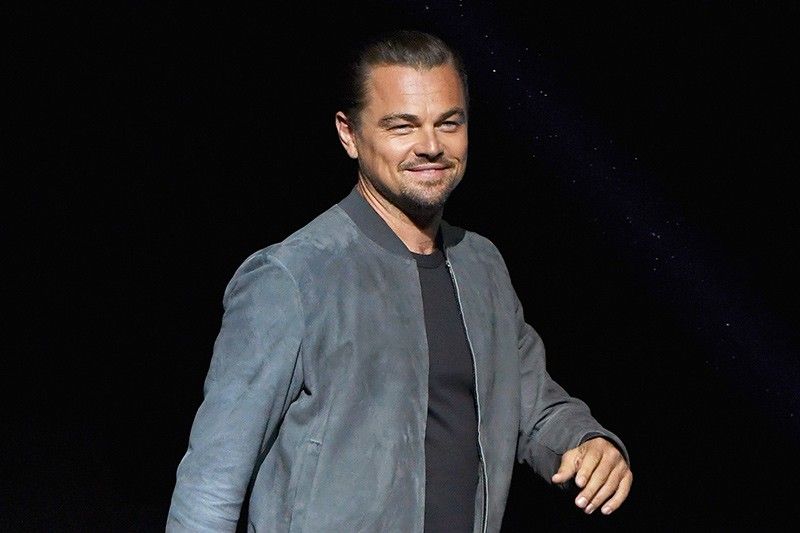 Actor Leonardo DiCaprio onstage during the CinemaCon 2018 Gala Opening Night Event: Sony Pictures Highlights its 2018 Summer and Beyond Films at The Colosseum at Caesars Palace during CinemaCon, the official convention of the National Association of Theatre Owners, on April 23, 2018 in Las Vegas, Nevada.
Ethan Miller/Getty Images for CinemaCon/AFP
New beetle species found in expedition with Ateneo scientists named after Leonardo DiCaprio
MANILA, Philippines — A new water beetle species discovered in an expedition in Borneo that Ateneo de Manila University scientists helped arrange was named after Leonardo DiCaprio.
The tiny black beetle, which has moderately protruding eyes and a partly retractable head, was given the scientific name Grouvellinus leonardodicaprioi in recognition of the Oscar winner's environmental activism.
Although a small critter, the G. leonardodicaprioi is unusually large in size compared to others in its genus.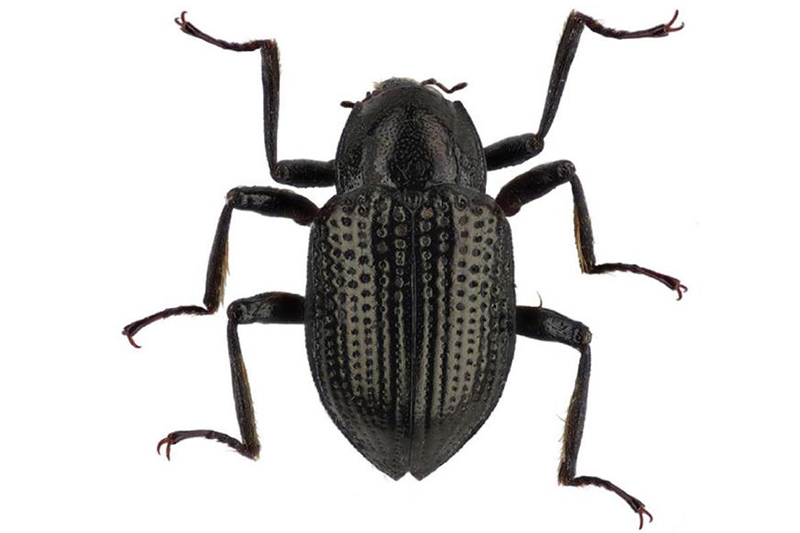 The beetle was discovered at a waterfall in the remote Maliau Basin at the Malaysian Borneo in September last year—the same month and year when a new spider species was also named after DiCaprio, the Spintharus leonardodicaprioi.
Two other species, G. andrekuipersi and G. quest, under the same genus of aquatic beetle were found during the expedition, the first organized by Ateneo scientists and the Dutch firm Taxon Expeditions as part of a project to train enthusiasts in the scientific techniques used in discovering new species.
"Tiny and black, this new beetle may not win any Oscars for charisma, but in biodiversity conservation, every creature counts," Taxon Expeditions founder and entomologist Dr. Iva Njunjic said in a statement Monday.
Conserving a species is also a major reason why scientists name them after celebrities. Biologist Ingi Agnarsson told Vice that giving celebrity names to an otherwise ignored species could lead to widespread attention and possibly raise awareness about how to protect them.
Emphasizing traits associated with the celebrity to the species can also make it relatable like the horsefly (Scaptia beyonceae) with the golden bottom named after the "Bootilicious" siren Beyonce or the wasp (Aleiodes shakirae) which causes its host caterpillar to twist around reminding the scientists of the belly dancing Latin superstar Shakira.
In 2013, a new species of aquatic beetle was named Hydraena ateneo after the Philippine university, where the insect was found.