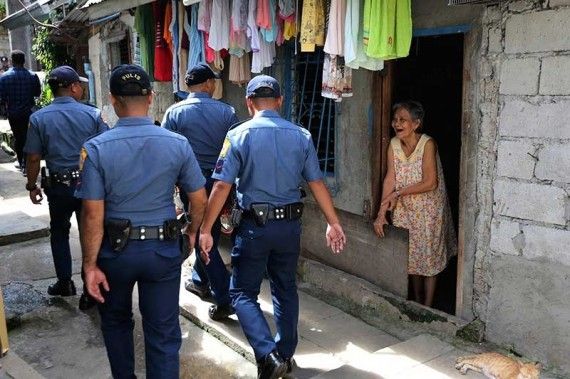 PNP spokesman Chief Supt. John Bulalacao said they have safeguards and measures to ensure transparency and accountability in the implementation of the laws, including Republic Act 10973, which amended the Department of the Interior and Local Government Act of 1990 or RA 6975. Philstar.com/File Photo
Philippine National Police vows to address any abuse of subpoena powers
MANILA, Philippines — The Philippine National Police (PNP) yesterday assured the public that no abuses would arise from the power to issue subpoena granted to select police officials as provided under a law signed by President Duterte.
PNP spokesman Chief Supt. John Bulalacao said they have safeguards and measures to ensure transparency and accountability in the implementation of the laws, including Republic Act 10973, which amended the Department of the Interior and Local Government Act of 1990 or RA 6975.
The law that Duterte signed on March 1 authorizes the PNP director general and the deputy director for administration of the Criminal Investigation and Detection Group to subpoena witnesses and documents in relation to investigations.
"We want to assure the public that any attempt to abuse or misuse this power will be promptly checked and offenders will be dealt with accordingly," Bulalacao said in a statement.
He welcomed Duterte's approval of the law, saying it will add more teeth to their mandate of law enforcement and crime investigation.
Bulalacao said crime investigations would be faster because of the authority provided by the President.
"This subpoena power will give hope to crime victims who were deprived of justice due to the slow investigation processes as witnesses or respondents could not be forced to face investigations," he said.