DFA issues implementing rules of 10-year passports
October 26, 2017 | 8:15am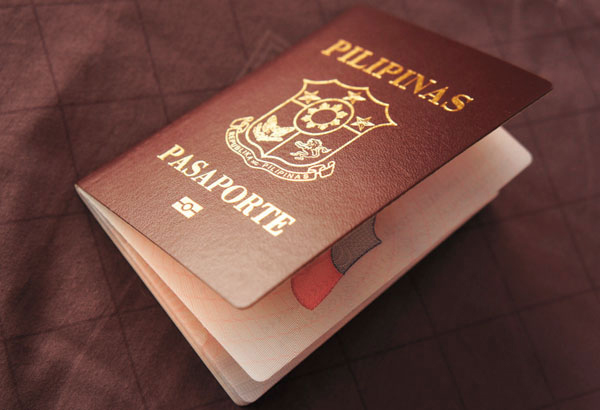 MANILA, Philippines — Foreign Affairs Secretary Alan Peter Cayetano signed the implementing rules and regulations of the new Philippine Passport Act, which extends the validity of passports to 10 years from the current five.
Cayetano said the IRR will only take effect on January 1, 2018 and not immediately because agencies abroad should be notified beforehand about the changes of passport validity.
"These next two months, [November] and December, will give us enough time to inform the whole world and get the appropriate communications out that the validity of our passports has been extended to 10 years," he said.
Regular passports issued under the act will be valid for 10 years except for individuals under 18 years of age, who will still have passports with five-year validity.
DFA may limit the period of validity of passports to less than 10 years whenever the economic interest or political stability of the country requires such restriction.
Cayetano added that there will be no hike in the price of passports with 10-year validity since the same basic booklet will be issued.
The 10-year passport will cost P950, which is the current price of a five-year passport.
Early in August, President Rodrigo Duterte signed Republic Act 10928, amending Republic Act 8239 or the Philippine Passport Act of 1996.