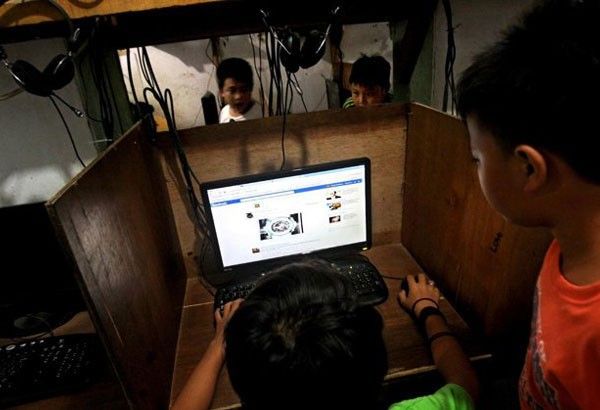 Pop culture terms like hugot lines and pak ganern were among the popular "What" questions most searched.
Philstar.com/File
Top who, what and how-tos Pinoys Googled in 2016
MANILA, Philippines — Google has released its
2016 Year in Search
. And for this year, the tech company offered a peek into the top questions Filipinos asked on its site.
Google listed the top 10 popular searches — global and local — on its site in different categories, including who is, what and how to queries.
Data on when and where the term was most popular was also shown.
Philstar.com looked into it and here's what we found.
PPAP, pak ganern and Pokemon Go
In the Philippines, notable on the list of most-asked questions were about people and challenges that went viral this year. The top 4 and 8 most popular "How tos" asked were "How to play Pokemon Go" and "How to do the Running Man challenge."

Meanwhile, the photogenic Carrot Man, Jeyrick Sigmaton in real life, was the sixth most Googled "Who is" query. Sigmaton is a Mountain Province farmer who turned into an internet sensation after a photo of him carrying a basket of carrots on his back was posted on social media by the tourist who took it.
READ: We need to talk about 'Badjao Girl' and 'Friends'
Pop culture terms like hugot lines and pak ganern were among the popular "What" questions Filipinos searched the most.
Celebrities and movie characters were also among the most searched. Actress Marion Cotillard, the top 8 "Who is" query, was most popularly searched in September coinciding with news of Brad Pitt and Angelina Jolie's divorce. Cotillard was rumored to have been one of the reasons behind the famous couple's split.
Film characters Harley Quinn of "Suicide Squad" and Valak and Anna Fritz of horror flicks "Conjuring 2" and "The Corpse of Anna Fritz", respectively were also popular "Who is" searches. The three films were also the top 2, 4 and 7 most Googled movies in the country, respectively.
Interest on local and global issues was also high such as election results, federalism — a campaign vow of President Rodrigo Duterte — and Brexit, a portmanteau of the words Britain and exit, the referendum on whether the United Kingdom should leave the European Union.
READ: Federalism: What Filipinos need to know
The top 10 "How To" most searched in Google were: