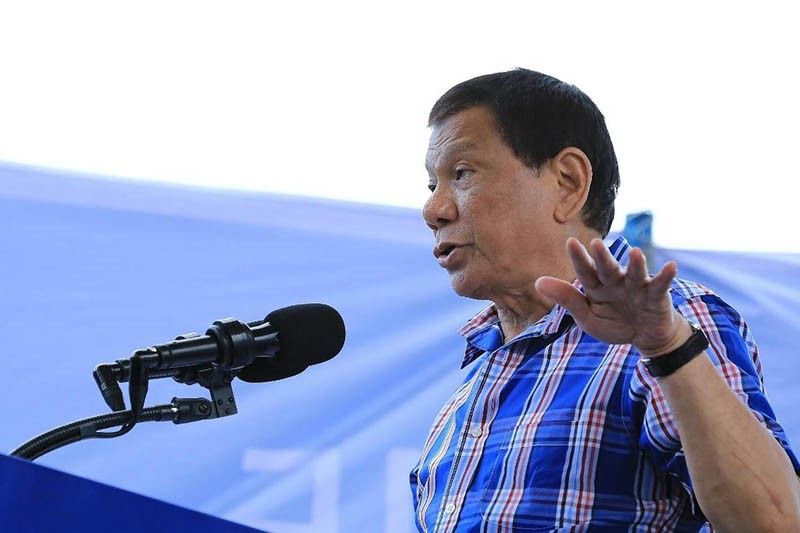 Duterte critic barred from entry to Philippines
LATEST UPDATE: April 16, 2018 - 1:51pm
+ Follow Story
The Party of European Socialists condemns what it calls the "unjustified detention and deportation" of its official by the country's immigration officials. PES' sister party Akbayan also denounces the move.
Giacomo Filibeck, deputy secretary-general of the PES, was held and deported upon his arrival at the Mactan-Cebu International Airport Sunday. Filibeck, one of the critics of the government's war on drugs, was invited Akbayan.
But according to the Bureau of Immigration, Filibeck was denied entry into the country for allegedly engaging in partisan political activity, which tourists are forbidden to do under the Philippines' immigration law.