Esports in the Philippines - News | Philstar.com
News and features on up-and-coming and professional video gaming scene by Philstar.com's Sports Hub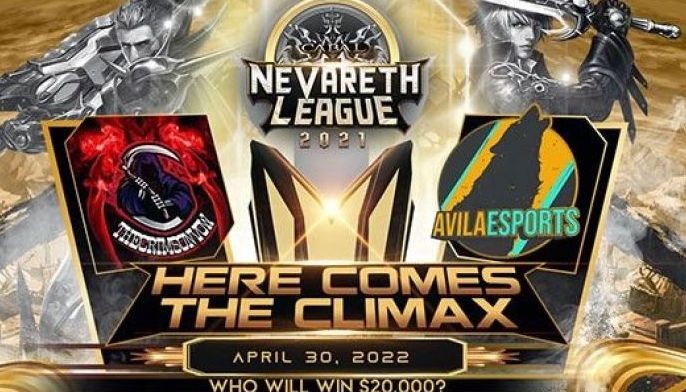 From the hopefuls who entered the contest, only two guilds are left standing to fight one last time to claim the right to be crowned the first kings of Nevareth and the champions of the League.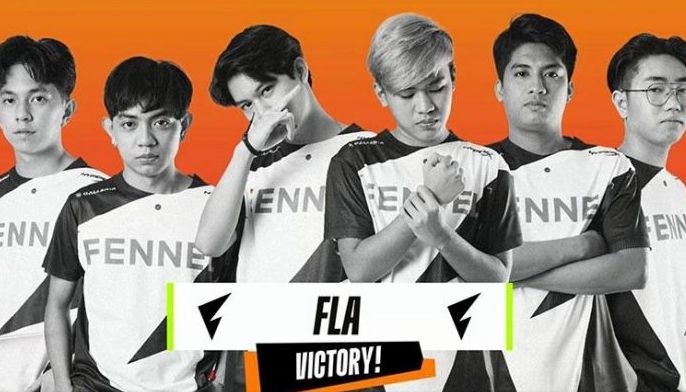 Fennel Adversity barged into the playoffs of the Wild Rift Champions SEA (WCS) Finals after securing the second top spot during the tournament's play-ins.
Microsoft's game subscription service has finally arrived in the Philippines.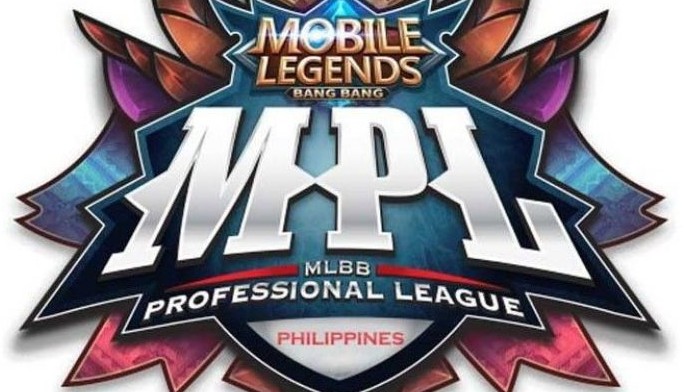 Though the playoffs of the Mobile Legends: Bang Bang Professional League-Philippines (MPL-PH) Season 9 will not welcome spectators, fans can still witness legendary performances in true cinematic fashion.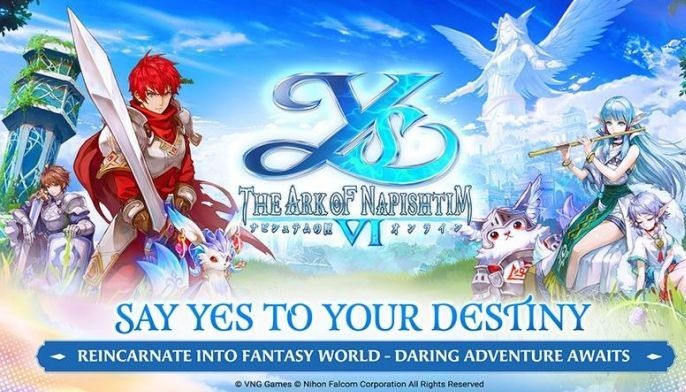 The Ark of Napishtim will finally be released in the Philippines on mobile, and there will be a pre-registration event from April 15-May 3 prior to the May 6 release.