Recommended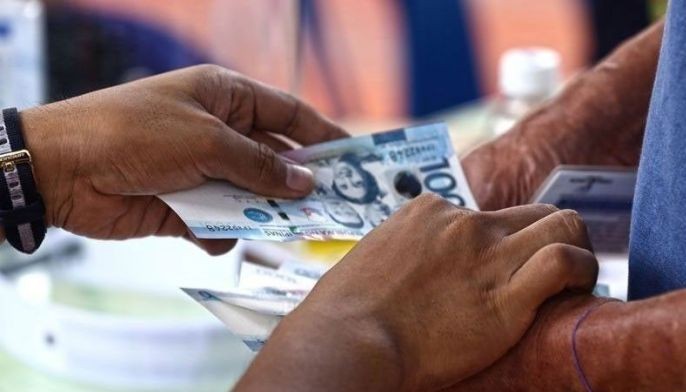 A proposed P401-billion pandemic relief package meant to help sectors battered by renewed lockdowns is now on its way to the Senate after clearing the final hurdle at the House of Representatives on Tuesday.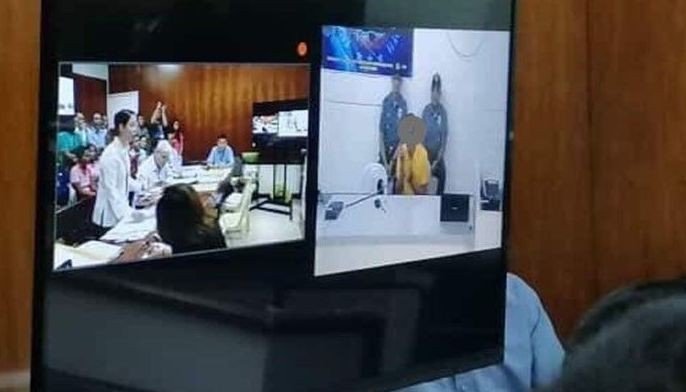 The Supreme Court has allowed lower courts nationwide to conduct fully remote videoconferencing hearings to not delay trial proceedings, amid the threat of the novel coronavirus.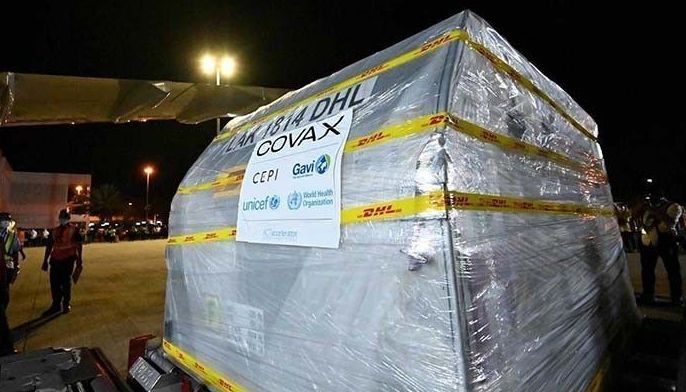 In a meeting aired Monday evening, Duterte said World Health Organization-led program has helped the country "a lot" in its vaccination drive.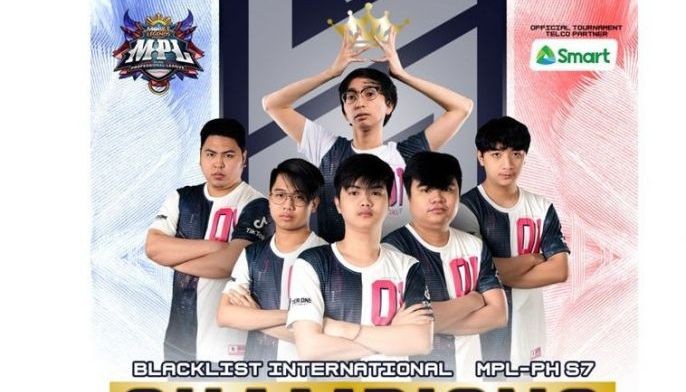 In a season marked by intense matchups and furious comebacks, it was only fitting that the Grand Finals of this year's Mobile Legends Professional League Philippines (MPL PH) showcased the same.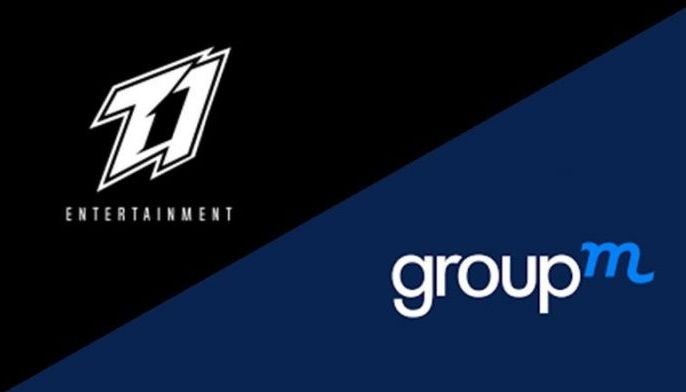 Tier One, the first and largest esports agency in Southeast Asia with over 400 talents, linked with GroupM hoping for a more streamlined touchpoint between brands and gaming talents.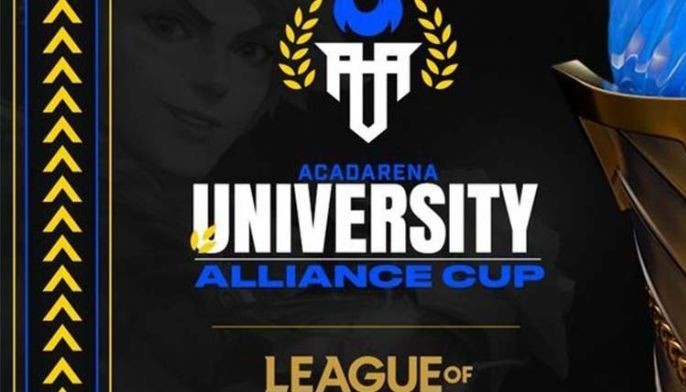 The first Wild Rift collegiate tournament in the country, it will follow the recently concluded UAC-Valorant where rivals De La Salle University's (DLSU) Viridis Arcus and Ateneo de Manila University's (ADMU) LG Esports locked horns in the finals.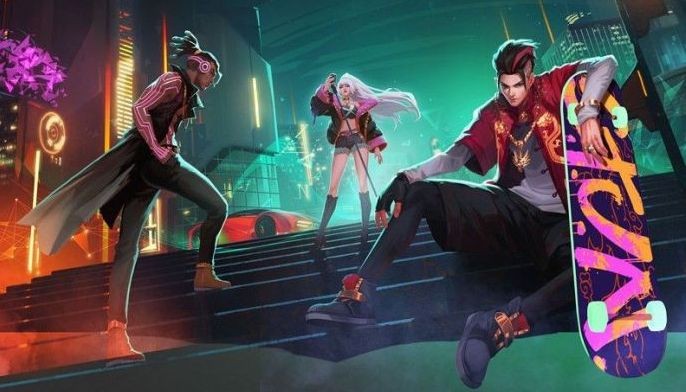 Different activities and surprises await Mobile Legends: Bang Bang (MLBB) fans in the annual 515 E-Party, which is poised to be the biggest one so far.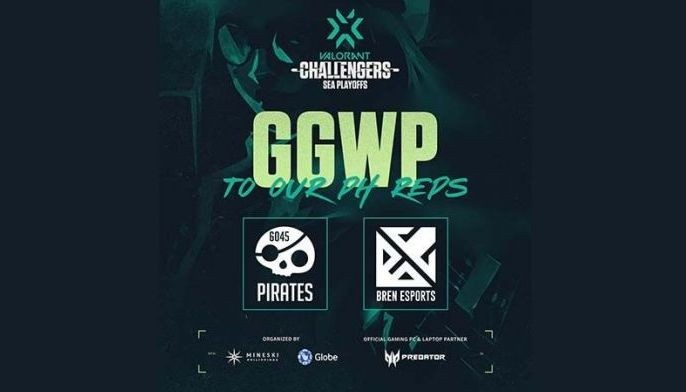 The Challengers is the first stage of The Valorant Champions Tour — Riot Games' first global tournament for the a world title.