Recommended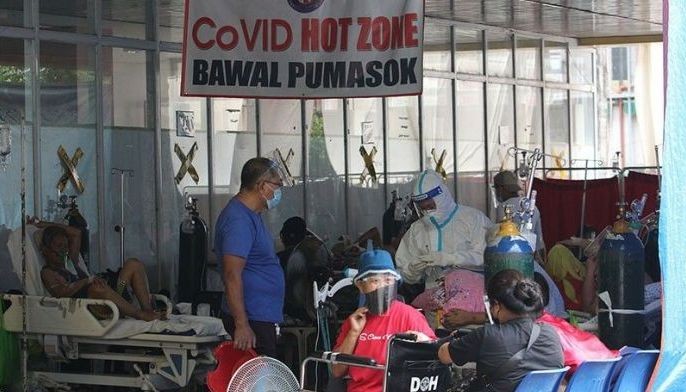 Allowing the use of Ivermectin as a possible treatment for COVID-19 could lead to "false confidence" for those who take it, the World Health Organization's representative to the country said Tuesday.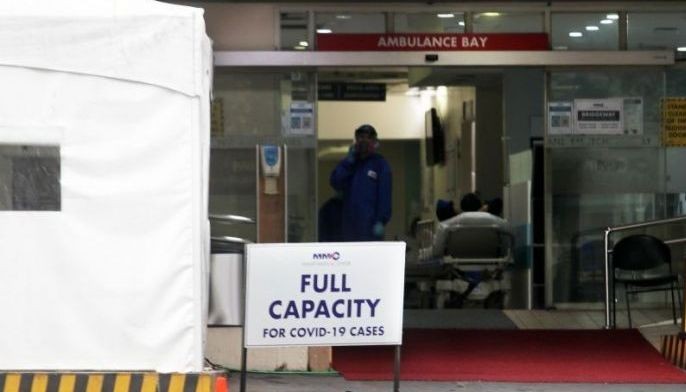 A command center created to refer COVID-19 patients to hospitals has apparently been unreachable at times during the current surge in cases due to its "very basic" setup.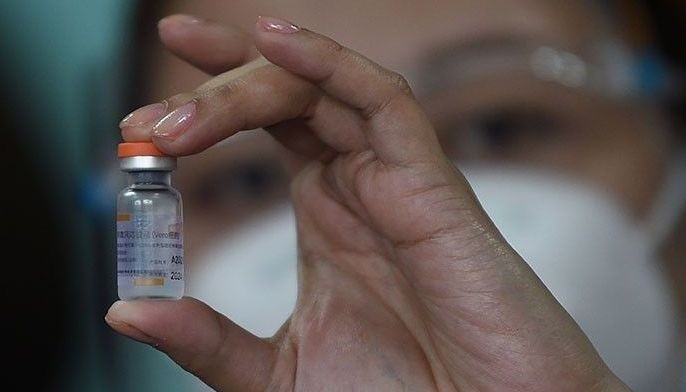 Memorandum 2021-0099 of the health department states that potential vaccine recipients must register using their unique identifiers. The PhilHealth ID Number is one of them.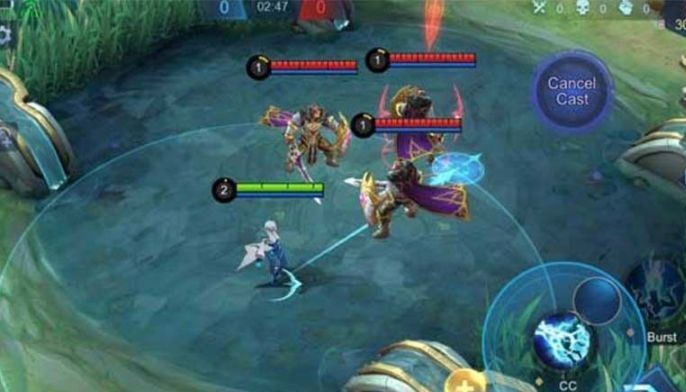 Dubbed "Weeknight Showdown: BPO Invitational", presented by PayMaya in partnership with OPPO and Popeyes, and special participation of Kopiko, the tournament will feature eight BPO companies that will compete to become the competition's first-ever champion.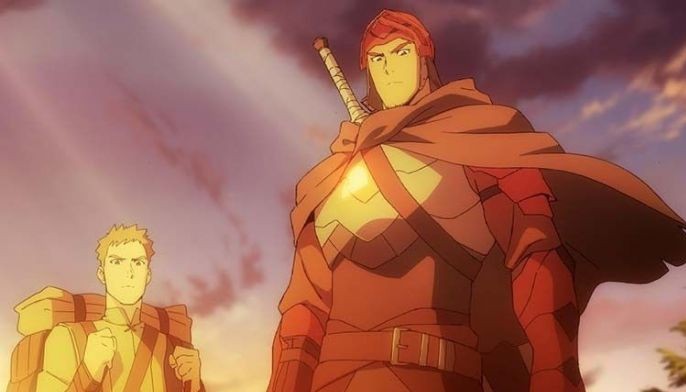 Inspired by Valve's hit game Dota 2, DOTA: Dragon's Blood will dwell into the lore of the popular game.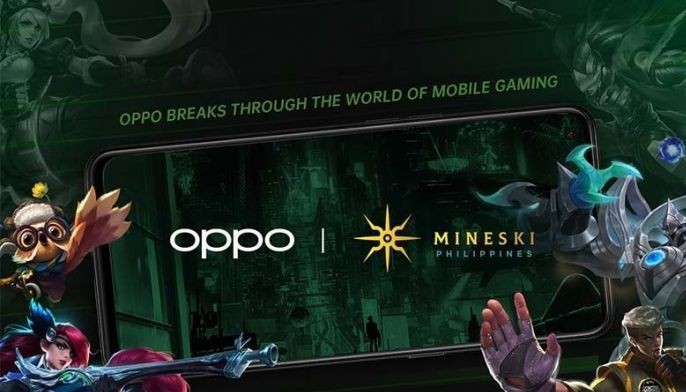 OPPO's latest smartphones, the A92 and the all-new Reno5 4G and Reno5 5G, are specifically built for gaming and said to provide the best and most immersive gaming experience.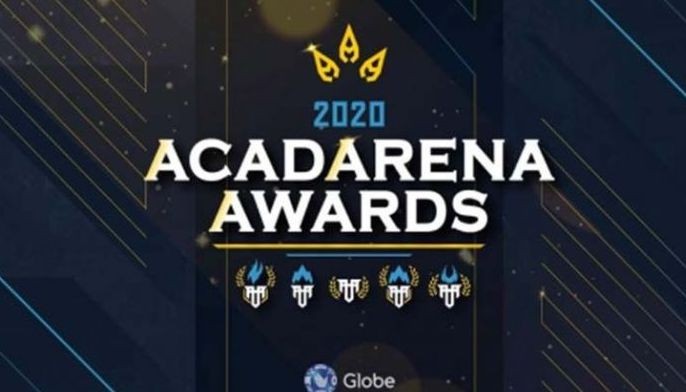 In partnership with Globe, the awards show is a homage to the hard work and dedication that AcadArena's partnered schools have put in to build campus esports within the Philippines.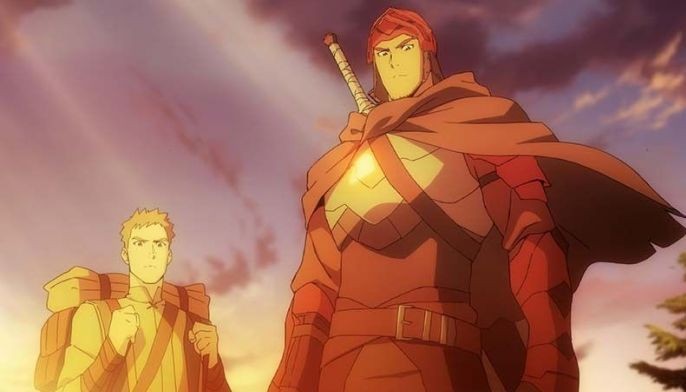 The series will have eight episodes and will premiere on Netflix on March 25.