Esports in the Philippines - Videos | Philstar.com
News and features on up-and-coming and professional video gaming scene by Philstar.com's Sports Hub
Recommended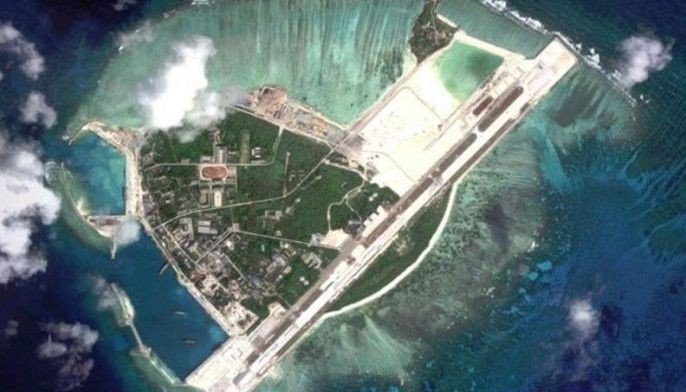 The Association of Southeast Asian Nations and the United States have reaffirmed their commitment to ensure maritime security and safety, freedom of navigation, non-militarization and self-restraint in the conduct of activities in the South China Sea.
VIDEOS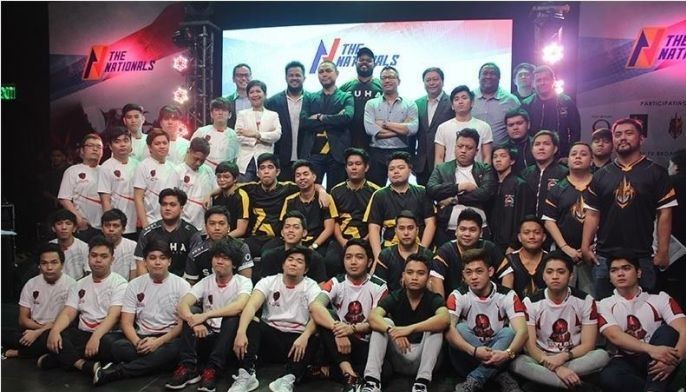 With esports making its debut on the Southeast Asian Games stage this December, The Nationals is a good training ground for Filipino esports athletes.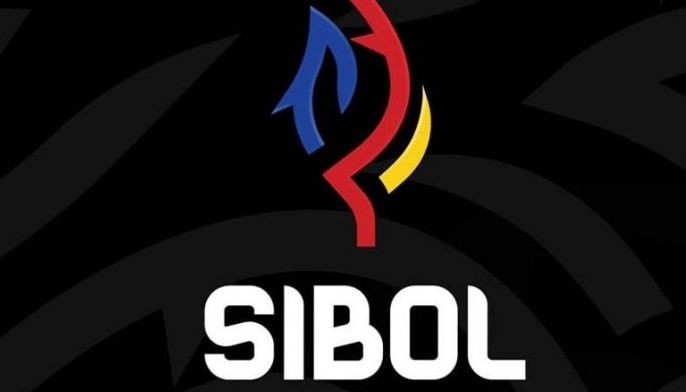 Players included in the training pool are being evaluated in the SIBOL National Pool Combine being held at the Circuit Makati Activity Center from August 29 to 31.