Esports in the Philippines - Videos | Philstar.com
News and features on up-and-coming and professional video gaming scene by Philstar.com's Sports Hub
Recommended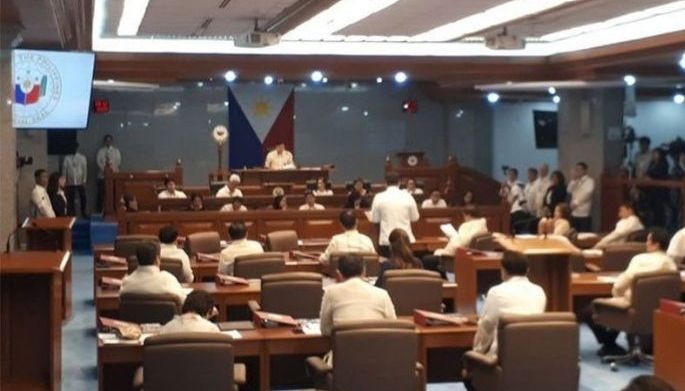 Senators and congressmen comprising the bicameral conference committee of Congress approved yesterday the final version of the P5.768-trillion national budget for 2024, where the "legacy" budget allocations of President Marcos have been outlined.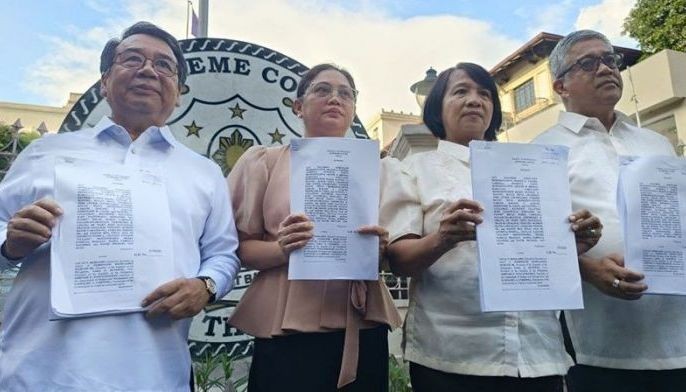 Current and former lawmakers from the Makabayan Bloc on Monday filed a petition for certiorari, challenging Vice President Sara Duterte's allocation of P125 million for confidential and intelligence funds.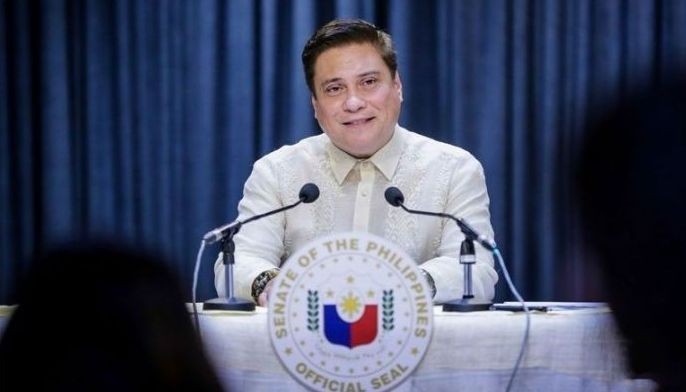 The Senate is set to ratify today the proposed P5.768-trillion national budget for 2024, according to Senate President Juan Miguel Zubiri.
VIDEOS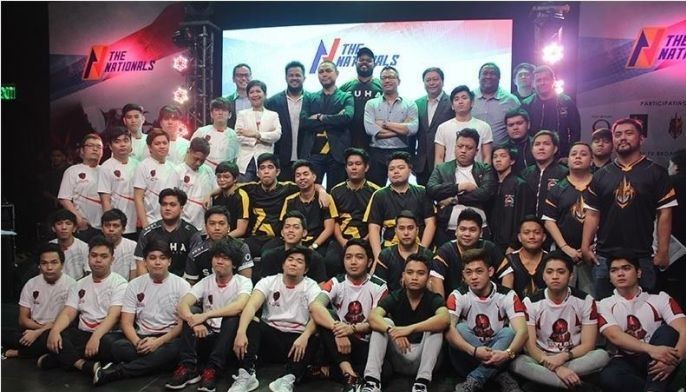 With esports making its debut on the Southeast Asian Games stage this December, The Nationals is a good training ground for Filipino esports athletes.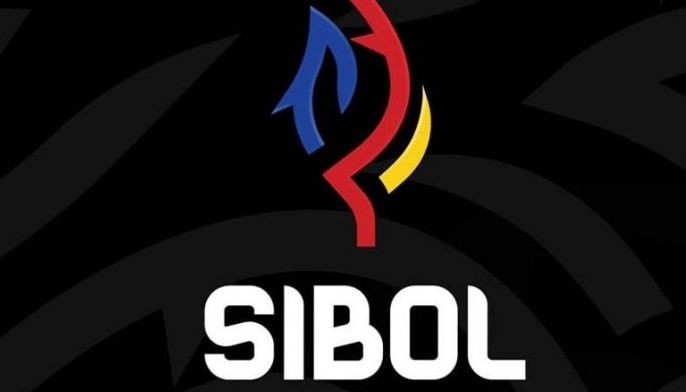 Players included in the training pool are being evaluated in the SIBOL National Pool Combine being held at the Circuit Makati Activity Center from August 29 to 31.