Recommended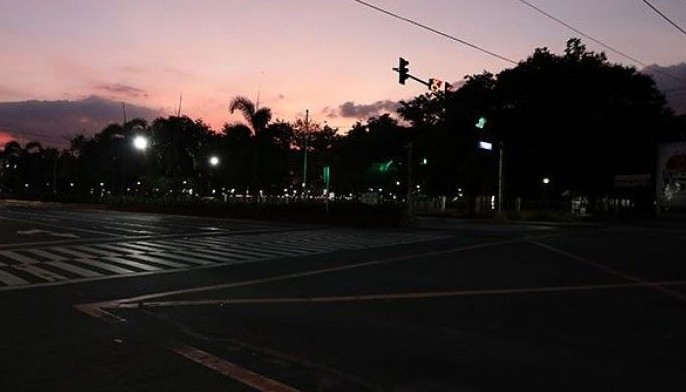 (Updated 4:25 p.m.) The Philippines on Saturday recorded 12,576 additional COVID-19 cases, bringing the total number of infections to 784,043.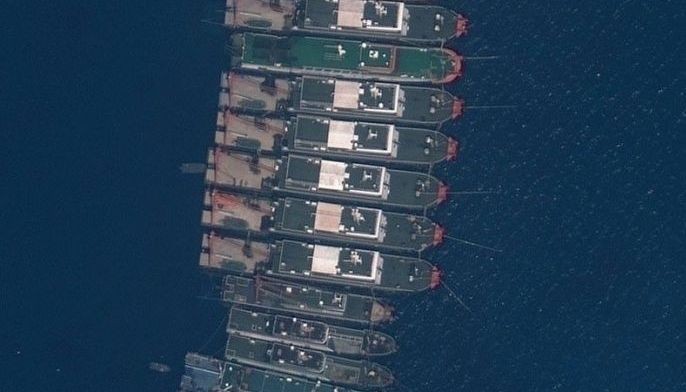 Defense Secretary Delfin Lorenzana reiterated Saturday his demand for Chinese vessels to leave the West Philippine Sea, saying they have "no other reason" to stay in the hotly contested waters.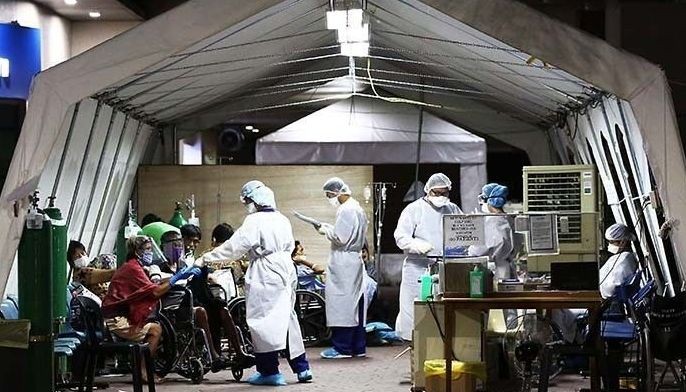 Six senators on Saturday asked the Philippine Health Insurance Corp. to swiftly amend its policy on hospital tent coverage following reports that patients were paying P1,000 per hour because the state-run agency would not cover their temporary stay. 
VIDEOS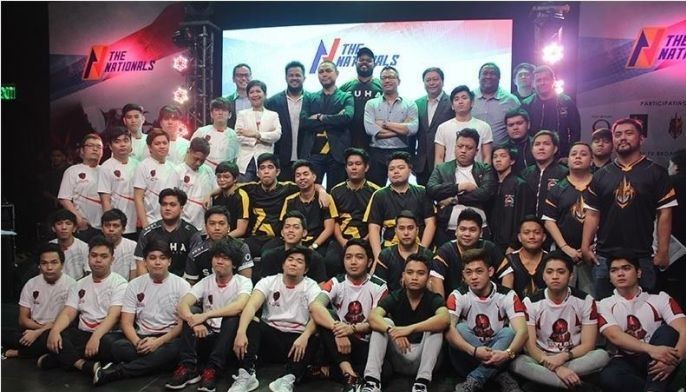 With esports making its debut on the Southeast Asian Games stage this December, The Nationals is a good training ground for Filipino esports athletes.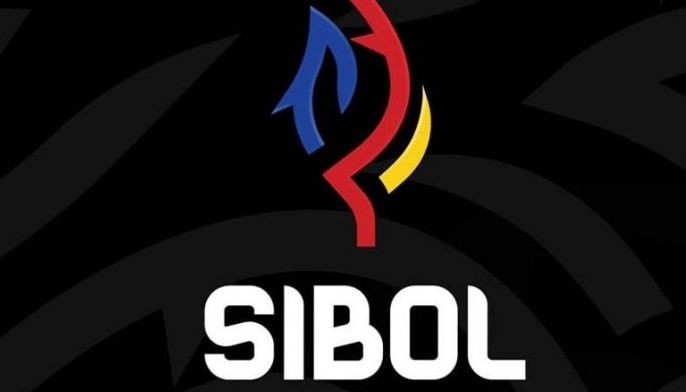 Players included in the training pool are being evaluated in the SIBOL National Pool Combine being held at the Circuit Makati Activity Center from August 29 to 31.