Esports in the Philippines - Features | Philstar.com
News and features on up-and-coming and professional video gaming scene by Philstar.com's Sports Hub
Recommended
"Some won't appreciate you no matter how much you do for them. Release yourself. Go where you're appreciated and understood." – Robert Tew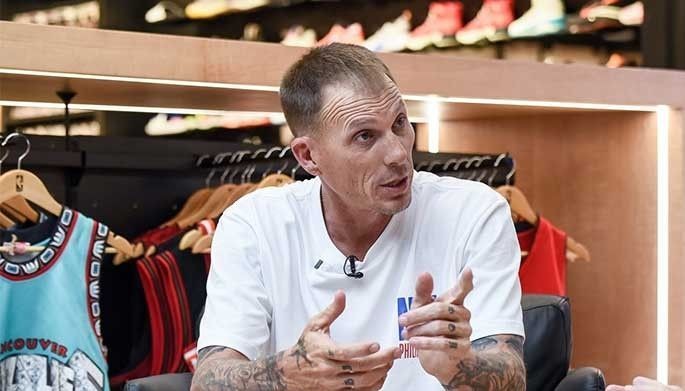 When he played in the NBA, Jason Williams was used to being one of the smallest guys on the court in his position as a point guard.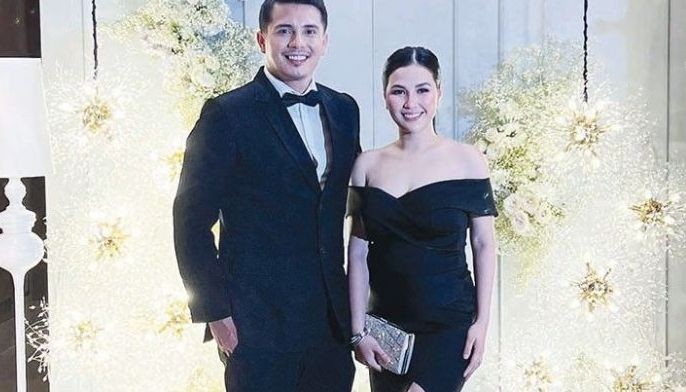 The "Pinoy Big Brother" alum and the "Starstruck" star wed after seven years of dating in a ceremony attended by their fellow celebrities and the who's who in politics.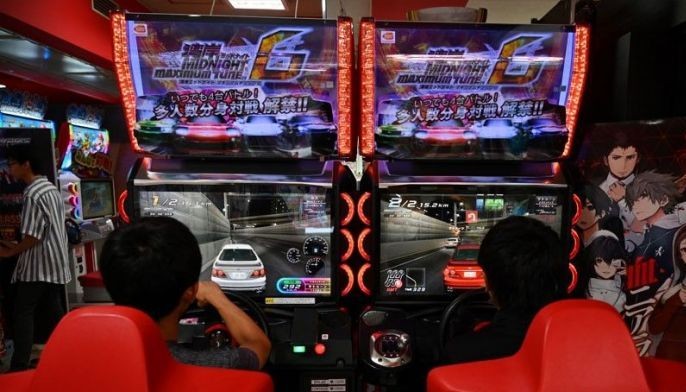 From Super Mario to Final Fantasy, Japan has long been synonymous with gaming, but some experts and parents fear a growing addiction problem is going unaddressed.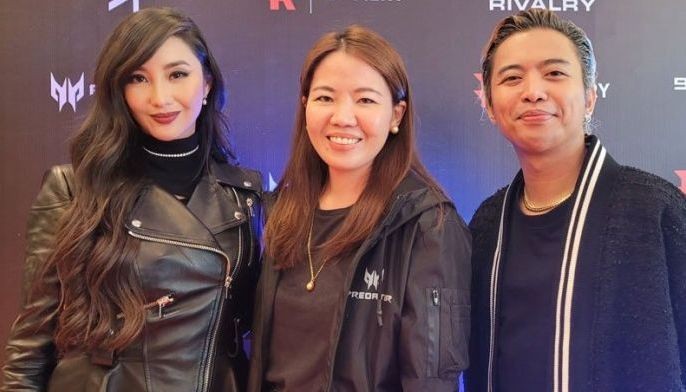 The country's leading gaming hardware brand Predator Gaming continues to move forward with its long-term efforts to strengthen the esports industry in the Philippines through regular participation in onsite events.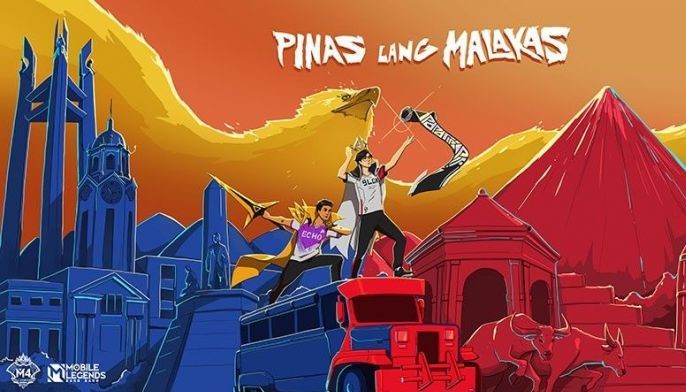 The official Facebook page of the Mobile Legends Professional League Philippines posted the key visual art for the Philippine campaign to the coming world championships in Indonesia.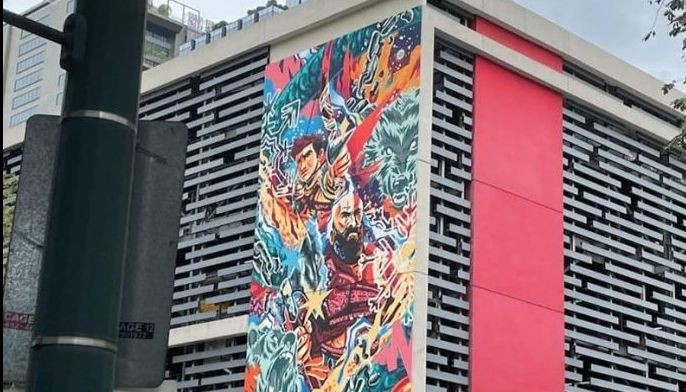 Sony Interactive Entertainment has partnered with numerous brands and artists in celebration of the game's release last November 9.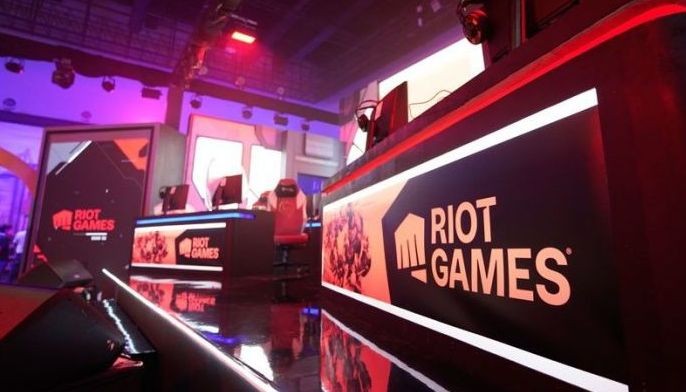 Riot Games' debut in the Philippine convention scene saw blockbuster lines at the developer's booth during the Esports and Gaming Summit (ESGS) over the weekend.