Esports in the Philippines - Features | Philstar.com
News and features on up-and-coming and professional video gaming scene by Philstar.com's Sports Hub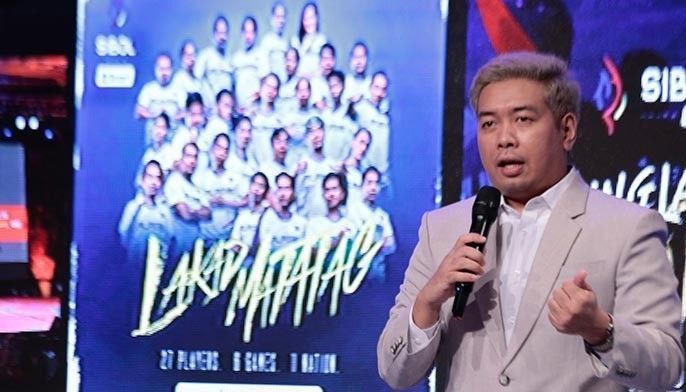 Now, barely a year removed from Pangan's death, Marcelo and Sibol breathe new life into it as the phrase became the national team's battle cry for the 31st Southeast Asian Games.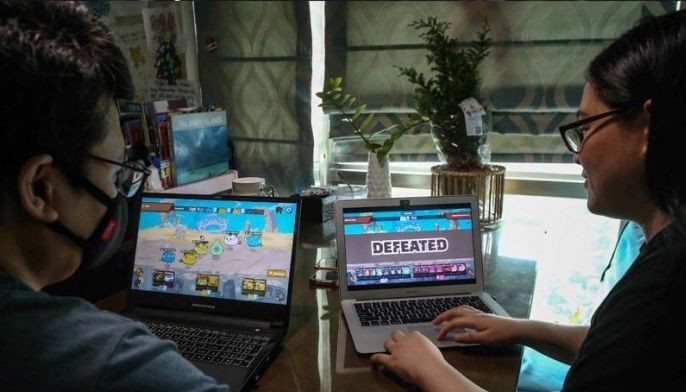 Fans, financial backers and creators of Axie Infinity say the game is a revolutionary step toward the future of the internet.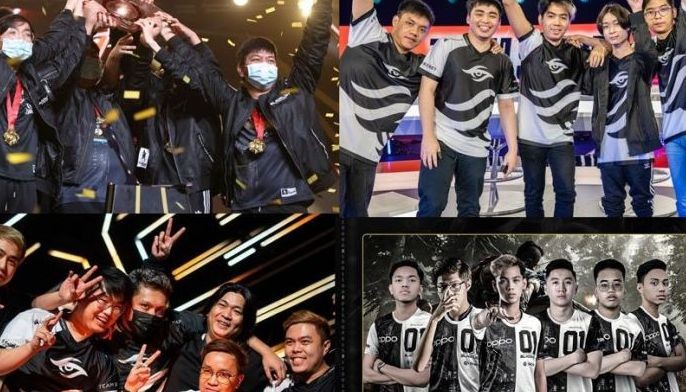 From the continuous growth of the esports industry to the Philippines' dominance in different tournaments, here's how virtual games and esports shaped the past 12 months.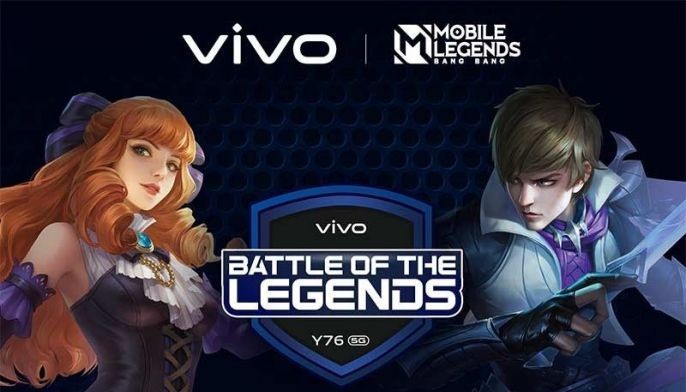 Mobile Legends fans, rejoice! Global smartphone brand vivo drums up the enthusiasm in the gaming community as it holds the Battle of the Legends: Mobile Legends Bang Bang Tournament.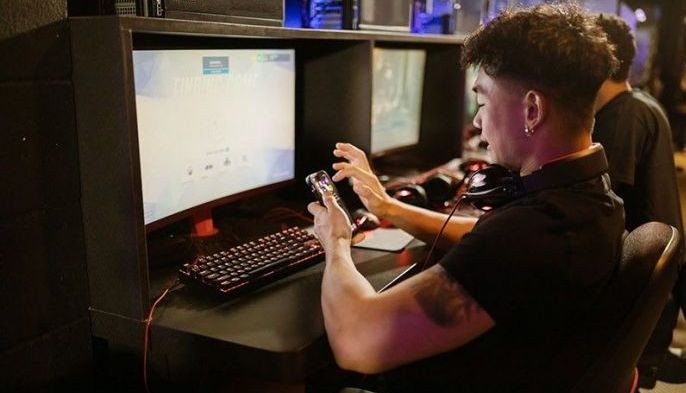 Play-to-Earn Games allow players to earn NFTs on the blockchain which can later be traded for cryptocurrency or cash.