Recommended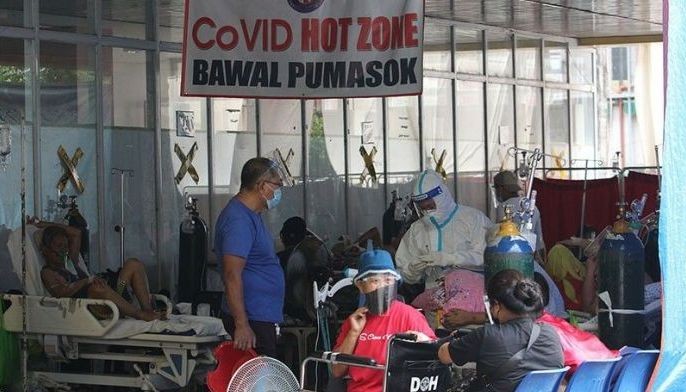 Allowing the use of Ivermectin as a possible treatment for COVID-19 could lead to "false confidence" for those who take it, the World Health Organization's representative to the country said Tuesday.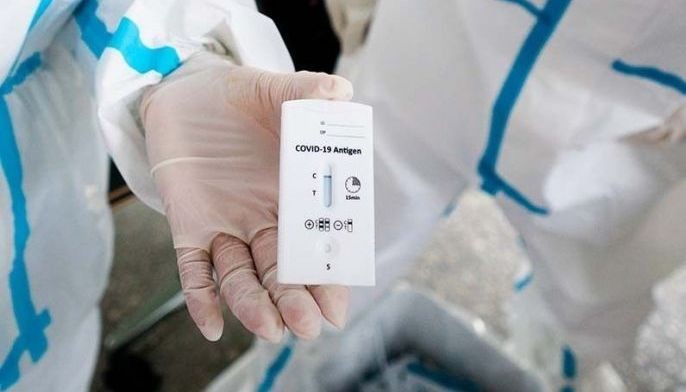 Antigen test results for COVID-19 in the 'NCR Plus' area will now be included in the Philippines' overall count of infections, the Department of Health said Tuesday.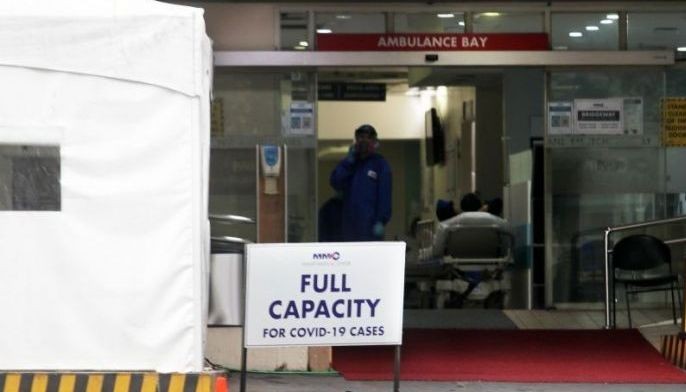 A command center created to refer COVID-19 patients to hospitals has apparently been unreachable at times during the current surge in cases due to its "very basic" setup.