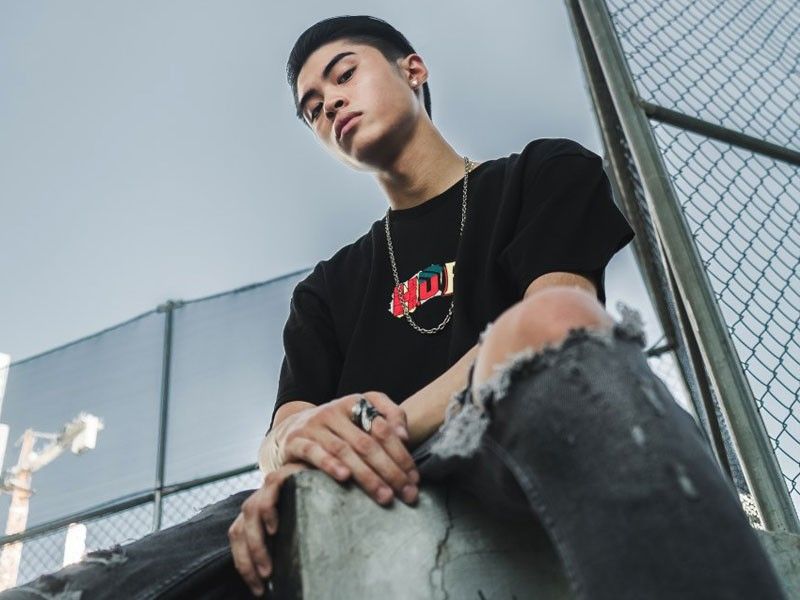 Mustard Music's Joey tha Boy is set to claim the throne as one of the fiery up-and-coming rappers in the Manila scene with his latest single "Anotha Day"
Joey tha Boy drops latest track 'Anotha Day'
(Philstar.com) - May 6, 2019 - 8:14pm
A change of pace from his previous release "Fantasy (feat. Paolo Sandejas), the head-bopping track is a personification of Joey the Boy as an artist — flexing his skills in writing, making a beat, and showing off some personal swag as he raps about his rap idols, what makes him great, and what keeps him going from day to day.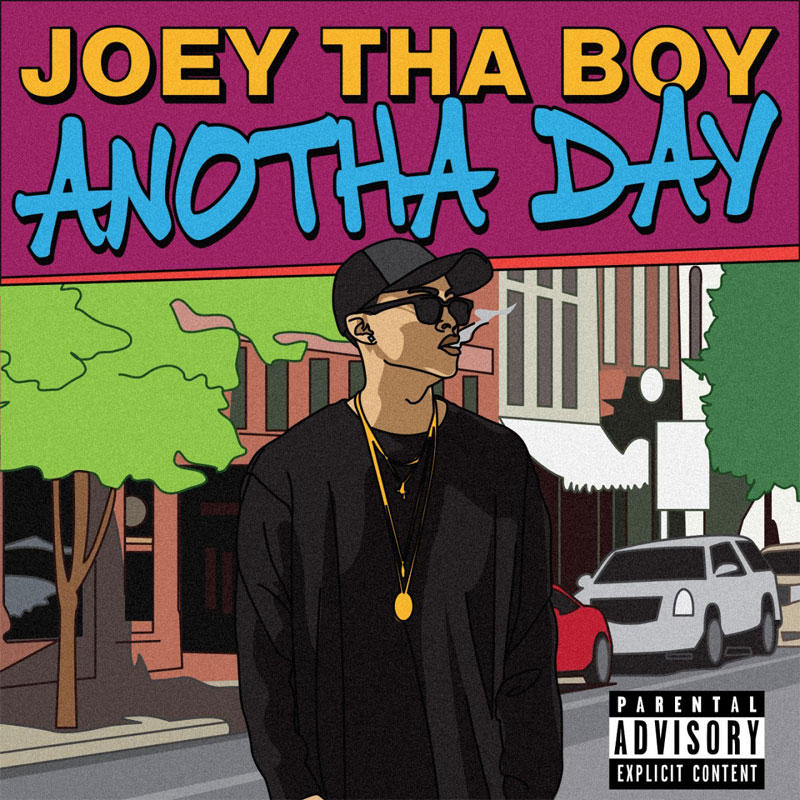 Talking about the song, Joey says "it's about my personal mindset towards my everyday life. I talk about my daily thought processes and opinions while implementing positivity towards them. I see a lot going wrong with the world, but I think we all shouldn't be complacent with it. The song encapsulates my striving to be great and goal to make an impact as an artist."
With this fiery-hot banger, Joey tha Boy is set to wow hip-hop fans with his artistry and inkling for social commentary.
Anotha Day is available for streaming on iTunes, Apple Music, Spotify, Deezer and Amazon Music under mustard music