Ben Farrales: Remembering the Dean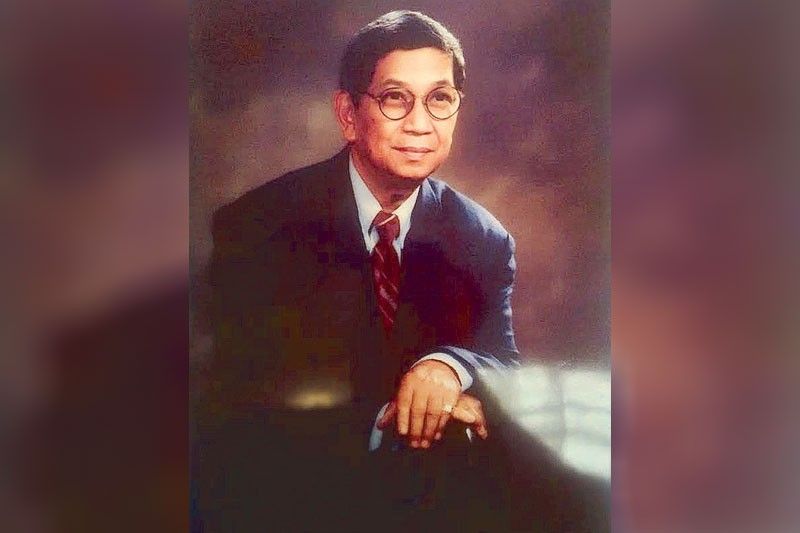 Ben Farrales, the Dean of the Filipino fashion, died at 88 last March 6. The Dean is loved, admired, respected. And at times feared.
Women of all ages, statures and measurements have worn Ben's gowns and dresses. Society matrons, socialites, debutantes, models, movie stars.
His creations were heavily influenced by Muslim culture. No doubt, Ben was inspired by his sister Aida Farrales, married to a lawmaker from Mindanao, Salipada Pendatun.
On Sept. 17, 2015, Ben received the Gawad CCP. Your columnist had the honor and pleasure of nominating him.
Ben was a stickler for professionalism. He expected his models to be punctual and at their best behavior all the time. But Mang Ben — as younger people addressed him with respect — was really a loving and caring father to them.
He established a foundation for talented but disadvantaged young people.
Ben was a Santo Niño devotee all his life. Together with other designers, he founded a Santo Niño foundation, which held a yearly exhibit and procession.
Ben and I were friends of long standing. We shared many happy moments. But there were also sad times.
The last few years, Ben was sickly and bedridden, but we never lost touch.
On this page are photos of Ben Farrales creations. — RKC