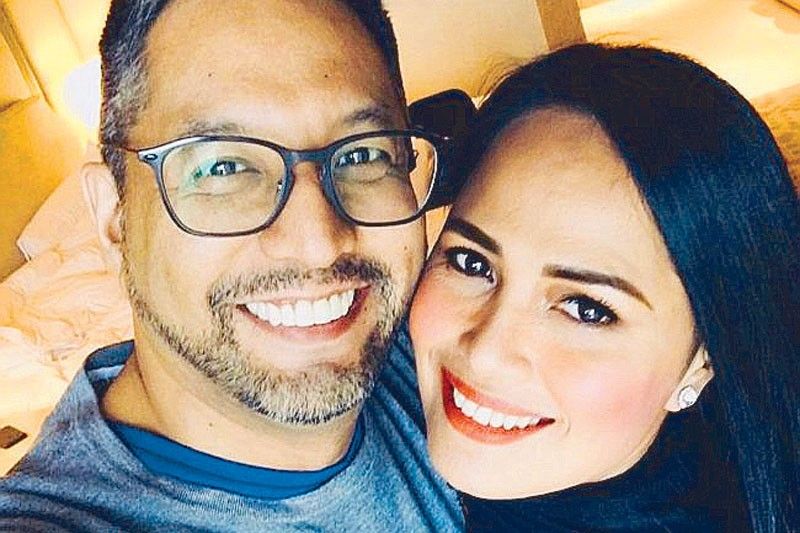 They crossed paths again after 15 years and realized they were meant for each other
Paolo has found The One and so did Lara
FUNFARE
-
Ricky Lo
(The Philippine Star) - July 1, 2020 - 12:00am
Eureka!!!
That must have been what Paolo Bediones and Lara Morena said sometime in 2015 when they met again after 15 years. As the cliché goes, so much water has passed under the bridge during those intervening years (past is past so we won't be digging it up). But the bridge remained intact. Suffice it to say that...at last!...they have both found The One of their lives.
Since then, Paolo and Lara have been living(-in) happily ever after. Their term of endearment? Papa and Mama.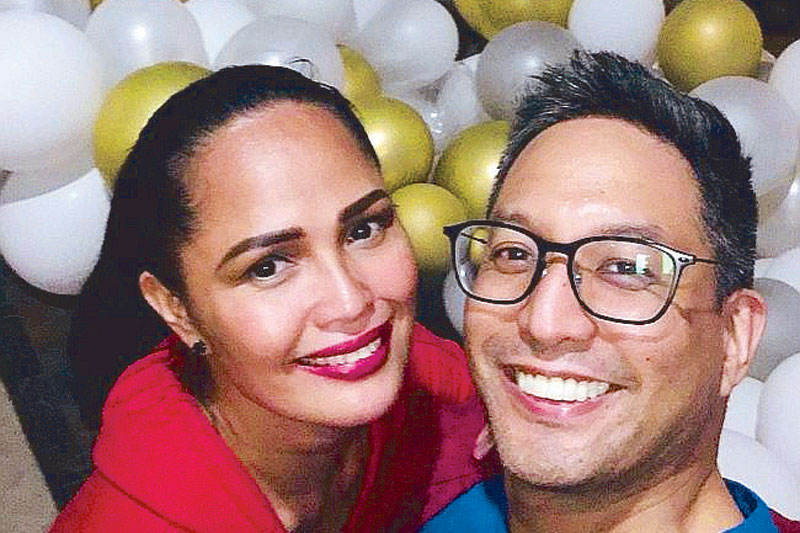 "Oh yes," Paolo, 46, "we've been talking about getting married many times. But due to the current situation medyo it's hard. It's a matter of timing na lang."
"We had actually known each other before that chance meeting again," confirmed Lara (age, ehem, confidential) who is a consultant of Triple A Construction companies. "My partners and I had a meeting at a restaurant called Punta that turned out to be owned by Paolo." (Aside: A scene from Casablanca showing Humphrey Bogart, cigarette dangling between his lips and fists clenched as he watches Ingrid Bergman walk into his bar, "Of all the gin joints in all the towns in the world, she walks into mine.")
"My sisters and I, with some partners, opened Punta Mandala five years ago," said Paolo. "It's on Shaw Blvd. in Mandaluyong City."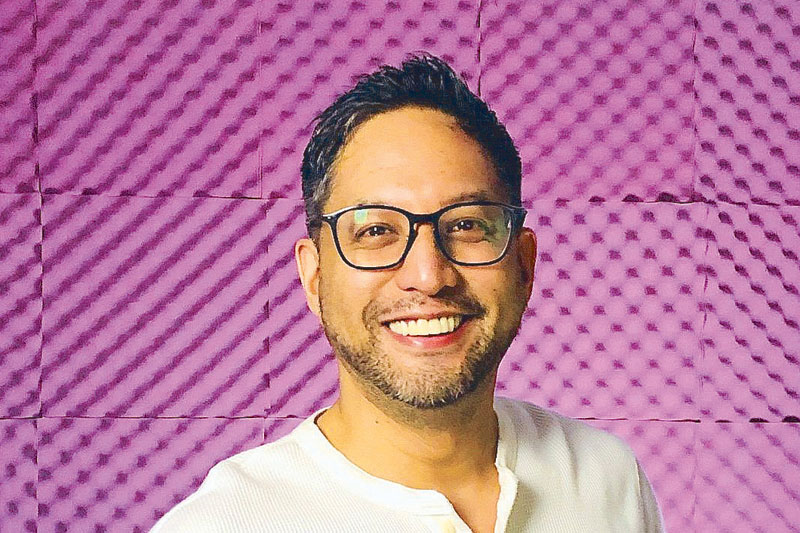 (With lockdown restrictions eased up a bit, Punta is now open until 9 p.m. strictly observing social distancing and other protocols.). "I was there the night Lara was there, pero hindi ako umeksena kasi she was with a group. But I got her (new) celfone number."
"Back then," added Lara (who lived in the States for a few years), "we were friends na but nothing romantic. That chance meeting led to a renewal of friendship."
"We got to talking again," shared Paolo. "After a few months...okay, do we see it as something na puede na pang long-term?"
About time. He was free and so was she. They have, so to speak, been there, done that, tempered by experience.
"Really," Paolo said, "it takes a while before a relationship matures. It gets to a point that, you know, alam mo na talaga."
"Parehong mature na kami," Lara explained. "After our second meeting, tuloy-tuloy na kami. Dere-derecho na."
And they decided to live together.
But how did they know that things were for good this time?
Paolo: "At the end of the day, you look at the person and imagine yourself living with her for the rest of your life in spite of the flaws that she has and you have. It's accepting a person for what she is. There will be ups and downs but you can make compromises. It's making a commitment that no matter what happens, you're committed to work things out together."
Lara: "Sa edad naming 'to, alam na namin kung ano ang pang-matagalan. With him, kumpletos rekados ang buhay ko. Walang kaduda-duda."
And vice-versa, agreed Paolo.
Asked what he liked about his Mama, Paolo enthused, "Definitely, the way she takes care of me. She's a good cook because she's Kapampangan, kaya alam niya kung ano ang masarap. When l'm down, she knows how to cheer me up. We small-talk, watch Netflix together and everything is okay na."
Lara: "We put God at the center of our life. We pray together in the morning, at night before going to bed and before we leave home. Paolo is Christian and I am Catholic. No problem about that."
Even on lockdown, it's business as usual for the couple, Lara with the construction deals (she is doing a drama show called My Day: The Series) and Paolo with his online classes with the group of entrepreneurs that he has organized specifically called RISE PH.
"My 25 years on TV, talking to the lens, have been a big help, very useful," assured Paolo. "I motivate my students, I encourage them to pursue their goals, I train them in public speaking, etc."
He's also hosting the 2020 Miss Earth Philippines online to be aired on GMA this Sunday, July 5, 10 a.m. to 12 noon.
"It must be challenging holding a beauty pageant online," wondered Paolo who has hosted several pre-pandemic pageants including the one for Bb. Pilipinas. "I'm curious how it will be done."
In the long run, according to Paolo, he is determined to achieve two things.
"As I get older, life has actually become simpler. I want to have my own family and I want to be a blessing to other people."
(E-mail reactions at rickylophilstar@gmail.com. For more updates, photos and videos, visit www.philstar.com/funfare or follow me on Instagram @therealrickylo.)