'Ang Probinsyano' star KC Montero nabbed for alleged social distancing violation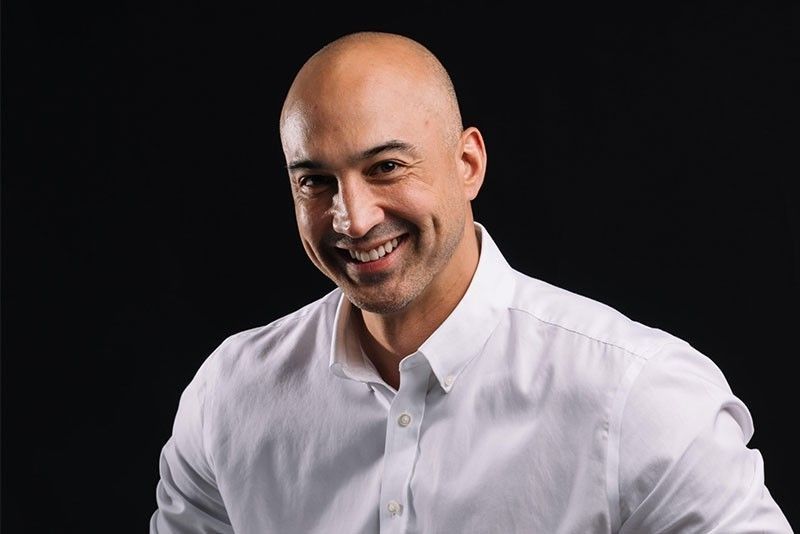 MANILA, Philippines — TV host KC Montero and his wife were among the 121 people arrested by police in a high-rise resto-bar on the 18th floor of a condominium in Salcedo Village, Barangay Bel-Air, Makati City yesterday.
Makati police chief Col. Oscar Jacildo said they conducted the raid after they received reports about the resto-bar previously holding exclusive gatherings without observing physical distancing.
KC told ABS-CBN News that he and his wife went to the restaurant to have dinner.
"That place was open before so parang feeling ko, okay. Why were they open if they're not allowed to open? Maybe that's my fault, I didn't do my research. So feeling ko, they're allowed to be open. So I went," KC said.
KC claimed that they were arrested for not observing social distancing rules, but they were forced to not observe social distancing when he and the others arrested were crammed together in a truck.
"That's like backwards social distancing. They arrest us for protecting us for social distancing, tapos force us to not social distance, and then put us... did you see the truck there? That's bad," he said.
In a now deleted Tweet, KC said he should've stayed at home.
"I was hungry, I went to eat at a place that seemed open. Now I'm arrested. I really should've stayed home and watched Gilmore Girls," he said.
Authorities plan to charge KC and others for allegedly violating Republic Act No 11332 or the "Mandatory Reporting of Notifiable Diseases and Health Events of Public Health Concern Act of 2018."
RELATED: How KC Montero balances 'Ang Probinsyano' with life as tech executive