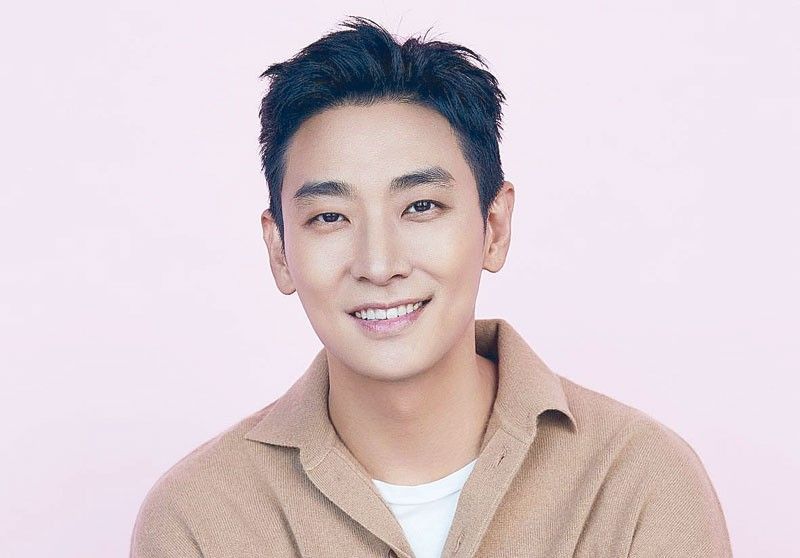 The South Korean actor on playing Crown Prince Lee Chang in the Netflix series: I truly admire the fact that he's very human. He isn't somebody who is a prominent leader from the very beginning. However, he accepts what he is faced with. I think I am personally also similar to that. Although I am no prince, when I am met with such challenges, I'd like to think I don't give up and I push forward.
Young Jun Kim/Netflix
Kingdom lead star Ju Ji-hoon rises up to the challenge
MANILA, Philippines — South Korea star Ju Ji-hoon loves playing Crown Prince Lee Chang in Netflix's zombie thriller Kingdom. From a reluctant, sheltered heir to the throne during the Joseon Dynasty in Season 1, the exiled royalty rises up to the challenge brought about by the mysterious plague that's turning people into the undead — and becomes the leader he is supposed to be in Season 2.
The 37-year-old star, who was introduced to Filipino audiences as Prince Gian in the 2006 K-drama Princess Hours, recently spoke of the challenges he had to make in reprising his lead role for the second season of the hit Netflix series.
"In essence, I needed to portray Chang's transition from someone who was being chased to someone who chases. But the change wasn't simply about an individual's emotional or physical change, but it involved others around him, so the change had to be portrayed in organic movements of a group of people," he said.
"But realistically-speaking, all of us had different levels of physical strength and shooting schedules. It was both fun and challenging to coordinate with the other actors despite our differences in the level of physical energy and the general pace of filming on set felt by each one of us individually," he added.
Even if given the choice, Ji-hoon would never change how his character is written by Kingdom's lady creator Kim Eun-hee. "I'm a big fan of everything she writes. There was nothing I would like to change about the character Lee Chang," he said.
Due to travel restrictions in light of the COVID-19 situation here and elsewhere around the world, the main cast held interviews with press outside of South Korea through video conference ahead of the global premiere on March 13. The STAR recently joined one with a select group of Filipino reporters and here are excerpts from the chat with Ju Ji-hoon: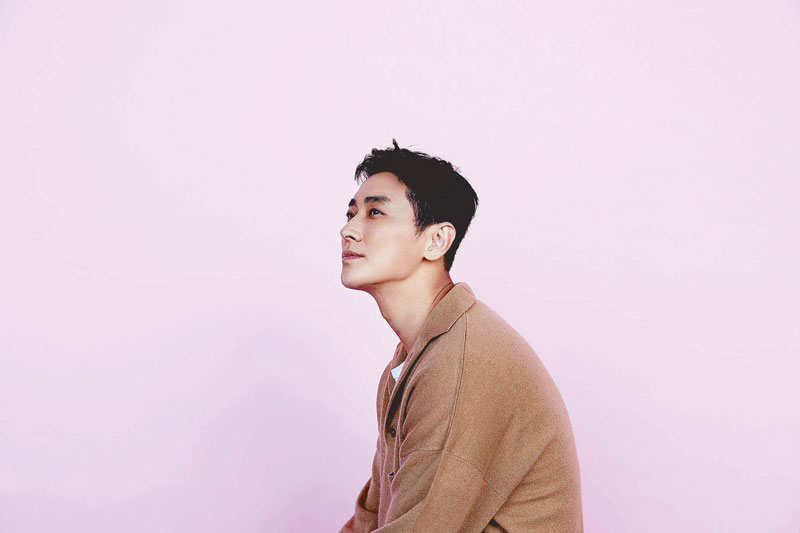 On the qualities of his character:
"First off, I truly admire the fact that he's very human. And by that I mean he isn't somebody who is a prominent leader from the very beginning. Like many other people, he's very afraid, wants to run away and shows a lot of vulnerabilities. However, at the end of the day, he accepts what he is faced with, and tries to find ways to overcome the situation within his capabilities and I really admire that about the prince.
"I think, I am personally also similar to that. Although I am no prince, but when I am met with such difficulties or challenges, I'd like to think that I don't give up and push forward."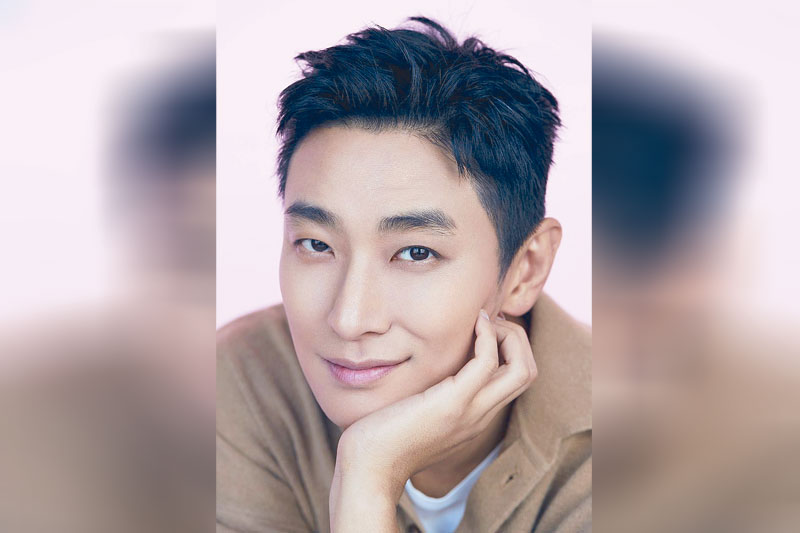 On the most fun and most challenging aspects of filming the series:
"As for what I enjoyed, that could also be the same answer for what was the most challenging for us. It's the fact that most of the scenes that I was participating in Season 2 was a big team play, whether it be certain situations or a large action sequence, it was nothing that I could do alone. So, while that may seem to be more difficult to perform, it also presented us with a greater sense of achievement. I really enjoyed that and I find that really meaningful."
On the differences between the two ongoing series (Kingdom and Hyena) he's starring in:
"It's not the production environment that's different, but it's rather about two different systems. Hyena comprises of 16 episodes that are aired consecutively while Kingdom is released in a full season on a single day. I don't know the details of the technical aspects, but because of the difference in the system, the total number of times of filming and the number of filming crew are different.
"I would say that the two systems are the same in the sense that different types of cuisine share the same core principles, but they're different in the sense that the particular techniques used for Korean, Japanese and Chinese food are different. By that same analogy, we all put in the same amount of effort and care into the product we make and share the same hope that the customers will enjoy the dishes that we created."
On why he thinks Kingdom is a success among overseas viewers:
"I think I said this a couple times before but its content is unique and that it is a very successful mix of film and drama series. And, I think, finding the midpoint between the two genres really brought out a lot of positivity, of positive aspects of each genre. And it was also very interesting.
"It wasn't always the most comfortable, but I really am satisfied with the outcome. And also what being a part of Kingdom has brought me is just look at us today. Thanks to Kingdom I'm sitting right here in this chair, video conferencing, you guys."
(Kingdom is now streaming on Netflix.)