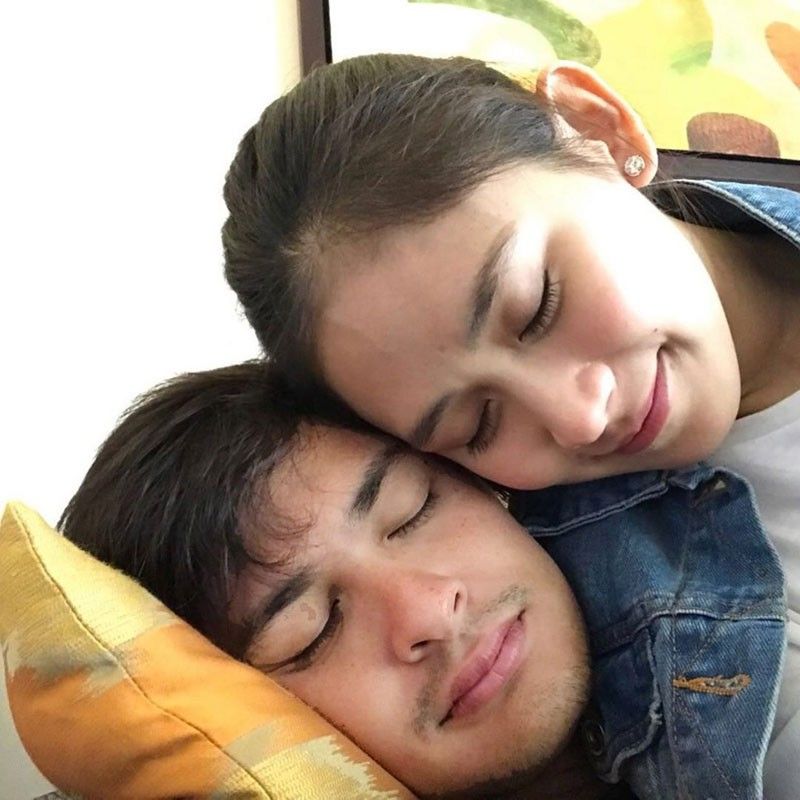 Was mom Divine 'blindsided' by Matteo & Sarah?
Ricky Lo
(The Philippine Star) - November 19, 2019 - 12:00am
MANILA,Philippines — Could it be true that Divine Geronimo (below) learned about the engagement of her daughter Sarah Geronimo (above) only when it was a done deal? Did the sweethearts of five years have their engagement during a trip to Europe last year, for once without Divine as chaperon? Was the over-protective Divine "blindsided" by Matteo and Sarah who seemed to have cleverly put one over her?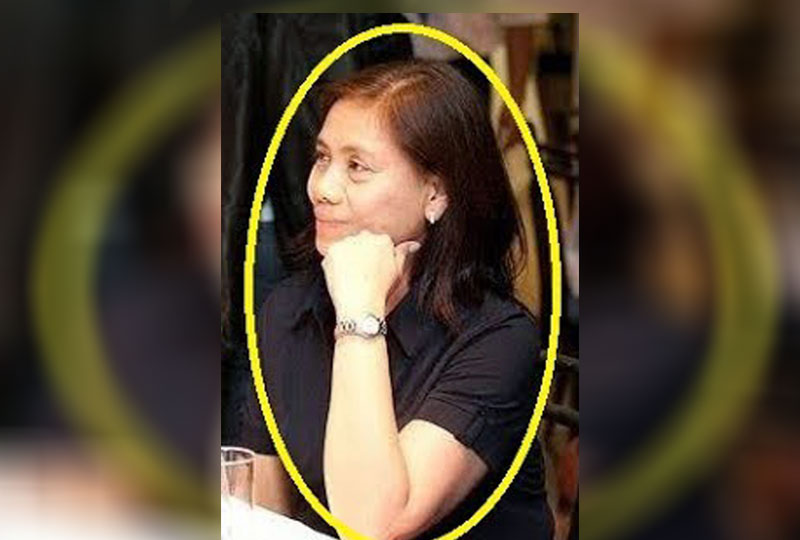 No problem there, legally that is, because they are of age ­ Sarah is 31 and Matteo is 29.
The recent (sudden?) announcement of their engagement (the ring on Sarah's left hand told the whole story) has spawned speculation that the sweethearts might get married "at once" due to an urgent reason that would neccesitate another "major announcement" soon?
Would there be, uhm, a "Divine" intervention?
"The mom is not in any legal position to do that even if she wants to," said a lawyer.
Meanwhile, what grave mistakes did Matteo commit against Sarah's parents that pushed him into asking for forgiveness in a monologue on social media? Why didn't Matteo have the guts (yes, the balls!) to do it…on his knees!...in front of Divine and Sarah's dad Delfin?
The plot of this post-Barrettos teleserye is unraveling.
Stay tuned.