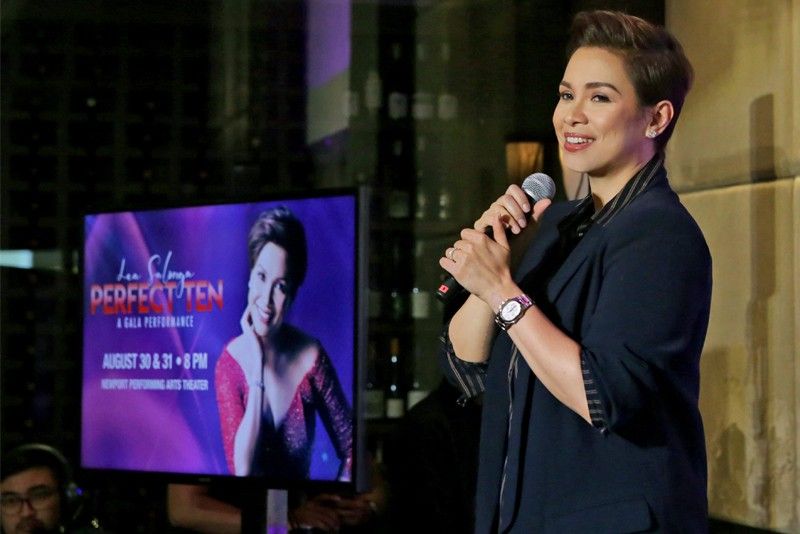 Lea will have a gala performance aptly titled Perfect Ten on Aug. 30 and 31, 8 p.m. at the Newport Performing Arts Theater, Resorts World Manila, with her daughter Nicole Chien (photo) among herspecial guests together with Michael Lee, Esang De Torres and Tanya Manalang, with Floy Quintos as stage director and Gerard Salonga as musical director(with the ABS-CBN Philharmonic Orchestra)
Lea Salonga is Perfect 10x10
CONVERSATIONS
-
Ricky Lo
(The Philippine Star) - August 18, 2019 - 12:00am
If her husband, Rob Chien, would show up onstage as a "surprise" guest during her Perfect Ten concert at the Newport Performing Arts Theater at Resorts World Manila (RWM) on Aug. 30 and 31, Lea Salonga might call it a "double Perfect 10." But for sure, Rob would be in the audience along with mom-in-law Ligaya Salonga as they watch in rapt attention their daughter-granddaughter Nicole Chien sing solo and maybe a duet with her mom.
Lea handpicked Nicole and her other guests including Michael Lee, Esang De Torres and Tanya Manalang.
According to Lea, she has known Michael since they were in their 20s, having starred together in a few musicals such as They're Playing Our Song and Allegiance. "He has a family and so have I," noted Lea. "Our friendship has become stronger through the years."
Esang was under Lea's team in the Kapamilya talent contest The Voice Kids Philippines and she continues to support Esang who has ventured into musicals.
Aside from having both performed Kim in Miss Saigon, Lea and Tanya shared another thing — a wall — when they used to live next to each other back then.
Actually, Lea is not just a "perfect 10," she is a "perfect 10 times 10."
As a gentle nod to Lea's "gala performance," Conversations asked her to do a list of her tens.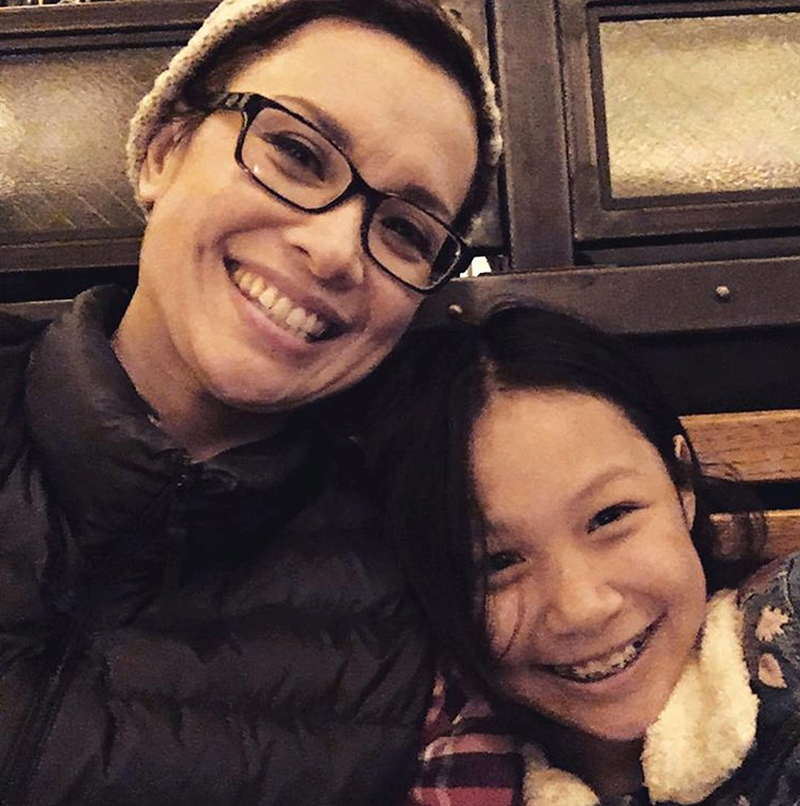 ...with her daughter Nicole Chien
10 big decisions she has made in her life
Choosing the right husband, buying the perfect first car for myself, purchasing my mother her house (which she still lives in), deciding (in tandem with my mother) that we would live with Gerard and take care of him during his time in Boston attending the Berklee College of Music, saying yes to Miss Saigon, saying yes to Flower Drum Song in L.A. (without which I wouldn't have met Rob), saying yes to just about every Broadway show I've ever done, choosing which university I would attend (I've spent time at the Ateneo and Fordham, both of which are Jesuit schools), saying yes to "shenanigans," and opening my heart to the friends I have now.
10 mistakes that she thought she has committed and how she corrected them
Only one: trusting the wrong people.
How I corrected that: by disappearing from their lives.
10 songs that she considers memorable and meaningful in her life
Two Words, a wedding present from Louie Ocampo and Freddie Santos;
With You I'm Born Again, the song Rob and I sang at our wedding;
Yesterday's Dream, the first solo Nicole sang at one of my concerts;
Revolting Children, because Nic was in Matilda (Atlantis Theatrical) and she worked so hard at nailing that song for her audition;
On My Own and The Greatest Love of All, as they were my audition pieces for Miss Saigon;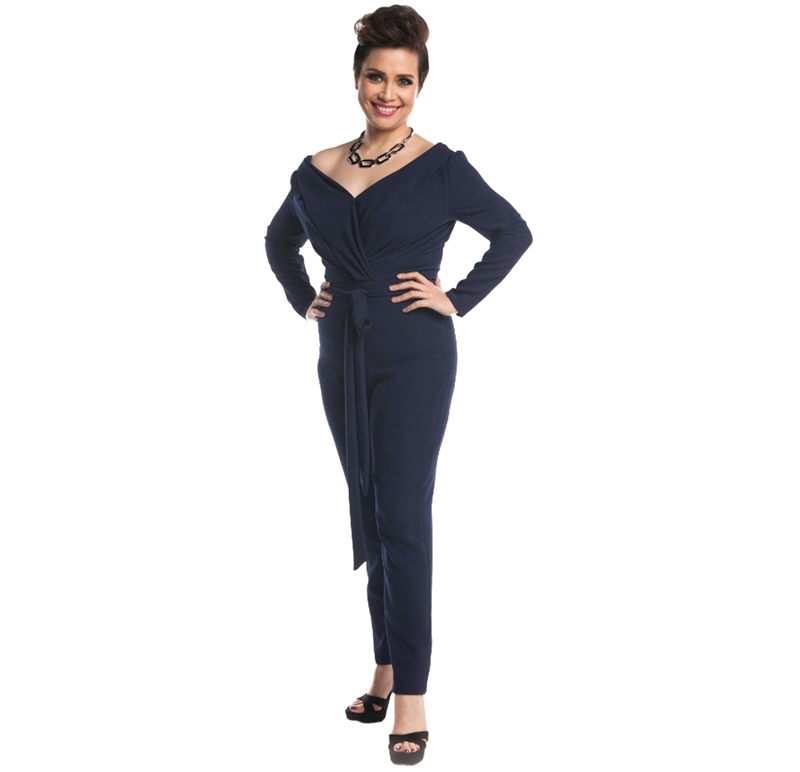 Bayan Ko, which I sang at the funeral for former President Corazon Aquino at the request of her youngest daughter, Kris;
Part of Your World, my audition piece for Aladdin;
Do Re Mi from The Sound of Music, as that was my entry into musical theater; and
Tomorrow. First standing ovation I ever got was at my audition for Rep's production of Annie.
10 singers that she admires
There's really only one: Barbra Streisand. There are many singers whose work I'll enjoy, both old and new, but Streisand is one I truly respect not only for her talent, but what she's done with it, as well as the many ways she continues to contribute to the industry as a performer and a director. I'm so happy she's concertizing again.
10 actors that she admires
Meryl Streep, Saoirse Ronan, Timothée Chalamet, Denzel Washington, Evan Rachel Wood, Peter Dinklage, the late Heath Ledger, Maggie Smith, Tom Hiddleston, Benedict Cumberbatch, Martin Freeman, Robert Downey Jr., Mark Ruffalo, Emily Blunt, MJ Rodriguez, Billy Porter, Mark Rylance, Patti LuPone. There are more, but this is off the top of my head.
As for locals, I admit, I haven't seen enough Filipino movies to name 10, but I have seen Nora Aunor and Vilma Santos' work over quite a few years, and they are just beyond stellar. There will be more once I keep watching more. Oh yeah, Aga Muhlach. His eyes!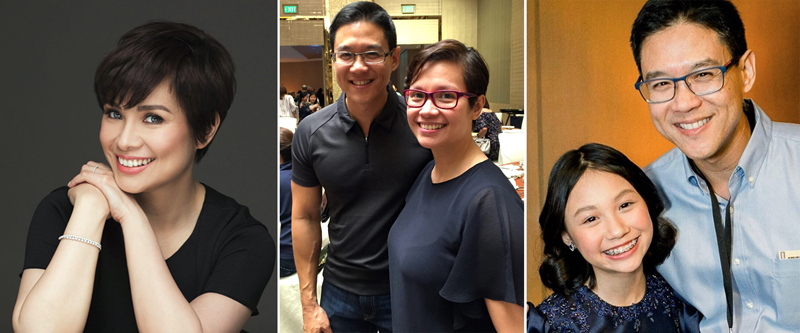 'If I didn't say yes to Flower Drum Song in L.A., I wouldn't have met Rob… Nothing left in my bucket list except to witness our daughter Nicole getting married and having children.'
10 actresses that she admires
See above. I don't differentiate by gender.
10 good books that she has read
The one book that really got me is Trevor Noah's Born a Crime. I cannot recommend this book enough. It talks about his life in South Africa during Apartheid, and his great love for his mother. As for other books, Call Me by Your Name (Andre Aciman), at least three or four Harlan Coben novels (I started with Caught and was hooked), Respect for Acting (Uta Hagen), and anything by David Sedaris. Literally anything by him is always a good read.
10 people whom she considers close to her
That list shall remain a secret. I want no one going anywhere near them.
10 places she has visited that she considers memorable
London... Prague... Kuala Lumpur... Zagreb... Belgrade... Singapore... Vienna... Bangkok... that's it for right now. I may have traveled a lot, but these all have memories attached to them.
10 more items on her bucket list
I don't think I have anything left, except to witness my daughter getting married and having children.
(E-mail rea-ctions at rickylophilstar@gmail.com. For more updates, photos and videos, visit www.philstar.com/funfare or follow me on Instagram @therealrickylo.)