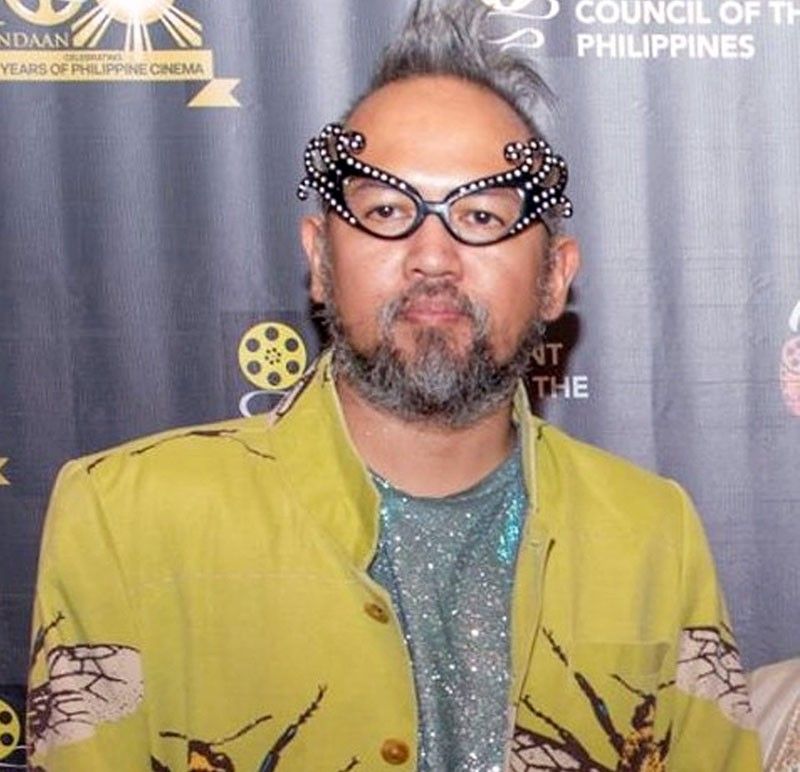 Balangiga Jury Prize in Thailand
MANILA, Philippines — Balangiga: Howling Wilderness, directed by Khavn Dela Cruz, won the Jury Prize in the 5th Bangkok ASEAN Film Festival during the closing ceremony held in Cinema Central World in Thailand last Monday, July 8. Dela Cruz received US$5,000 and a trophy.
The film was cited as "Daring, thought-provoking. The director with his distinctive signature offers us a unique perspective of colonial repression through a journey of a young boy named Kulas (played by Justine Samson, a Typhoon Yolanda survivor)."
Written by Jerry Gracio, Achinette Villamor and Dela Cruz, Balangiga is a Waray-language film about the Balangiga Massacre of 1901.
The Best Asian Film was awarded to Manta Ray by Phuttiphong Aroonpheng (Thailand, France and China) while Special Mention went to The Third Wife by Ash Mayfair (Vietnam). Indonesian filmmaker Garin Nugroho was the recipient of Lifetime Achievement Award.
To promote the role of movies as an agent of mutual understanding and to present cultural riches, ways of life, beliefs and identities of ASEAN members (namely Thailand, Myanmar, Malaysia, Indonesia, the Philippines, Singapore, Vietnam, Laos, Cambodia and Brunei), the Thailand's Ministry of Culture has organized Bangkok ASEAN Film Festival in 2015. The 2019 edition has been designated as the Year of ASEAN Culture.