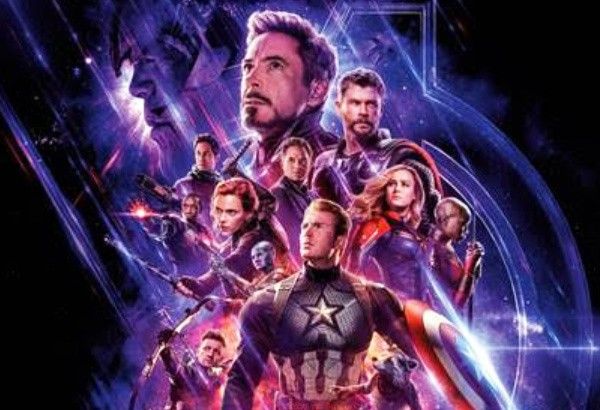 "Avengers: Endgame" poster
Photo release
Mall to refund tickets to 'Avengers: Endgame' with Chinese subtitles
MANILA, Philippines — Megaworld Lifestyle Malls' Southwoods Mall has issued an official statement on Tuesday after social media users aired their frustration over the mall's plan of showing the much-anticipated Marvel movie "Avengers: Endgame" with Chinese subtitles.
In its Facebook page, the company said it "genuinely embraces and promotes cultural diversity" and the mall has "always welcomed all kinds of people from all walks of life regardless of gender, ethnicity and country of origin."
The mall explained that it decided to offer the movie with Chinese subtitles after there has been a strong demand from moviegoers from other countries, particularly China. The mall added that it aims to make its cinemas accessible to foreign-speaking moviegoers by including subtitles in select screenings of the biggest movies of the year.
According to the mall, adding subtitles allows foreign nationals to appreciate films better.
"Showing movies with subtitles is not something new to the film industry as it allows better appreciation to non-English speaking moviegoers," the mall said.
"In fact, even a number of award-winning Filipino films have also been shown in Philippine cinemas with English subtitles in recent years," it added.
In the end, the mall said they are allowing moviegoers who already booked their tickets who do not want to see the movie with Chinese subtitles to refund their tickets.
"To our valued moviegoers who have already booked their tickets but prefer watching the film without subtitles, you may refund your tickets at the ticketing booths where the booking or purchase was made starting today," the mall said.