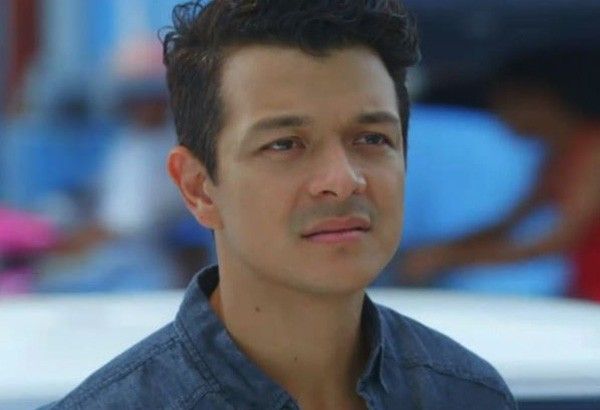 Jericho Rosales in a scene in 'Halik'
ABS-CBN/Released
Jericho Rosales to stop doing soap operas after 'Halik'
MANILA, Philippines — Kapamilya actor Jericho Rosales revealed that he does not want to do another teleserye after the success of his current series "Halik."
Speaking before reporters during the thanksgiving press conference of "Halik" which is now on its last three weeks, Jericho said he wants to create something new to challenge himself.
"I've been working for a soap operas or TV shows for 23 years now... I don't wanna do soaps anymore, and it is not a problem for me. Do I want to stop TV? No. It's time for me to challenge myself to create something new for myself. Hopefully, it works," the actor explained.
Jericho, however, clarified that he will not leave show business since he loves acting.
"For now, I'll be honest with you, I have to take a break, I have to do movies then come up with another TV show of a different kind. Will I say goodbye to the fans? No. Will I say goodbye to the one I love the most, acting? No," he clarified.
"I just want to create something new and I want to challenge myself. If it doesn't work? It's my fault. Something in me is dying already, so I have to breathe new life in this career," he added.
Since it started airing last August 2018, the Jericho-starrer "Halik" has been consistently high in ratings. The series is also a hit on iWant as it remained as the most-watched show on the ABS-CBN streaming service last March.
"Halik" has also been airing in Tanzania, Africa since February.