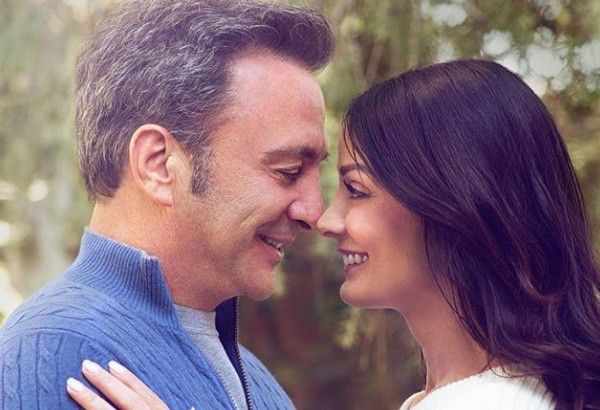 Louis D'Esposito and Dayanara Torres.
Instagram/Dayanara Torres
Dayanara Torres reportedly broke up with Marvel executive fiancé
MANILA, Philippines — Miss Universe 1993 Dayanara Torres and her fiancé, Marvel Studios co-president Louis D'Esposito, reportedly broke up. Argentinian news website Infobae reported on Wednesday that the Marvel executive called it quits with the Puerto Rican beauty queen via telephone on the same day Dayanara announced that she was diagnosed with skin cancer.
In her Instagram account, Dayanara said it was Louis who pushed her to have a medical checkup that led to her discovery of the disease. In the video of her announcement, a photo of Dayanara and Louis can be reportedly seen in Dayanara's background.
A month after, when she updated her fans about her illness, saying that the cancer cells have not reached any of her organs, Infobae noticed that the couple's photo together was no longer in the background.
Apart from the photo, Dayanara is also not wearing her engagement ring in the second video she posted on Instagram.
Sources of the news website claimed that Dayanara's illness was "too much" for Louis as he had a lot of work to do.
Dayanara, meanwhile, posted a photo with the caption: "Notice the people who make an effort to stay in your Life..."
Dayanara and Louis confirmed their relationship last September 2018 and announced their engagement in November. The couple is yet to confirm their alleged separation.