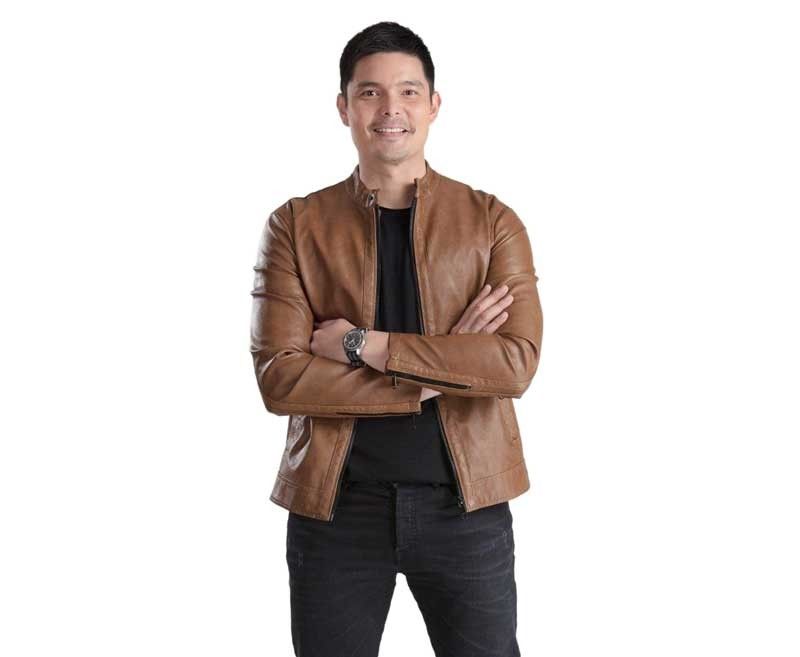 Dingdong Dantes: Will he leave his loving home studio that built him up?
Is Dingdong really moving to Kapamilya?
FUNFARE
-
Ricky Lo
(The Philippine Star) - January 15, 2019 - 12:00am
Curtain-raisers:
• Stardom has a way of turning people swell-headed. Case in point is a theater actor who languished in supporting roles until he was tapped to play leading man to a bold-drama actress. He was nominated for Best Supporting Actor and guess how he reacted ­— he rejected the nomination saying that he was "lead" and not "supporting." After starring in a history-making movie, the actor was afflicted with amnesia and forgot to look back where he came from. Caution: Swollen heads usually weigh people down the drain.
• You can describe the dancer ex-wife of an actor as "martyr" but she doesn't really care. While the actor has been telling everybody that he's supporting his two children with the girl, the "ex" claims that he doesn't give her a single cent at all and it's she and her new husband raising the kids (plus their own) by themselves. The actor is open about how much he loves his love child with another actress, oblivious to the fact that his two other fast-growing children are hurting, especially since their schoolmates are asking where their father is.
* * *
Because his long-drawn contract with the Kapuso Network is good only until end of this month, there's speculation that Dingdong Dantes might jump ober da bakod to the rival Kapamilya Network. Talks like that usually surface when the contract of a hot star is expiring.
To clear the air, Funfare asked those "in authority" what the real score is.
• Angel Javier, GMA vice president for Corporate Communication: "No advice yet but will ask po."
• Cory Vidanes, COO of Broadcast, ABS-CBN: "I'm not aware of any offer for Dingdong. Sa film lang siya may contract (with Star Cinema)."
• Dingdong Dantes: (no comment)
• Dingdong's manager Perry Lansigan: (no comment, too)
If there's an "issue," it will be threshed out during negotiations that will be resolved…if "the price is right?" The big question: Is any side naming a price?
In showbiz, there are no permanent friends nor enemies, only permanent interests. Self-preservation is first and foremost.
* * *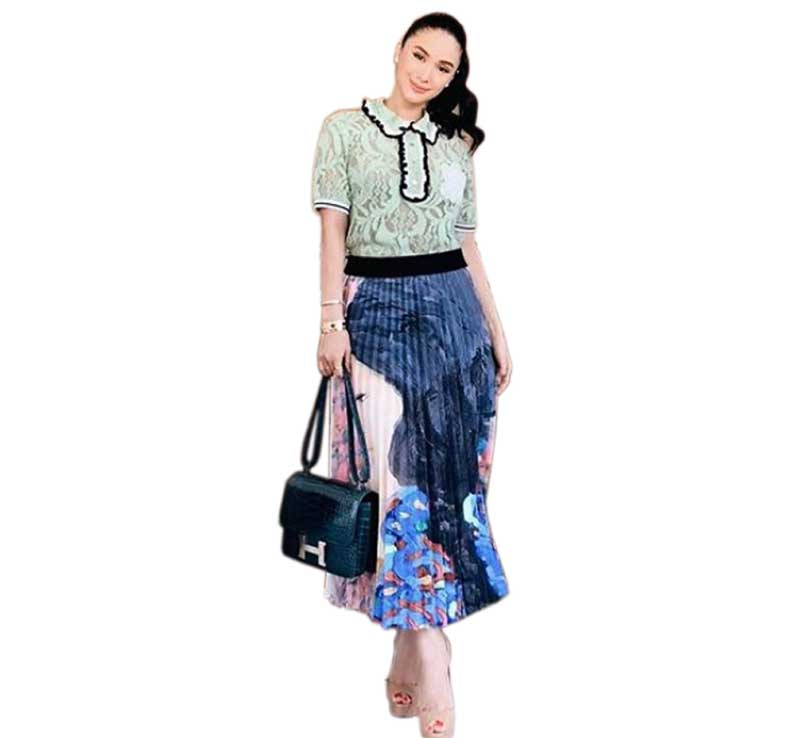 Heart Evangelista: A welcome addition to the Crazy cast?
Since she posted on her Instagram her picture taken in China with a finger across her lips (meaning: Psst! Quiet lang muna!) and with the caption "I can't wait to tell you about it. But I'll keep my lips sealed for now," Heart Evangelista spawned a rumor that she's there to shoot for China Rich Girlfriend, the second in the best-seller trilogy by Kevin Kwan (after Crazy Rich Asians, the all-Asian-cast hit movie, and before Rich People Problems) who happens to be Heart's good friend. So close are they that Kevin even featured Heart in a fashion spread in Harper's Bazaar together with other Asian celebrities.
The guess (which might eventually soon be proven right) is that Heart will play the new character Colette, daughter of a Chinese billionaire who happens to be the biological father of Rachel Chu (played by Constance Wu), the girlfriend (made the wife in the movie version) of Nick Young (played by Henry Golding). Collete is a fashion blogger which Heart in real life is, and the girlfriend of the Carlton character who is Rachel's half-brother.
In a recent interview, Heart admitted that she sent a video for possible casting in a Crazy movie but she didn't say categorically if she was "in." Well, if and when, she will be the second Filipino actor (after Nico Santos) to play an important role in the Crazy franchise, and presumably the first Philippine bred actress to penetrate Hollywood.
Keep it up, Heart!
* * *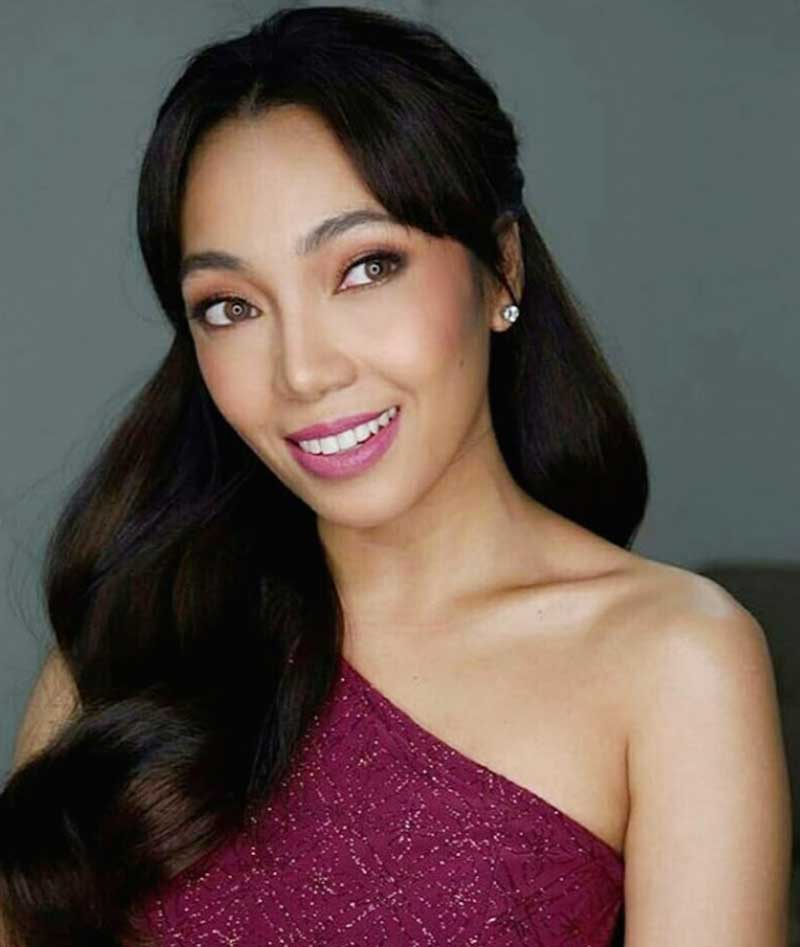 Jona: No, it's not me!
• Rumored to be preggy: Jona vehemently denied that she's the singer in blind items said to have been gotten pregnant by her driver. "I have a driver, all right, but he's married and his wife has just recently given birth. I don't even have a boyfriend yet." Jona just laughed off the rumor.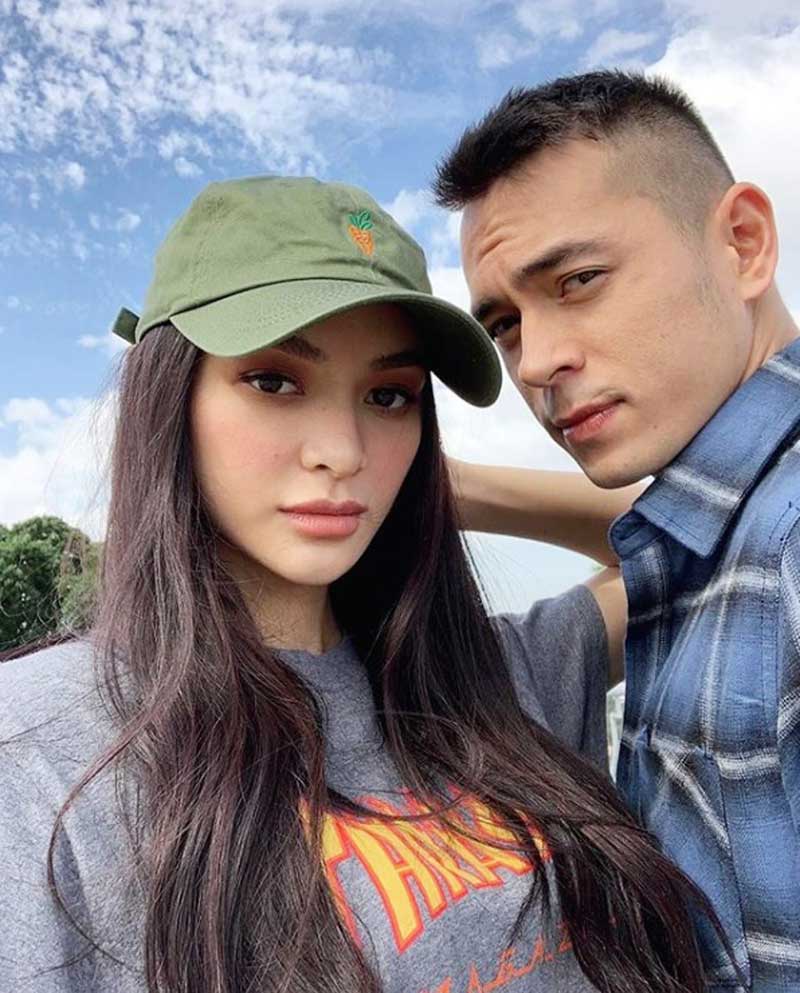 Jake Cuenca and Kylie Verzosa: A brewing romance
• Rumored to be "lovey-dovey": Jake Cuenca and 2016 Miss International Kylie Verzosa are attracting attention on the set of the Kapamilya soap Los Bastardos. Co-stars and hangers-on have noted how "lovey-dovey" Jake and Kylie are. "They were together during the holidays," according to the Funfare DPA. "Jake was at a gathering of Kylie's family." Well and good. They are both fancy-free. Jake's former girlfriend was also a beauty queen.
(For more updates, photos and videos, visit www.philstar.com/funfare or follow me on Instagram @therealrickylo.)