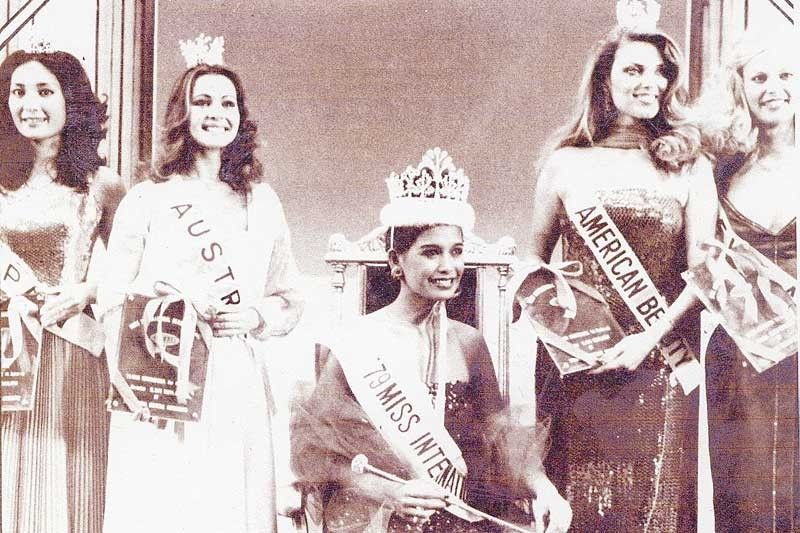 Melanie and her Miss International court...
Melanie Marquez: Miss Miss International, top model
REMEMBER WHEN?
-
Danny Dolor
(The Philippine Star) - December 30, 2018 - 12:00am
Tall, long-legged and lovely Melanie Marquez was crowned 1979 Miss International in Tokyo. She was only 17 when she bested beauties from more than 50 countries.
Melanie was discovered by couturier Rene Salud who trained her to be a model on the fashion ramp, which she conquered. She became a top model, a supermodel, based in New York and traveling to Paris, Milan, Rome for modeling stints.
She also became an actress and producer, winning a Best Actress award from the Metro Manila Film Festival for topbilling her very own filmbio.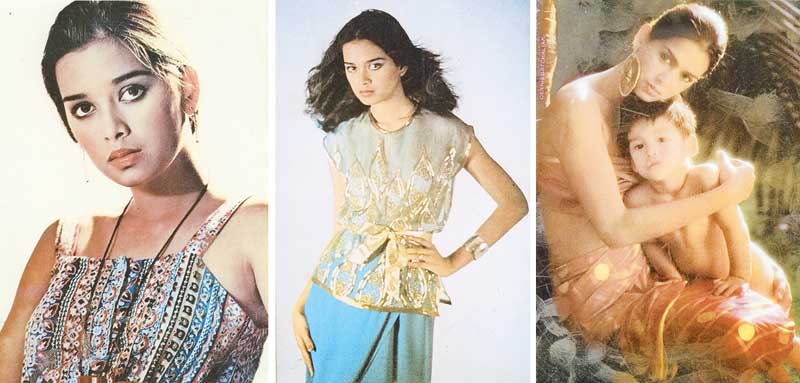 … and as fashion model.
The Melanie Marquez Story was directed by her Father Artemio Marquez.
Her mother is Marilou Laurel of Pampanga. After graduation from high school in Holy Angel College in Angeles City, she came to Manila where she caught the eye of Rene.
The joke is Melanie is an international beauty, having been romantically linked to Pinoy, Chinese, Arab and American. Offcam, Melanie is married to an American Mormon from Utah, Adam Lawyer. —RKC