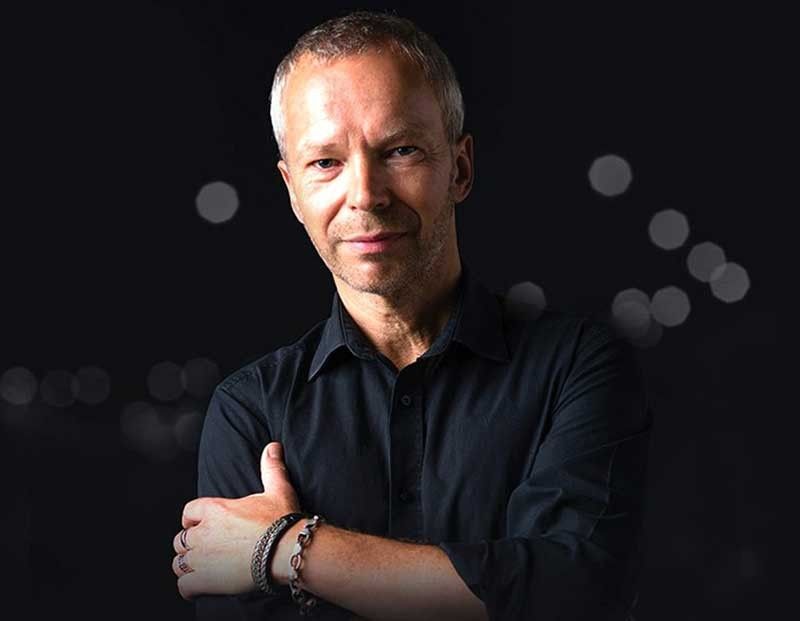 Per Sorensen, the tunesmith and singer behind the duo's classic songs, will again mesmerize Manila tonight at the Newport Performing Arts Theater
Pinoys can't get enough of Fra Lippo Lippi
Gil Villa
(The Philippine Star) - December 6, 2018 - 12:00am
MANILA, Philippines — Perhaps it is the group's hits or its lead singer's voice. Or both.
Whichever, it is an accepted fact that Filipino music lovers, especially those who have embraced the '80s, are not getting tired of seeing Per Sorensen, the tunesmith and singer behind the duo's classic songs, perform live up-close.
The Norwegian star will again mesmerize Manila tonight at 8 o'clock at the Newport Performing Arts Theater, backed by the Manila Philharmonic Orchestra under the baton of Maestro Rodel Colmenar.
The show marks the 30th year since the band first visited the country to play to sold-out concerts.
"Filipinos are really good and nice. They don't hold back. I love coming back here," said Per in a recent chat with The STAR.
Fra Lippo Lippi is behind some of the most memorable new wave tracks and ballads with allure that went beyond that era. Its hits include Light and Shade, Angel, Everytime I See You, Stitches and Burns, The Distance Between Us, Coming Home, Some People and Beauty And Madness. The last is a classic piece anchored on Per's expressively effective vocals and crafty keyboard playing.
As Colmenar observed, "There is something in the way he plays that will make you say it is a thing of beauty by itself. He is a consummate professional. He is indeed of a different breed from British and American musicians."
Per admitted he prefers slow songs than fast and claimed that Some People is the song he wrote around the time of the Bruce Springsteen mania.
He also takes pride in writing good bridges. He related, "When writing songs, you have to come out with a portion completely different from the verse and chorus. It is a musical story of its own in the middle of the song."
One of the few artists who have returned to the Philippines every once in a while but whose welcome remains warm each time, Per continues to write songs to this day, though with a new songwriting partner. He collaborated with bassist and lyricist Rune Kristoffersen for all those tracks familiar to us under the Fra Lippo Lippi banner. Then it was a routine for him to write the melody first before handing it over to his buddy. Now, perhaps because he has a new collaborator, he has challenged himself to write tunes out of words.
Fans may expect the show as not his last in the country, as he is one not to retire. Yet each gig for Per is different from anything he has done prior. And small wonder, a true fan can't get enough of him.
Per argued, "The good thing about being a musician, you can't go as long as you want."
So, with his longstanding affair with Filipino fans, it's not appropriate to say goodbye to Per. The perfect word is, later.
(Tickets to The Voice of Fra Lippo Lippi concert are available at the RWM Box Office or TicketWorld outlets. Enjoy 20 percent discounts on food and show with the Watch and Dine promo).