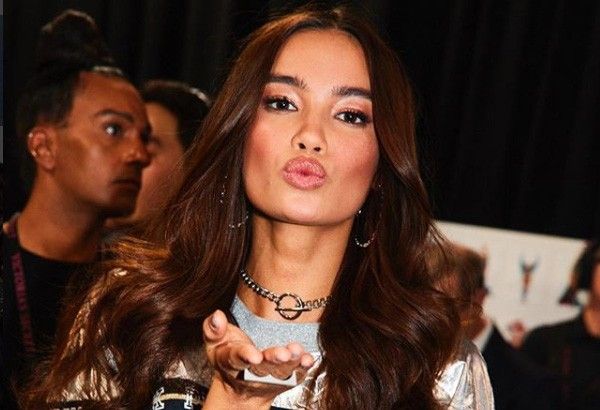 First Filipina Victoria's Secret Angel Kelsey Merritt
Instagram/Kelsey Merritt
First Filipina Victoria's Secret Angel now neighbors with Beyonce, Taylor Swift
NEW YORK — Victoria's Secret Angel Kelsey Merritt gave a glance of her new apartment in Tribeca, New York.
On her Instagram account, Kelsey posted a photo of her in her new home.
"From Chelsea to Tribeca. So excited I'm moving in my new apartment today!!!" the Filipino model wrote.
Kelsey is now neighbors with Hollywood celebrities such as Taylor Swift, Jake Gyllenhaal, Justin Timberlake, Meg Ryan, and Beyonce and Jay Z, to name a few.
Recently, Kelsey became the first Filipina to walk in the runway of the prestigious Victoria's Secret fashion show.
Kelsey uploaded a video of her walk on her Instagram.
"The moment you see yourself on TV. Ahhhh!!! So happy I get to share this moment with my girls," she said in the caption.