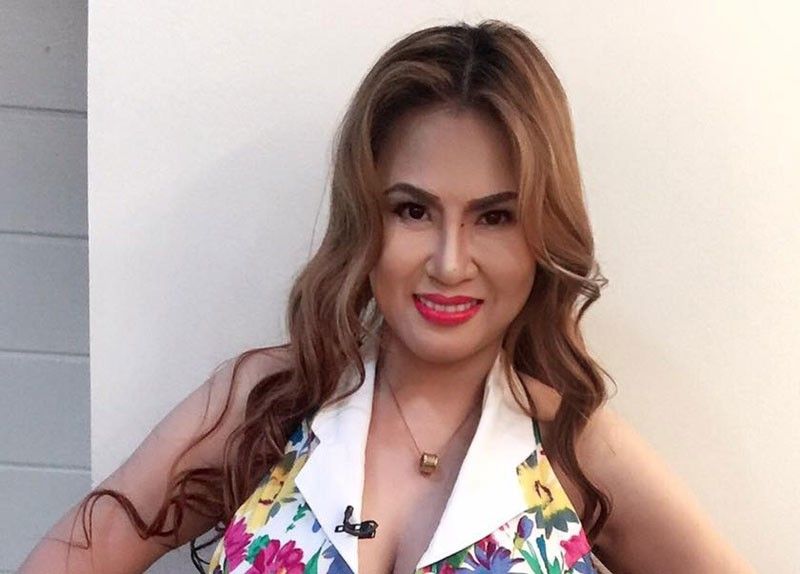 Keanna Reeves released from prison
MANILA, Philippines — Former "Pinoy Big Brother" Big Winner Keanna Reeves has been out of jail temporarily as she reportedly posted a P90,000-bail for the cyber libel case filed against her.
Named Janet Derecho Duterte in real life, Keanna was jailed because of nine counts of cyber libel filed against her by Nancy Dimaran, who said the actress called her names in a Facebook Live video.
The actress was arrested by the Laguna Criminal Investigation and Detection Group (CIDG) and the Calamba City Police Station in Timog, Quezon City.
Calamba City Regional Trial Court Judge Maria Florencia Formes Baculo issued the arrest warrant against the actress on November 7.
According to the police report, the case developed after Keanna went to rant on social media against Nancy, the owner of the bar in Binan, Laguna, where the actress was invited to perform. Reports said Keanna was not happy to take a taxi cab when she went home after the performance.
Apart from becoming the first winner of "Pinoy Big Brother: Celebrity Edition," Keanna has become controversial after she revealed that she was a private escort girl and lawmakers were allegedly among her clients in 2004.