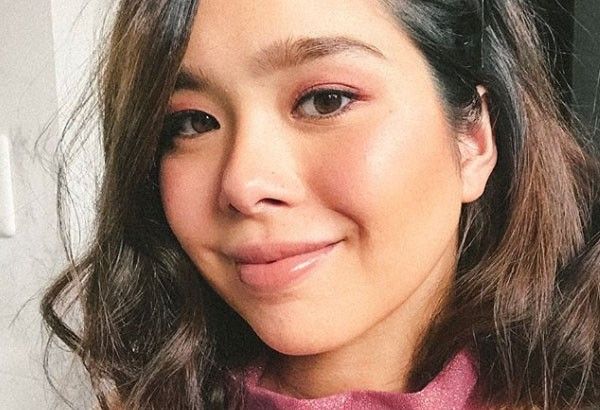 Actress and singer Saab Magalona-Bacarro
Screenshot from Instagram/Saab Magalona-Bacarro
Saab Magalona's baby boy survives surgery
MANILA, Philippines — Three-month-old Pancho, son of Jim Bacarro and Saab Magalona, underwent a successful surgery that removed a small silicone catheter put under his scalp.
In her Instagram post, Saab thanked Pancho's doctors and the people who prayed for their son.
"God is good. Pancho's surgery went very well. Thank you so much to Dr. Gap Legaspi and his team and to everybody who prayed for our sweetheart. Jim and I love you," Saab wrote.
According to Saab, the small silicone catheter Ommaya Reservoir had been put under her son's scalp when he just a few days old.
"The reservoir was periodically tapped to relieve pressure on his brain caused by the buildup of excess fluids," she wrote in her recent post before the operation.
"So thankful for everyone's prayers because he no longer needs the reservoir. God is good!" she added.
The daughter of master rapper Francis Magalona also posted a video of his son Pancho and captioned it "Happy Mother's Day." In the video, she wrote a text: "The Best Mother's Day Gift."
Last February, Saab, together with husband Jim, wrote on her blog that they lost a daughter. She carried twins.
Pancho has been brought home last April. Since then, he has recovered well.