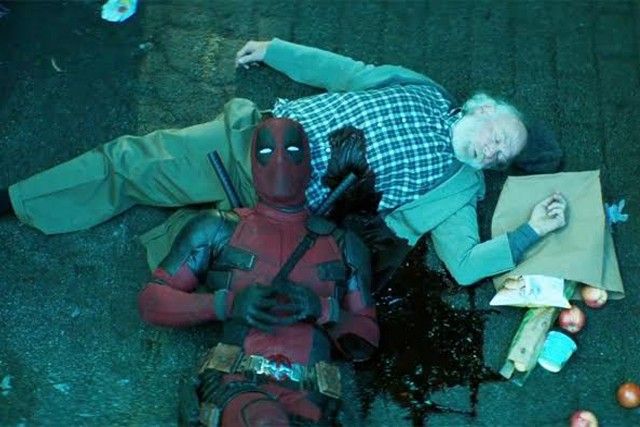 "Deadpool 2" will open in cinemas nationwide on May 16. Released
WATCH: Redband, Greenband full trailers of 'Deadpool 2' revealed
(Philstar.com) - March 25, 2018 - 6:11pm
MANILA, Philippines— The latest full trailers of "Deadpool 2" was revealed by 20th Century Fox last Thursday.
The 20th Century Fox revealed the film's Redband and Greenband trailers.
"Deadpool 2" will open in Philippine cinemas on May 16.
Starring Ryan Reynolds as the returning titular character, "Deadpool 2" trailer explodes with familiar and new characters, friends and fiends of Wade Wilson aka Deadpool in a series of non-stop, high-octane action.
An action adventure unlike any other in the hero universe, Deadpool, the Merc with the Mouth as seen in the trailer, assembles his own motley bunch to help him fight enemies and save it against the wrath of the dreadful Cable, played by Josh Brolin.
Directed by David Leitch, a filmmaker, stuntman and stunt coordinator, "Deadpool 2" also stars Morena Baccarin, Brianna Hildebrand, T.J. Miller, Stefan Kapicic, Karan Soni, Zazie Beetz and Julian Denison.
Watch the full trailers of "Deadpool 2" here:
Redband trailer
Greenband trailer