Hollywood's Marion Cotillard visits Philippines for climate change campaign
MANILA, Philippines - French actress Marion Cotillard is in the Philippines to show her support for the France-Philippines partnership to fight global warming.
Cotillard, who starred in films "Very Long Engagement," " Nine," and "The Immigrant," is also known as an environmentalist.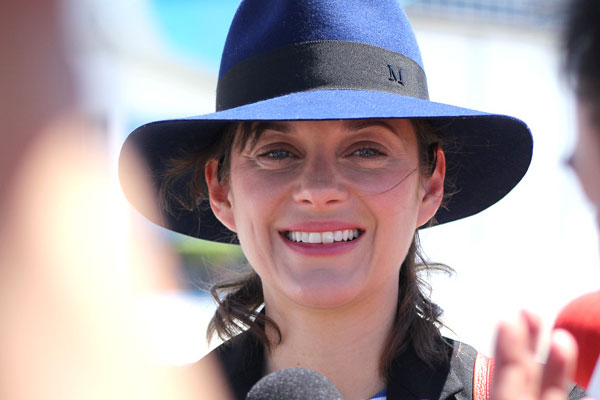 She's an active supporter of the environmental organization Greenpeace and also gives aid to the Maud Fontenoy Foundation that teaches children to take care of the oceans. She is also an ambassadress of Association Wayanga, a French organization that fights to support indigenous people.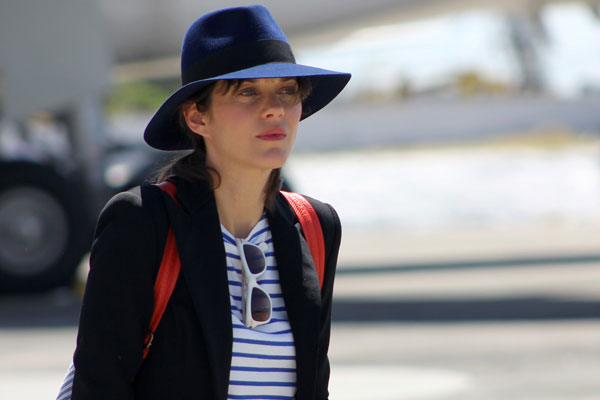 She's also one of the artists who remade the song Beds are Burning as a support to TckTckTck, a campaign against climate change.
Her very recent project is the "Tiger Manifesto," a campaign that encourages Indonesians to refrain from using the forest's resources and harming tigers for commercial purposes.
Another Hollywood actress, Melanie Laurent, was supposed to join Cotillard today but failed to make it.
Cotillard arrived Thursday morning with French President François Hollande, who will stay in the Philippines for two days.