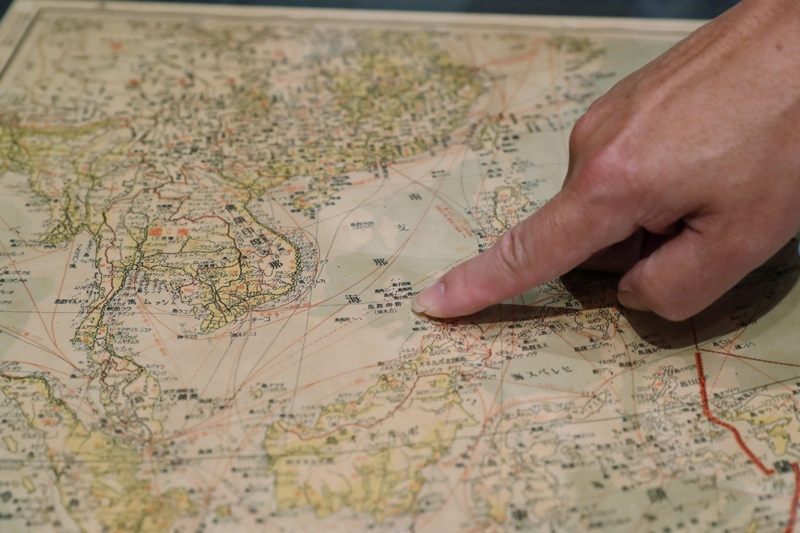 Seen by analysts as an assertion of Indonesian sovereignty, part of the renamed sea is claimed by China under its contentious maritime boundary, known as the 'nine-dash line,' that encompasses most of the resource-rich sea. AP/Kin Cheung, File
Dear DJ Jacky G.,
Tinuod gyud diay nang "ang kagandahan ay depende sa katabi." Makig-amiga og mga chaka para ikaw ang kinagwapahan. Joke nga dalang tinuod. New student ko ron so nakig-friends ko'g … alams na. Ni-shine tinuod akong kaanyag! Pero mura ko'g nakonsensiya gamay buotan man gud sila. — CC
Dear CC,
Bale nag-experiment ka if it would work… and it did! Though dili maayo imong tumong adtong una kang nakig-close nila, you are getting to know them better. Buotan sila. They deserve to be treated well. Don't get caught-up in the "ako-ang-kinagwapahan" feeling. Make the friendship work dili tungod kay ego-booster imong pakighigala nila but because you have learned to honestly like each other.
Kung gusto kang ma-feature sa DDJJG, i-like akong FB fanpage ug i-private message imong problema sa: www.facebook.com/djjackyg and follow me on IG: www.instagram.com/djjackyg. Mapaminawan ko ninyo sa radyo matag 9-11am, Mon-Fri sa MOR 97.1 Lupig Sila! For Life!