Dunay PDLs nga HIV positive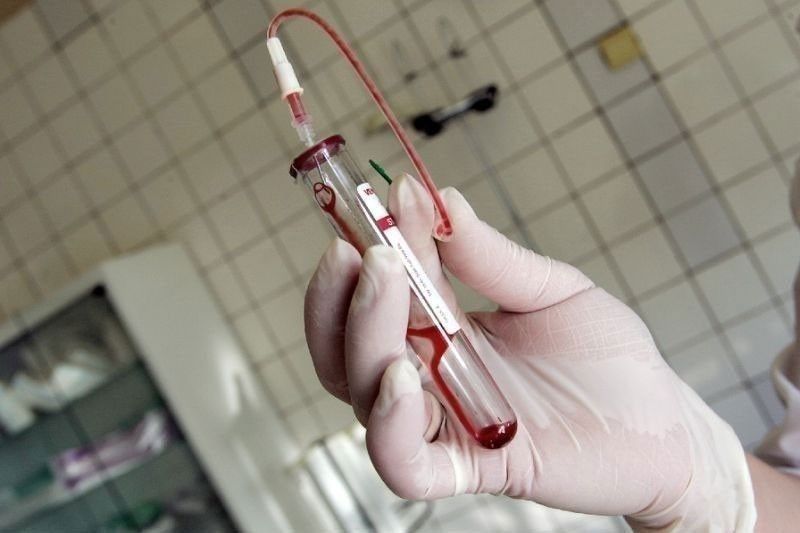 CEBU, Philippines — Giangkon sa Cebu City Jail Male Dormitory nga dunay mga Persons Deprived of Liberty (PDL) sa pasilidad nga dunay HIV.
Sobra sa napulo ka mga PDL matud pa ang dunay HIV gitataw hinoon ni Jail Officer 3 Blanche Aliño, tigpamaba sa Cebu City Jail Male Dormitory nga dili kini alarming ug wala sab nagkasaka ang kaso.
Matud pa niya kining mga PDL nga positibong naay HIV nakuha nila kini samtang didto pa sila sa gawas sa wala pa sila napriso.
Nahibaw-an lang nila kini sa dihang sila nasakit sa sud sa maong prisohan ug gipaubos sa test. Apan giangkon sab niya nga wala nila isalikway nga posibleng duna say uban diha sa sud nga diha ra natakboyan sa maong sakit.
"But we do not discount that possibility (nga naay natakdan sa sulod sa city jail)," asoy ni Aliño. Ang human immunovirus (HIV) makuha pinaagi sa pakighilawas ug blood transfusion.
Hinuon gihimug-atan hinoon ni Aliño nga gisuportahan sila sa Department of Health Central Visayas ingon man ang City Social Hygiene Clinic sa siyudad sa Sugbo aron pag-atiman sa maong mga inmate.
Ang mga personnel sa maong mga ahensiya regular nga nag-monitor sa maong mga PDLs ug nagpahigayon og educational awareness bahin sa HIV-AIDS ingon man ang testing sa mga PDLs matag adlaw'ng Biyernes inabagan sa mga jail nurses sa clinic sa pasilidad.
"Ang atoang mga PDLs nga naa ani nga sakit gihatagan sila og insakto nga treatment sa atoang facility as well as sa Department of Health," sigon ni Aliño.
Giklaro ni Aliño ang mga PDL nga dunay HIV dili gyud pwede ibuwag sa uban tungod kay matawag kini nga diskriminasyon.
Matud pa niya nga gi-edukar ug gi-orient na ang mga PDLs labot sa HIV ilabi na ang rason nganong matakboyan niini.
"Kani sila aware naman sila so they undergo a very thorough medication as well as supervision, monitoring and treatment," ni Aliño pa. — /IBM (BANAT NEWS)