Colombia says more than a million Venezuelans arrived this year
November 2, 2018 | 1:16am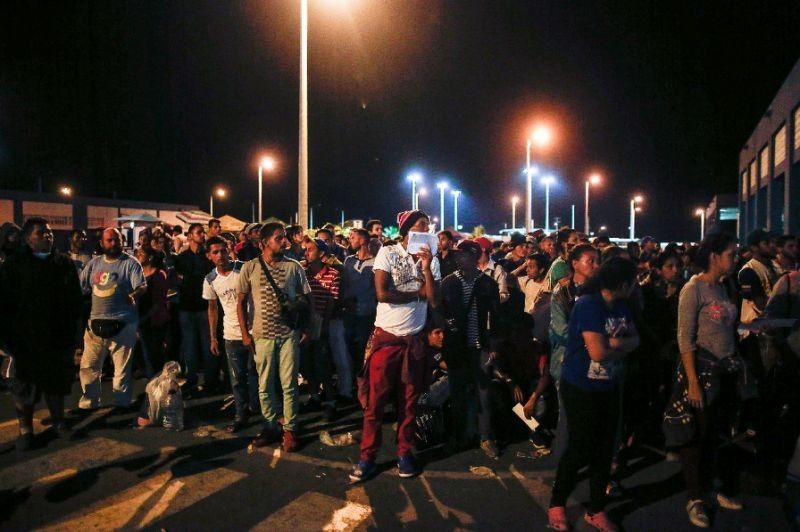 Bogota - More than one million Venezuelans have crossed the border into Colombia since the start of this year, although 676,000 of those subsequently moved on to other countries, Colombia's migration authority said.
Those passing through traveled "mostly to Ecuador, Peru, Chile, the United States and Mexico," said Migracion Colombia in a statement on Wednesday.
The authority also said that more than one million Venezuelans are living in Colombia, of which 573,000 have legal documents.
"The Venezuelan migrant situation is a lot more than a simple number," said Migracion Colombia director Christian Kruger.
The United Nations says 1.9 million Venezuelans have left the country since 2015, as their homeland is gripped in a deep recession that has sent poverty levels spiralling.
Every day some 5,000 Venezuelans leave the country in hope of a better future elsewhere, according to UN figures.
At the end of September, Colombia President Ivan Duque said the arrival of a million Venezuelan migrants could cost his country more than $1.3 billion, amounting to 0.5 percent of the country's gross domestic product.
Venezuela rejects the UN figures, and President Nicolas Maduro has called on the international body to "justify" them.