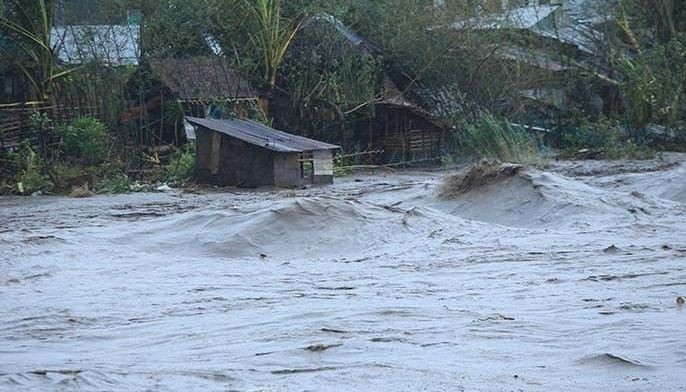 Jan 02 (2 weeks ago)
There is no doubt that people will remember 2020 as the year the world was introduced to COVID-19, the virus behind the global pandemic that has led to over 1.8 million deaths, caused economies to crash, and opened doors to corruption around the world. 
News Feature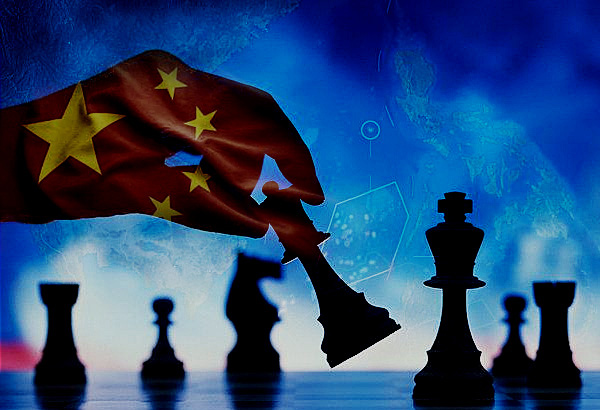 Dec 26 (3 weeks ago)
An important task for every state in the 21st century global society is to formulate, publish and release two public documents—the National Security Policy and the National Security Strategy.
News Feature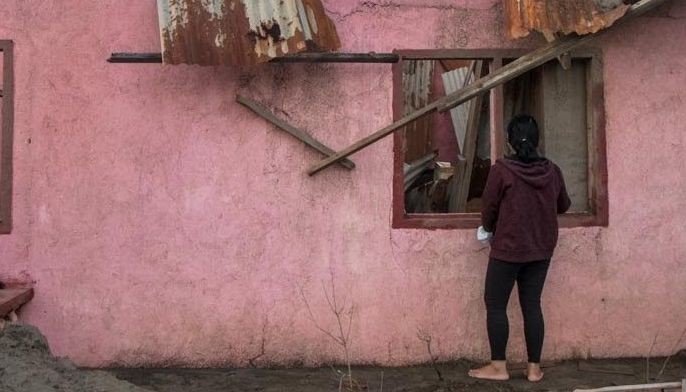 Dec 20 (4 weeks ago)
Even before the COVID-19 pandemic forced the entire country into a lockdown, residents of Taal Volcano Island, fondly called by residents as "Pulo," were already fighting for survival after one of the country's most active volcanoes woke up from decades of sleep.
News Feature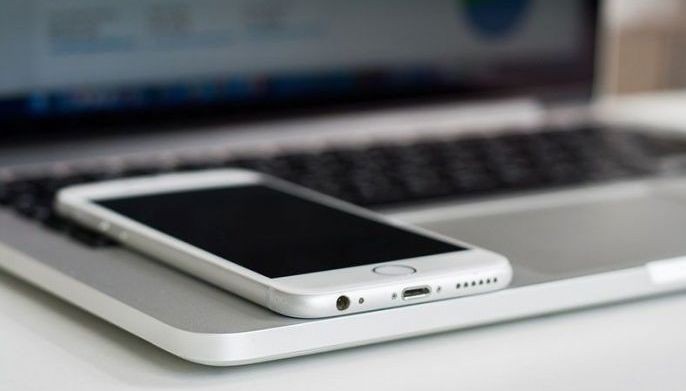 Dec 19 (4 weeks ago)
No doubt, this Christmas season will be less jolly for many Filipino families that are reeling from the economic hit the country has taken due to the COVID-19 pandemic. 
News Feature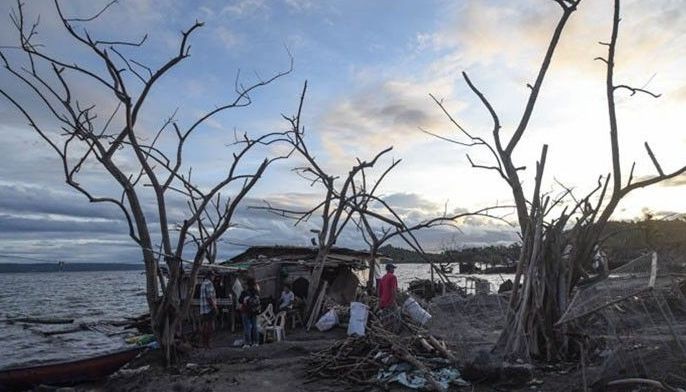 Dec 19 (4 weeks ago)
From an island bustling with tourists to a wasteland, the island transformed into a post-apocalyptic ghost town covered in ash.
News Feature