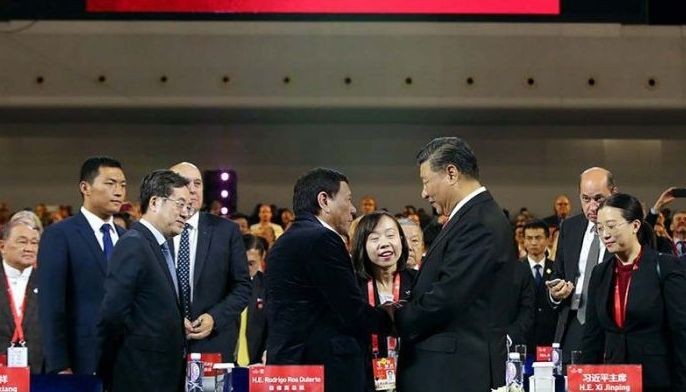 Nov 09 (1 month ago)
Prior to his fifth working visit to Beijing, President Rodrigo Duterte announced that he would push for the immediate adoption of the Code of Conduct for the parties in the South China Sea dispute.
News Feature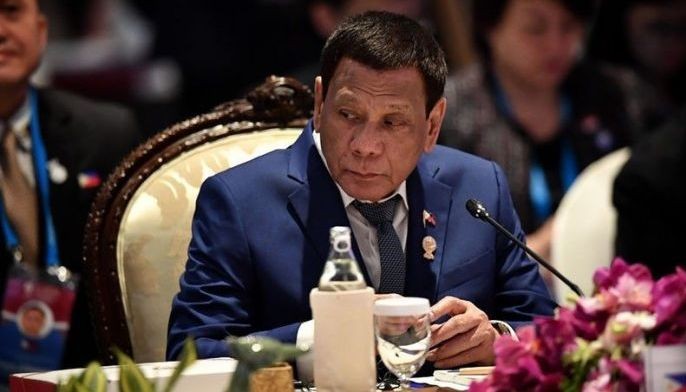 Nov 03 (1 month ago)
In the absence of a world government, most of the rules that countries follow in the international scene are based on shared commitments in the form of international law, arrangements and protocols. 
News Feature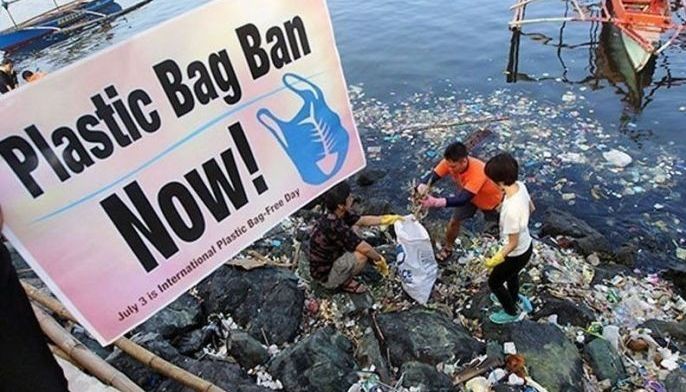 Oct 26 (1 month ago)
The market for environmentally conscious products – sustainable alternatives – is unmistakably growing.
News Feature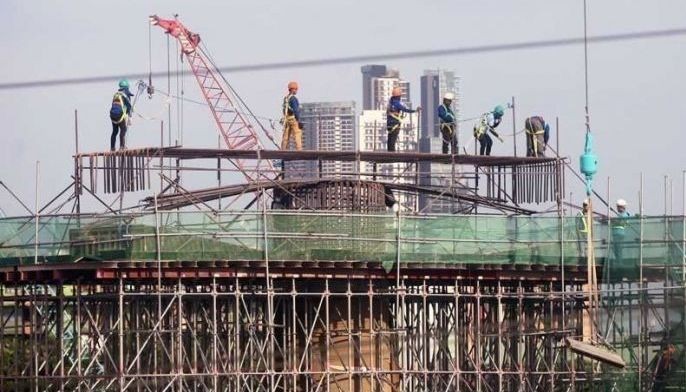 Oct 19 (1 month ago)
Before the House of Representatives adjourned for its month-long break, the House Committee on Metro Manila Development conducted a hearing on the status of Metro Manila's Build Build Build projects.
News Feature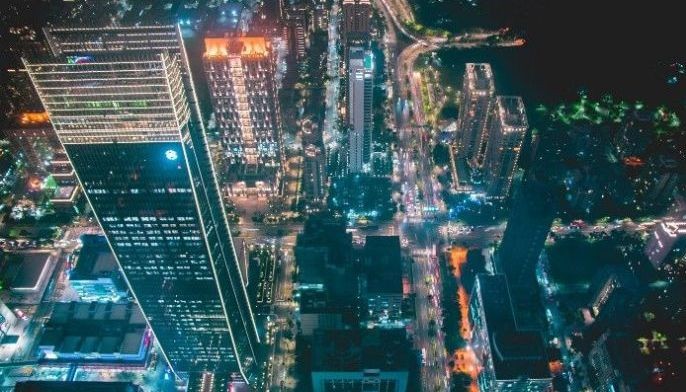 Oct 17 (1 month ago)
On the sidelines of the intensifying rivalry between the United States and China, the Philippines and Taiwan are strengthening their technological linkages.
News Feature