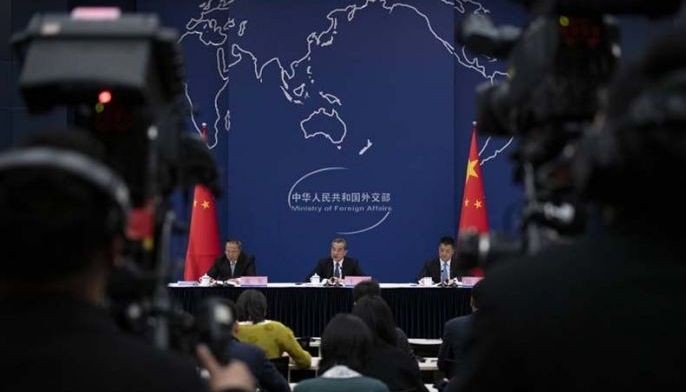 Apr 25 (3 weeks ago)
A high-rise city the size of central London rising out of the ocean next to Sri Lanka's capital is laying down another marker for China's global infrastructure ambitions whose epic scope is sounding alarm bells in Asia and beyond.
News Feature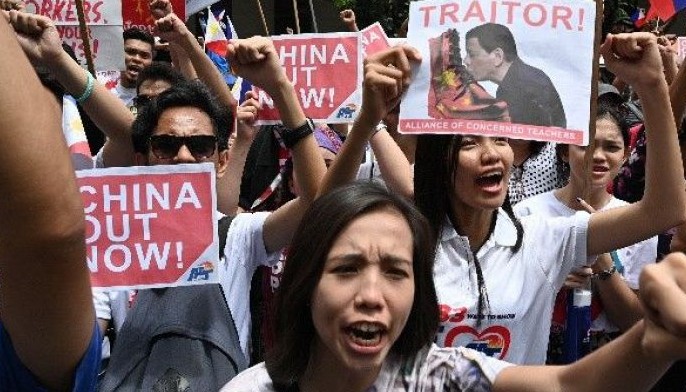 Apr 22 (4 weeks ago)
Not even a powerful president like Duterte can prevent China from altering the status quo. So, what's the plan?
News Feature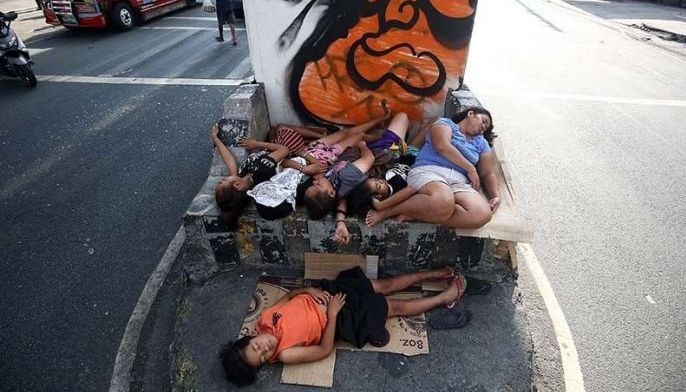 Apr 20 (1 month ago)
With less than a month left before voters are set to cast their ballots, election hopefuls have intensified their campaigns. 
News Feature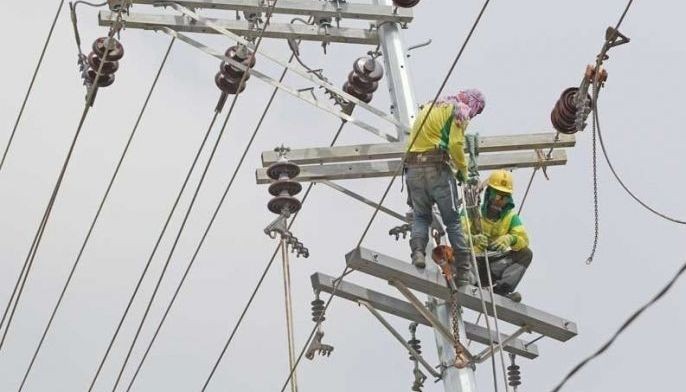 Apr 13 (1 month ago)
Since the first quarter of this year, the Luzon grid has been dealing with continuous thinning or zero reserves, prompting the raising of yellow and red alerts.
News Feature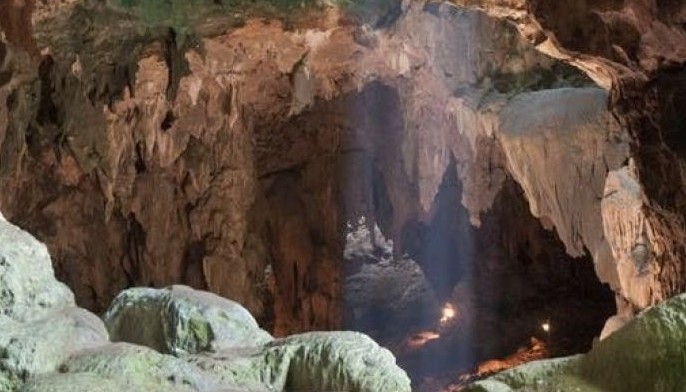 Apr 11 (1 month ago)
The announcement of a new species of ancient human (more correctly hominin) from the Philippines, reported today in Nature, will cause a lot of head-shaking among anthropologists and archaeologists.
News Feature