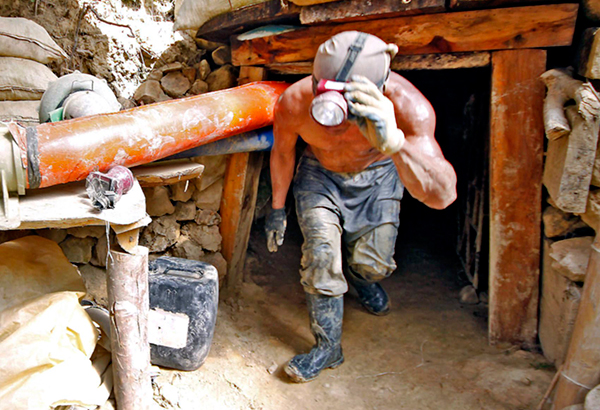 Sep 12 (1 week ago)
The COVID-19 pandemic has had devastating effects on the economy.
News Feature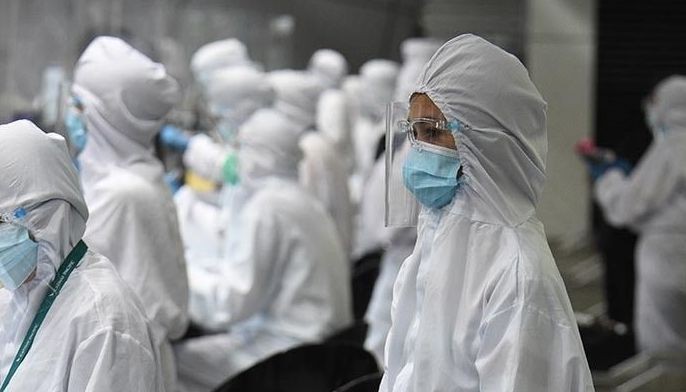 Sep 05 (2 weeks ago)
The eruption of the COVID-19 pandemic brought to the fore the severe corruption vulnerabilities in the health sector.
News Feature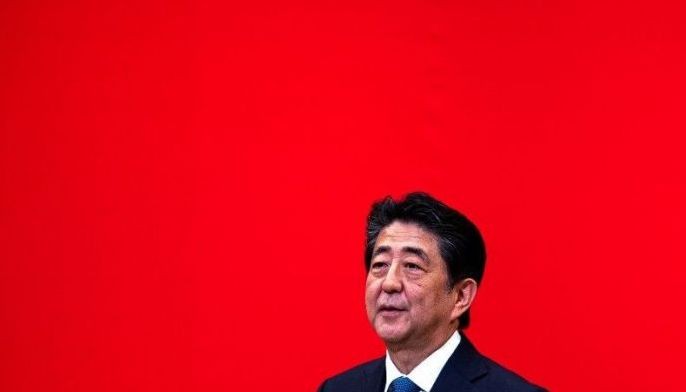 Aug 31 (3 weeks ago)
As the Trump administration's wavered in its commitment in the region, Japan, under Prime Minister Abe, stepped up and was hailed as "new leader of the liberal order in Asia."
News Feature
Aug 29 (3 weeks ago)
The Philippine government, despite these emergency powers, was not able to stop the country from becoming Southeast Asia's hotspot for COVID-19, now with over 200,000 cases, and with no sign of slowing down.
News Feature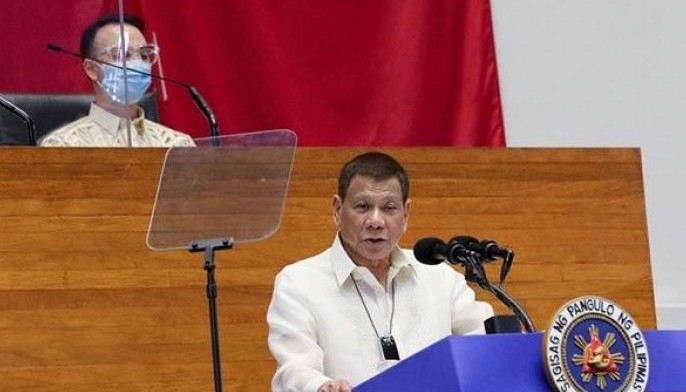 Aug 22 (1 month ago)
Thankfully, this potential for mutation was only observed in a lab and not in "real life."
News Feature