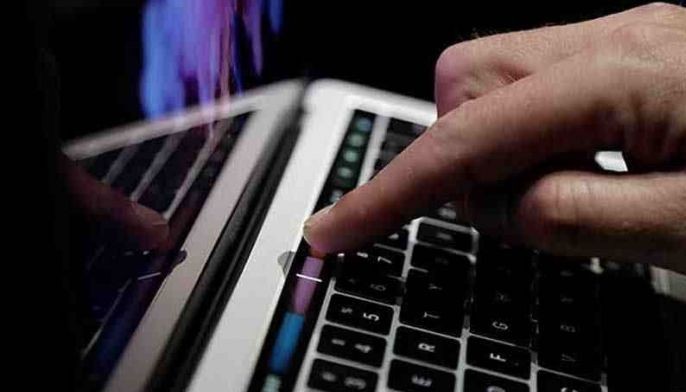 Jun 29 (3 weeks ago)
The pace of doing business both in the private and public sectors has significantly accelerated.
News Feature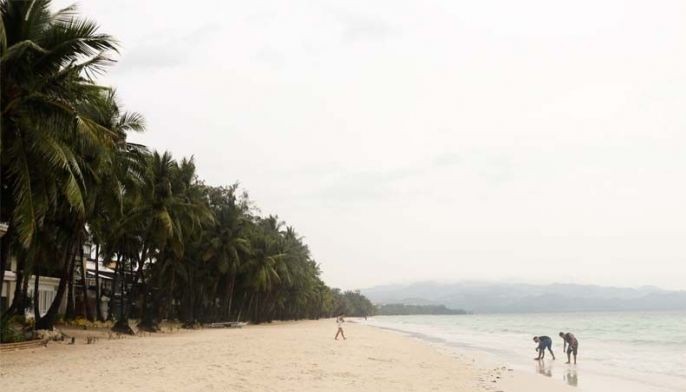 Jun 27 (3 weeks ago)
Two months into the world famous island's closure to tourists, residents and workers of Boracay are already experiencing its effects, both positive and negative.
News Feature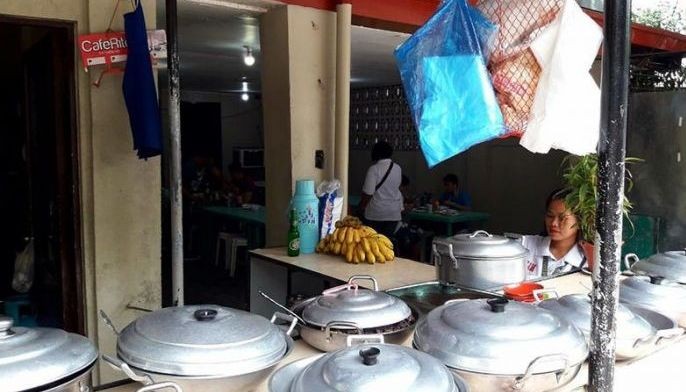 Jun 26 (3 weeks ago)
While there are clashing views on the cause of price hikes, it cannot be denied that the students are also affected by the phenomenon even if a huge majority of them are not yet paying taxes.
News Feature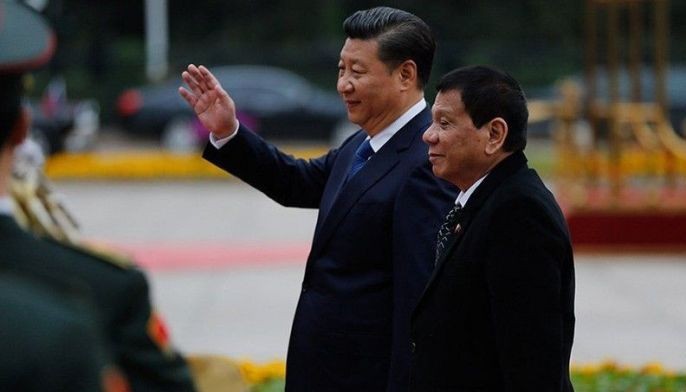 Jun 22 (4 weeks ago)
When President Rodrigo Duterte came back from his state visit to China in October 2016, his Cabinet members touted the US$ 24 billion in investment and credit line pledges that they have supposedly secured from their Chinese counterparts.
News Feature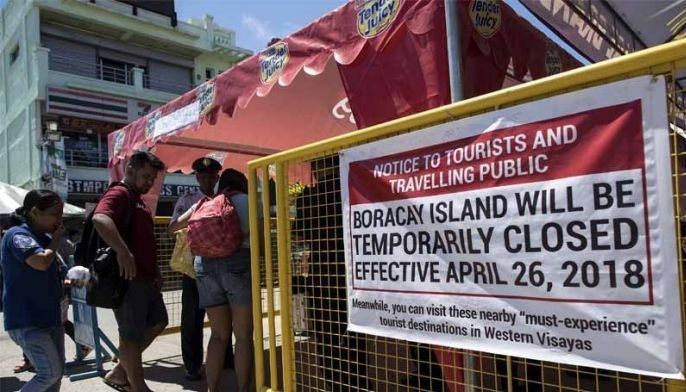 Jun 19 (1 month ago)
With the implementation of Proclamation No. 475, placing Boracay under the state of calamity, entry to the island has been stricter.
News Feature