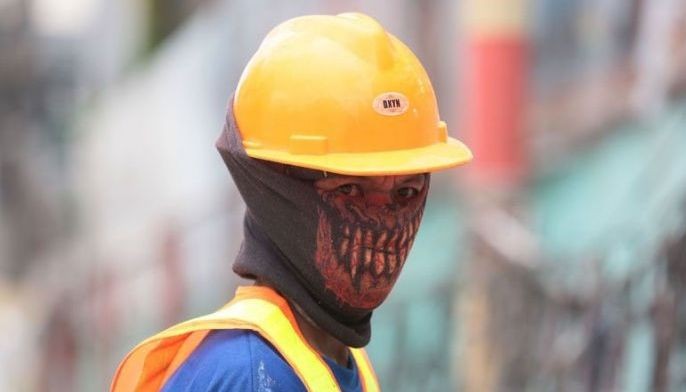 May 01 (2 weeks ago)
This year, however, for millions of Filipino families, there is little to celebrate.
News Feature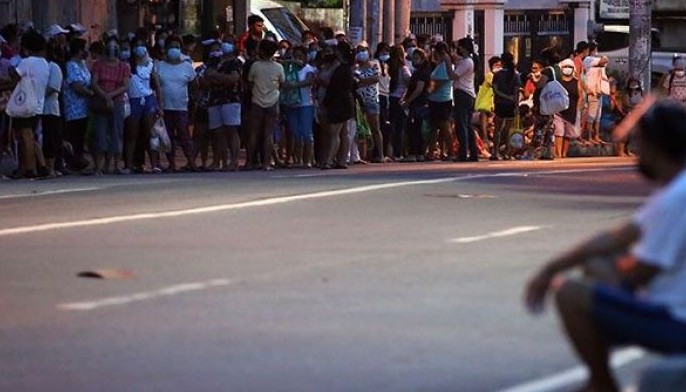 Apr 26 (2 weeks ago)
"Such an interpretation effectively de-politicizes the community initiatives and coopts these as mere acts of civic duty," Sociology scholars said.
News Feature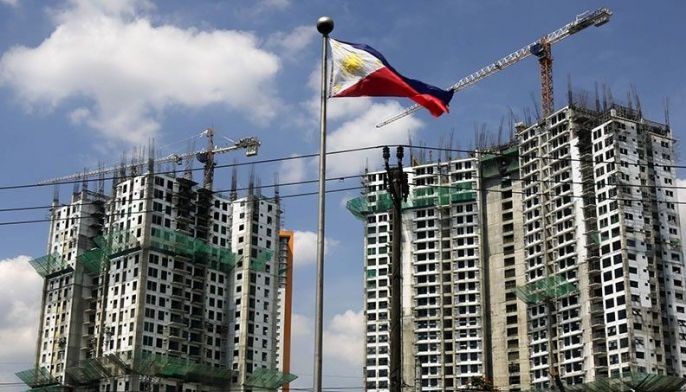 Apr 24 (3 weeks ago)
The business sector, through its Environment, Social and Governance initiatives, can take the lead in advancing the country's sustainable development.
News Feature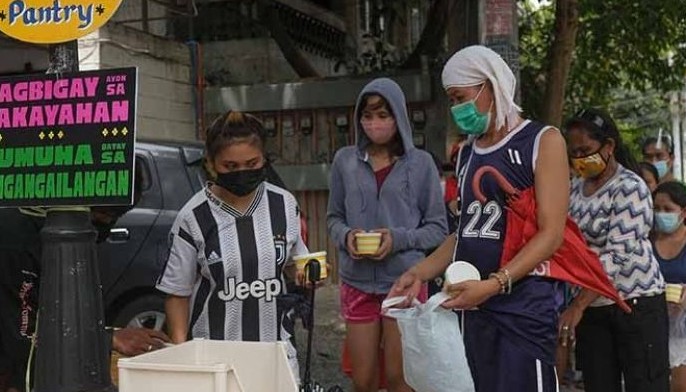 Apr 19 (3 weeks ago)
"Stories on the community pantry focused so much on how it's like an individual act alone, but in reality...it is community work," Non explained.
News Feature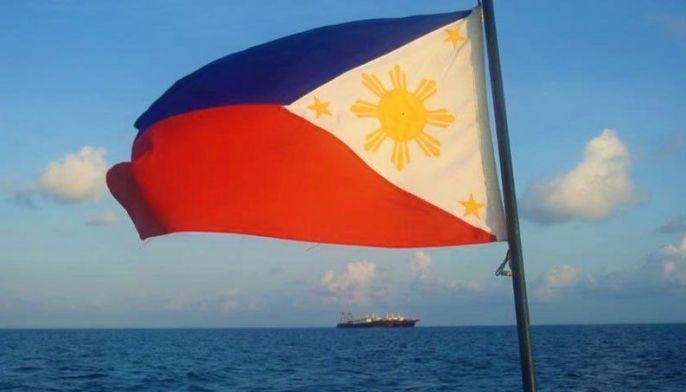 Apr 17 (4 weeks ago)
Over the past weeks, the Philippine government has continued to lodge diplomatic protests against the continued presence of these Chinese ships within the Philippine EEZ.
News Feature