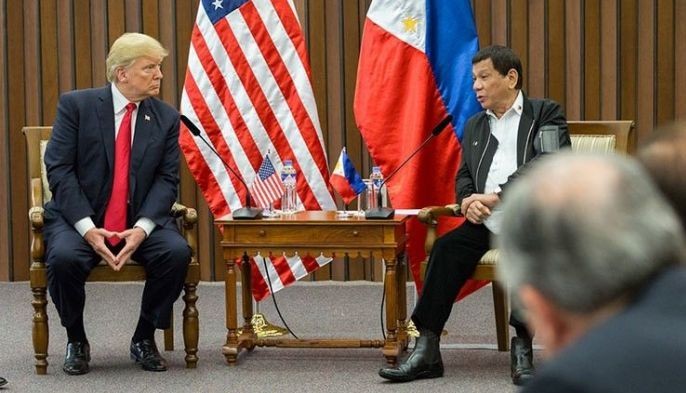 Nov 07 (3 weeks ago)
There remained the issue of US security guarantee to the Philippines in the face of Chinese maritime expansion in the South China Sea. 
News Feature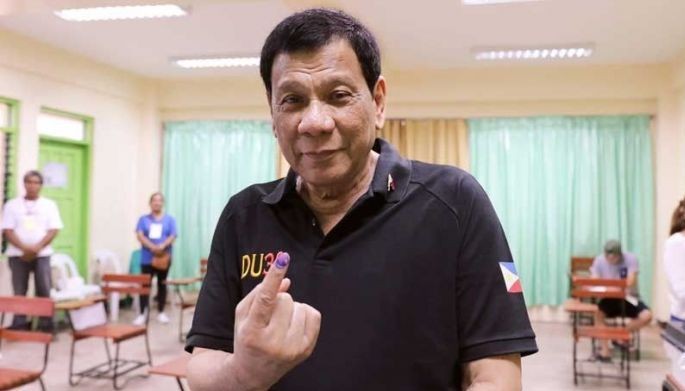 Oct 31 (1 month ago)
Our next presidential elections are closer than you think.
News Feature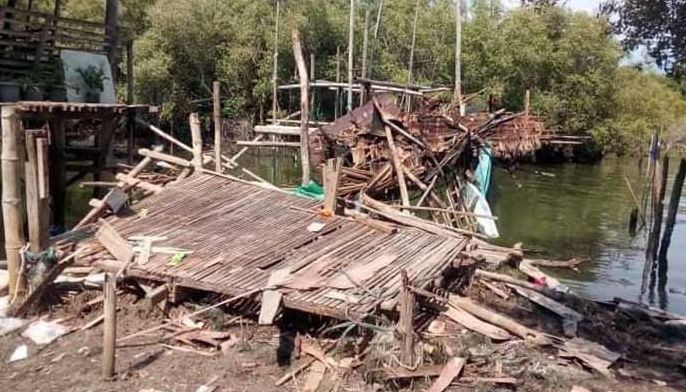 Oct 31 (1 month ago)
In late September, we visited the nothing off the coast of Bulacan province to talk to residents about what they will remember from the piece of dry land that was once their home.
News Feature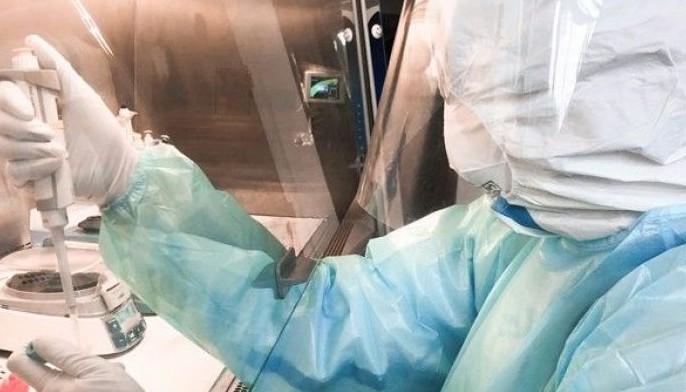 Oct 27 (1 month ago)
Baguio City was among the LGUs whose COVID-19 policy was considered effective during the monthslong lockdown. At the heart of its pandemic response was a hospital that was quick to adjust to the crisis—the Baguio General Hospital and Medical Center.
News Feature
Oct 24 (1 month ago)
In the last eight months, we have witnessed how the COVID-19 pandemic crippled the Philippine economy and altered our way of life.
News Feature