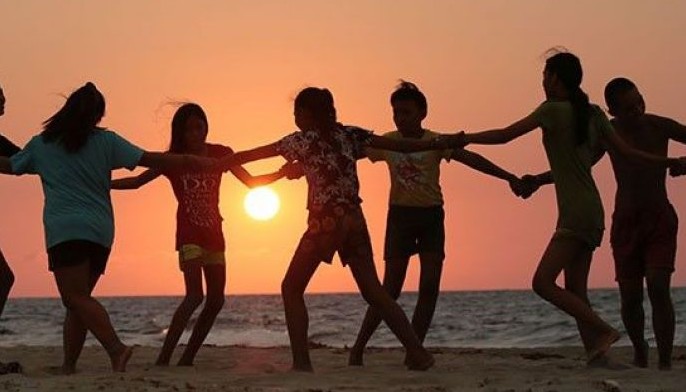 Feb 20 (2 weeks ago)
In recent years, the Philippines has gained notoriety all over the world for becoming one of the global epicenters of online sex abuse trade.
News Feature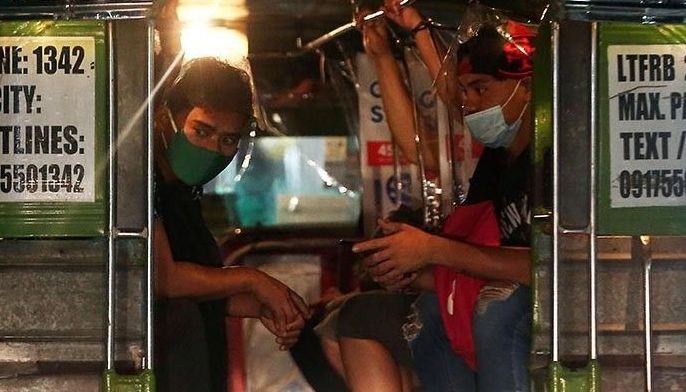 Feb 14 (3 weeks ago)
Suffering is as much of a part of human existence as death. The moment we are born, we are bound to suffer and then die.
News Feature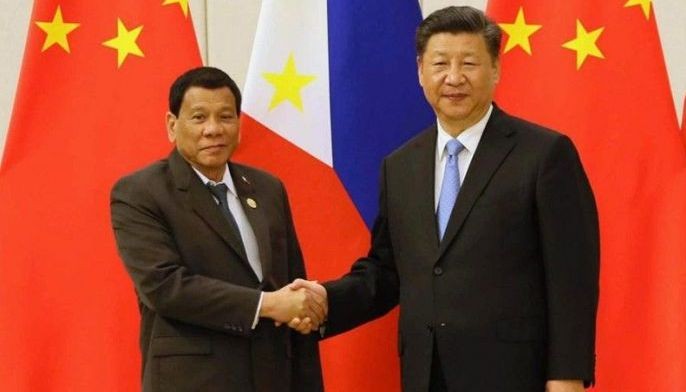 Feb 13 (3 weeks ago)
Exactly one year ago, President Rodrigo Duterte ordered Locsin to deliver a diplomatic note informing the US that he is unilaterally terminating the VFA.
News Feature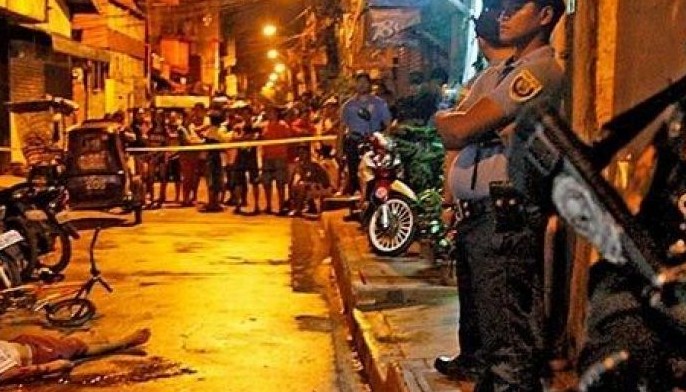 Feb 07 (4 weeks ago)
On average, these are the numbers of those killed in the drug war during each PNP chief's term: under dela Rosa, three every day, under Albayalde, two; under Gamboa, one; under Cascolan, one; and under Sinas, as of December 2020 at least, two a day.
News Feature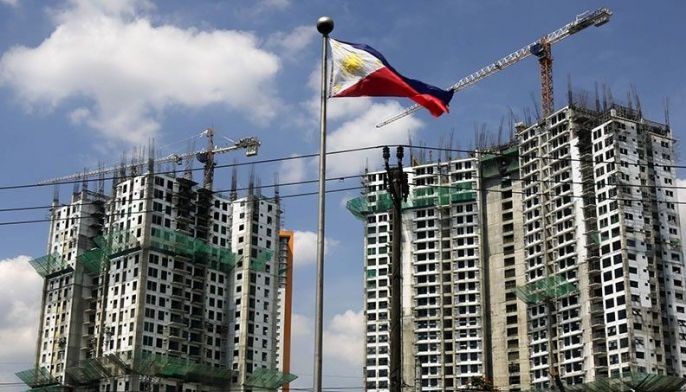 Feb 06 (4 weeks ago)
The National Economic and Development Authority recently presented four priority areas that it wanted the private sector to have more investments to help in the country's economic recovery.
News Feature