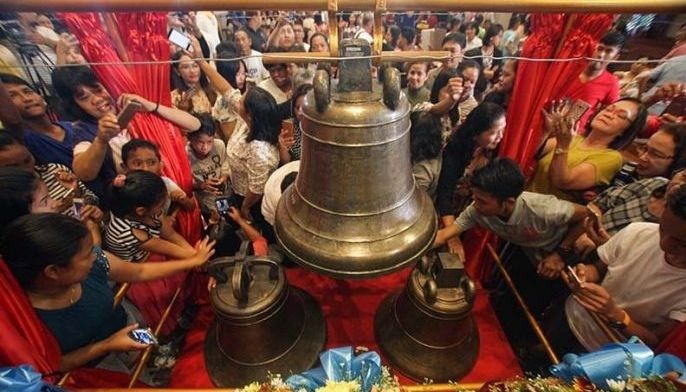 Dec 19 (1 month ago)
In his speech marking the return of the Balangiga bells, United States defense secretary, Jim Mattis emphasized the need to deepen the "respect" between the two allies, the Philippines and the United States.
News Feature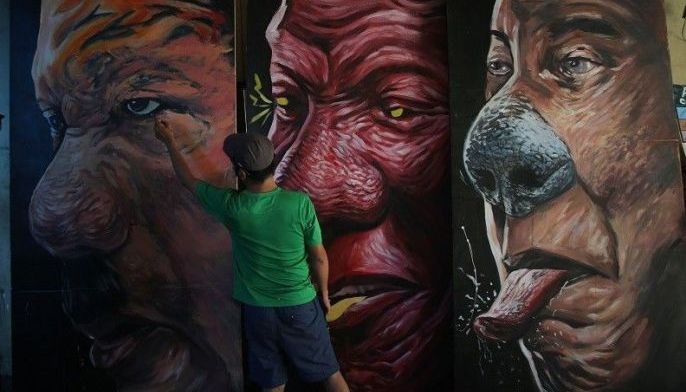 Dec 13 (1 month ago)
Human Rights Day provided a good opportunity to reflect on how we have fared on our commitments since the Philippines signed the Universal Declaration of Human Rights 70 years ago.
News Feature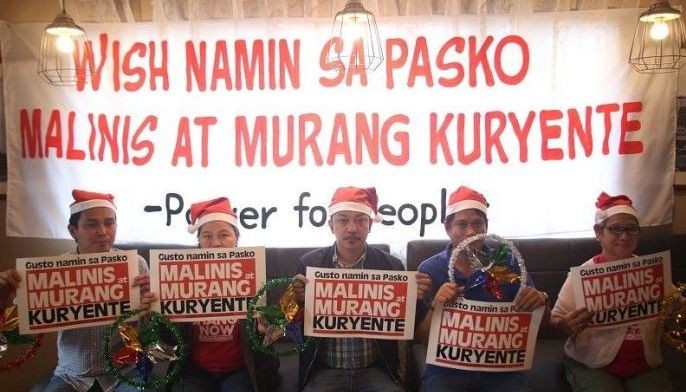 Dec 07 (1 month ago)
As the much-awaited holiday is fast approaching, many Filipino houses are decorated with Christmas parols, lights and display to bring some festive cheer. 
News Feature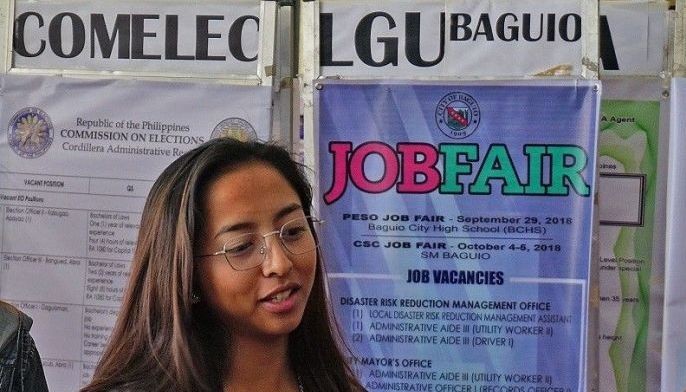 Nov 29 (1 month ago)
Putting a stop to the deeply entrenched practice of contractualization was featured as one of then-candidate Rodrigo Duterte's top promises on the campaign trail.
News Feature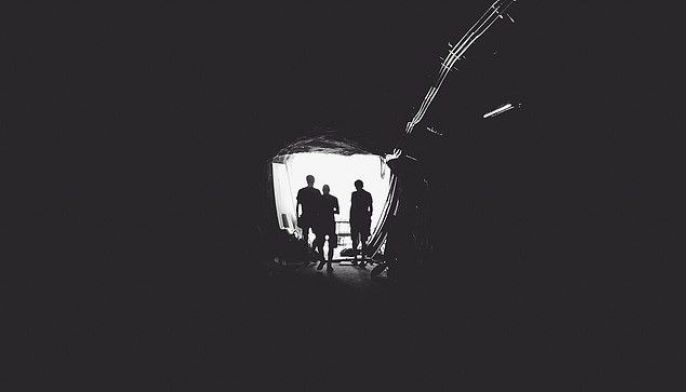 Nov 23 (1 month ago)
Minerals are an essential part of modern society but its extraction comes with both opportunities for economic growth and challenges for social and environmental protection, among others.
News Feature