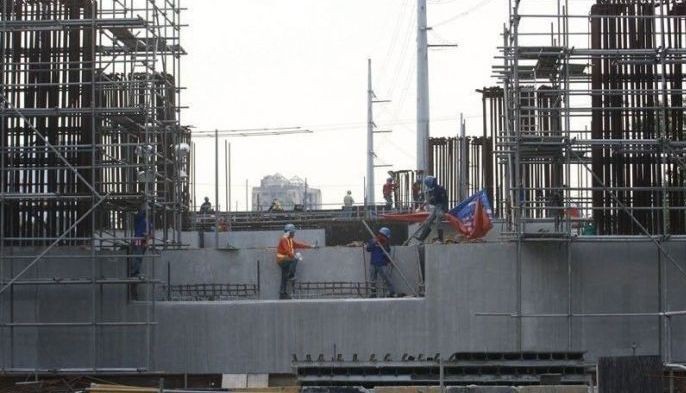 Feb 01 (3 weeks ago)
Most recently, infrastructure officials of the Duterte administration have been touting infographics purportedly showing the administration's legacy on infrastructure development in the Philippines.
News Feature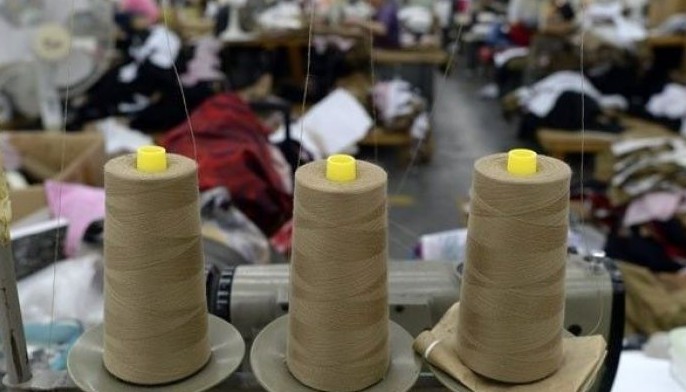 Jan 25 (1 month ago)
For the Philippines, reducing poverty and improving people's living standards are of primary concern. 
News Feature
Jan 24 (1 month ago)
Of course, Mr. Duterte's pivot to China stands in the way of this new US strategy. Mr. Duterte is very much aware of this.  And he knows the right button to press. In this case, the one that says "VFA".
News Feature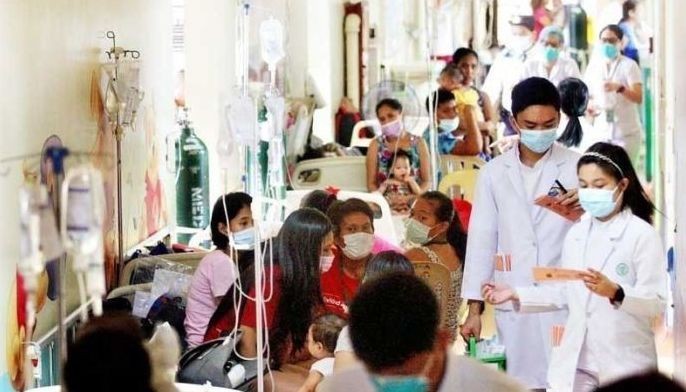 Jan 18 (1 month ago)
For many of us, being sick can merely spell the difference between a comfortable life and a sheer financial ruin.
News Feature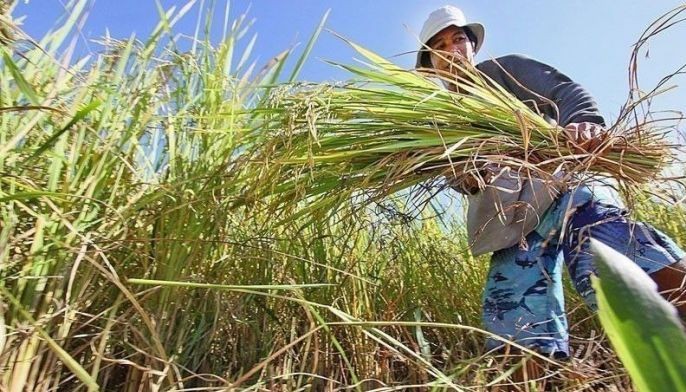 Jan 11 (1 month ago)
Among the economic sectors that have been a focus of technological advances, agriculture outstands as it primarily concerns food production and security.
News Feature