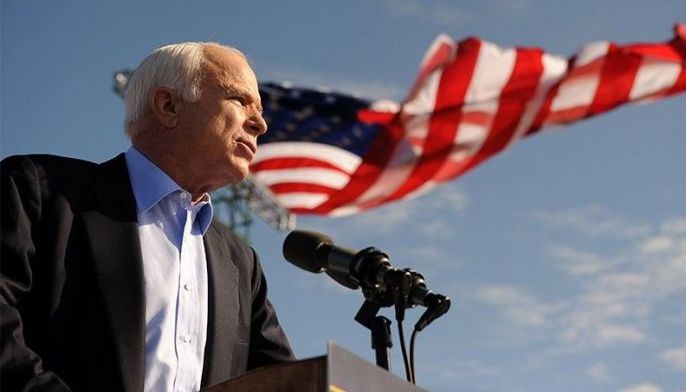 Aug 27 (3 weeks ago)
Former presidential candidate and US Sen. John McCain passed away Saturday after battling brain cancer for more than a year.
News Feature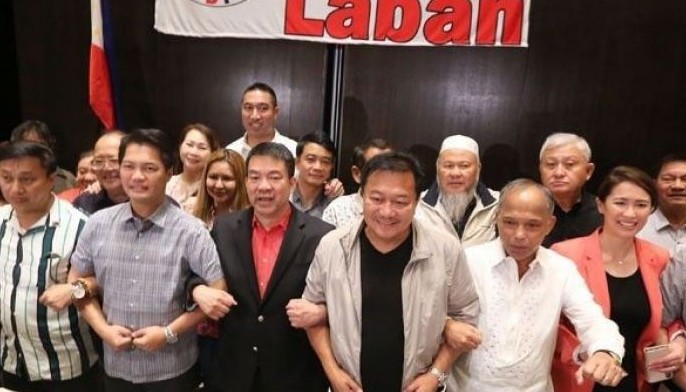 Aug 24 (1 month ago)
The rules-based global governance that was built after the Second World War relied on state support and respect for international norms and institutions.
News Feature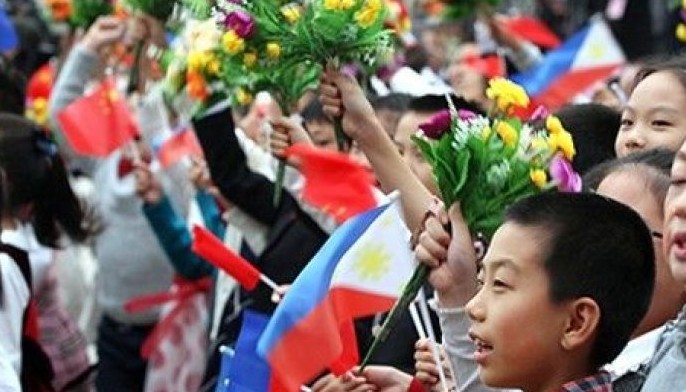 Aug 17 (1 month ago)
China uses both direct and the indirect approaches in pursuing its strategic goal of maritime expansion in the South China Sea.
News Feature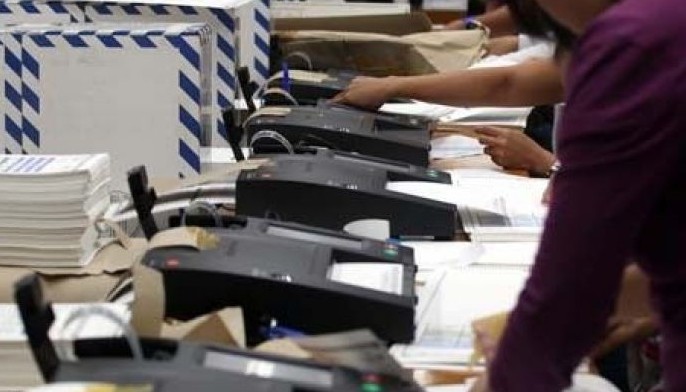 Aug 10 (1 month ago)
Suggestions from some quarters to revert to manual elections go against the grain of evidence.
News Feature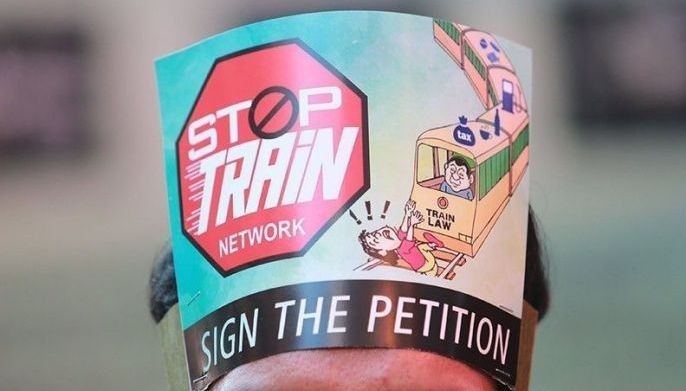 Aug 03 (1 month ago)
After passing the first package under the Duterte administration's tax program, lawmakers are now focusing on "TRAIN 2," which aims to lower corporate income tax rates and rationalize fiscal incentives. 
News Feature