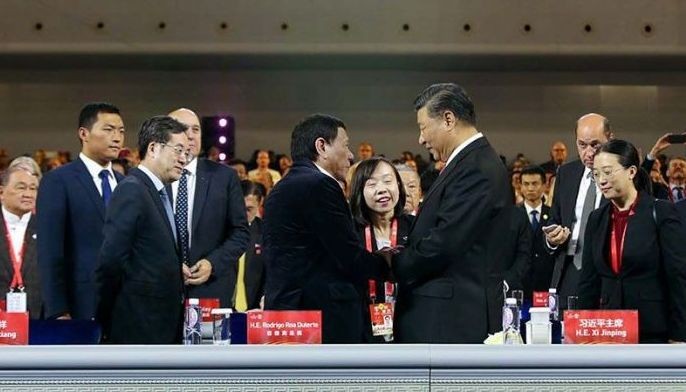 Sep 21 (4 weeks ago)
A few days before his fifth official visit to Beijing, President Rodrigo Duterte announced that he would raise the 12 July 2016 United Nations Conference Law of the Sea awards to President Xi Jinping.
News Feature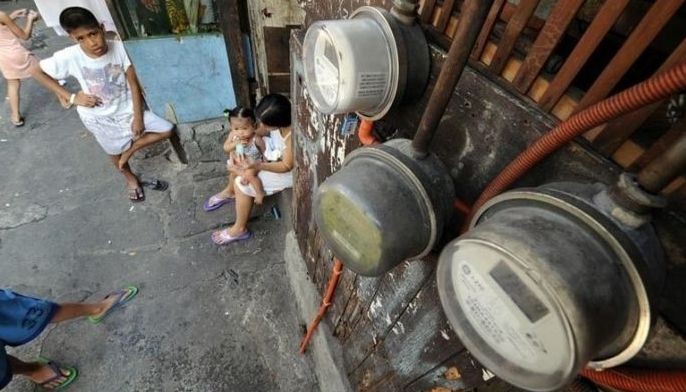 Sep 14 (1 month ago)
The Department of Energy circular requiring distribution utilities to procure power through competitive selection process aimed at cutting down the generation charge is a laudable policy reform that has finally been implemented.
News Feature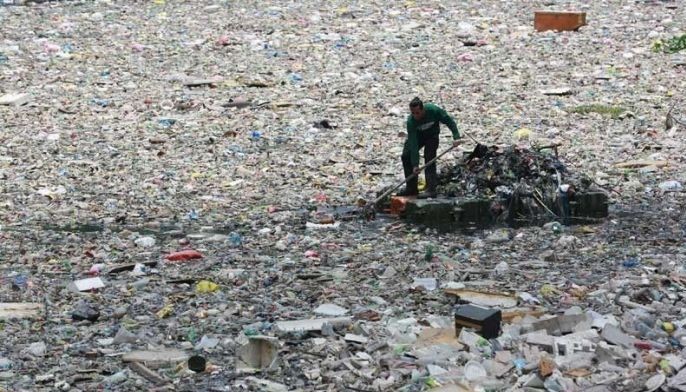 Sep 07 (1 month ago)
Plastic waste pollution is one of the country's most pressing environmental problems.
News Feature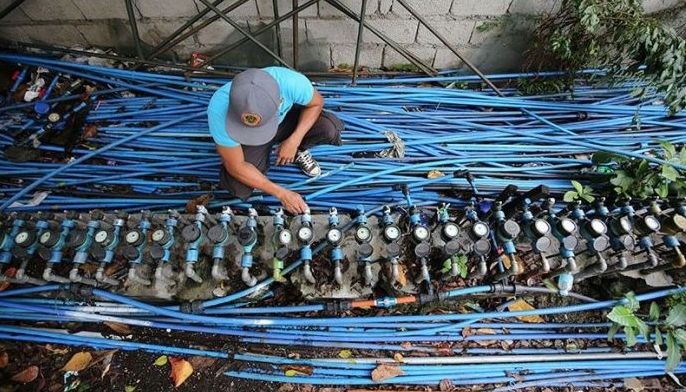 Aug 31 (1 month ago)
Fact is that the government is overburdened and underdelivering.
News Feature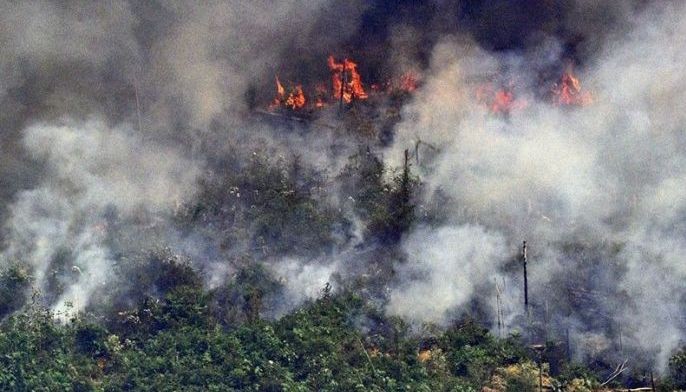 Aug 24 (1 month ago)
The thousands of fires burning in the Amazon don't look like the major forest fires of Europe or North America -- instead, they are fueled mainly by branches, vegetation and other byproducts of deforestation in cleared areas, experts say.
News Feature