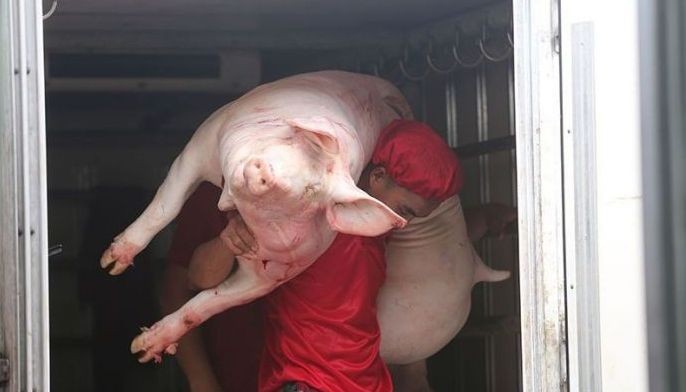 Aug 24 (3 weeks ago)
Pundits are skeptics to policy panacea, to any cure-all solution that promises to fix all problems such as the impending threat of African swine flu that this year has plagued certain states and regions all over the world. 
News Feature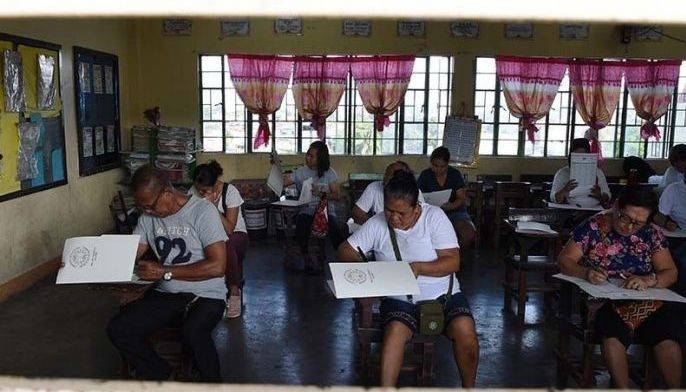 Aug 17 (1 month ago)
Trust and confidence in the electoral process continue to increase following the success of the 2019 midterm elections. 
News Feature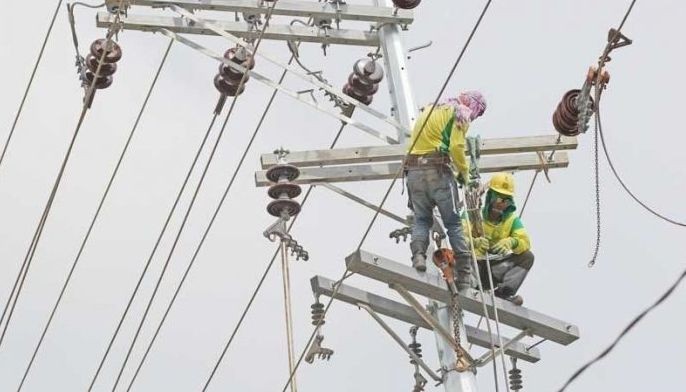 Aug 10 (1 month ago)
Amidst being drenched for days due to the heavy downpour of rainfall, Filipino consumers have fewer things to worry about because of lower prices of basic commodities and cooling inflation. 
News Feature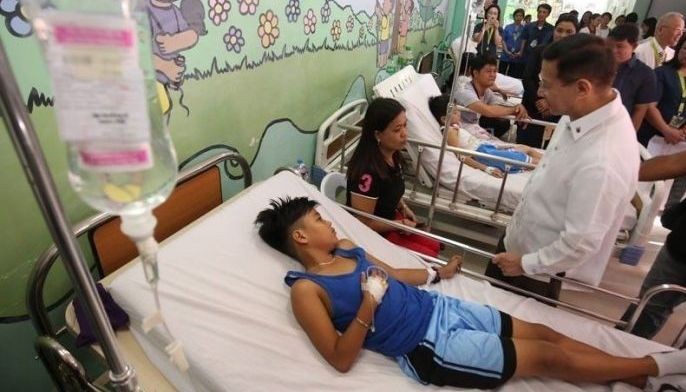 Aug 03 (1 month ago)
Two weeks ago, the Secretary of the Department of Health Francisco Duque declared a National Dengue Alert.
News Feature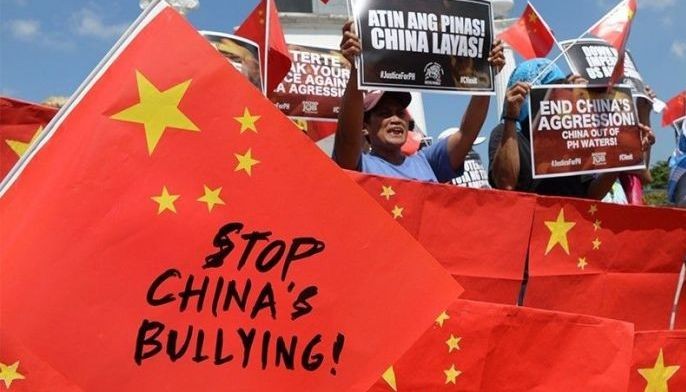 Jul 20 (1 month ago)
Rodrigo Duterte exuded the aura that caught the fickle imagination of the Filipino public with his ostentatious proclamations and brazen claims to solve problems within impossible timeframes. 
News Feature