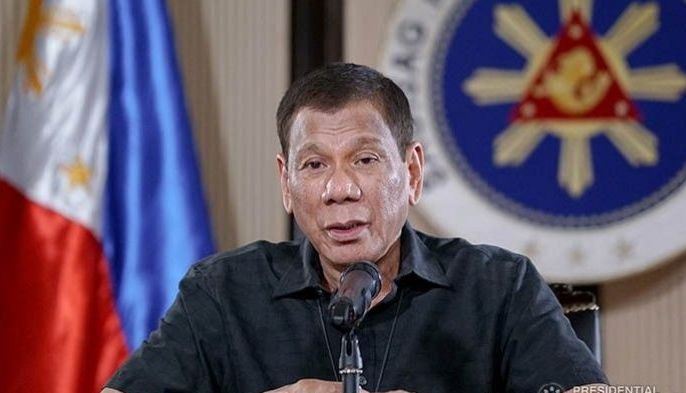 May 09 (3 weeks ago)
Coronavirus seems to have also started to change the tone of Philippine politics.
News Feature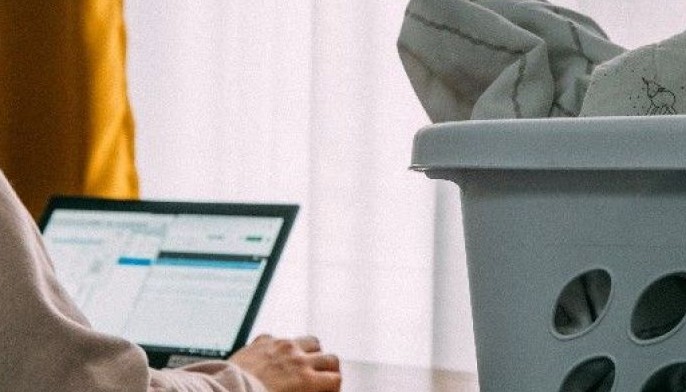 May 04 (1 month ago)
As the workplace shifts into the confines of personal homes, employees are given remote access to critical data with far less oversight.
News Feature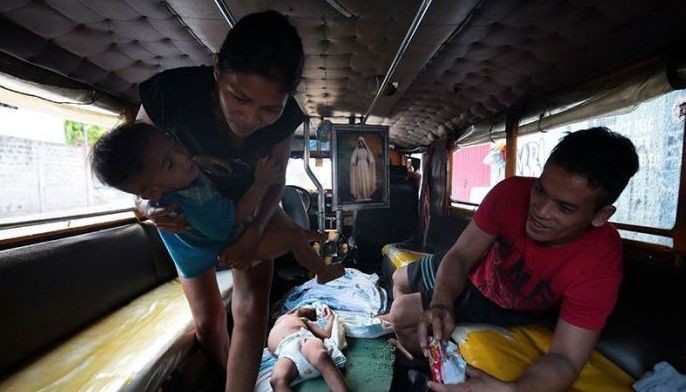 May 02 (1 month ago)
With about two weeks to go before the extended enhanced community quarantine expires on May 15, uncertainties still loom large for Filipinos.
News Feature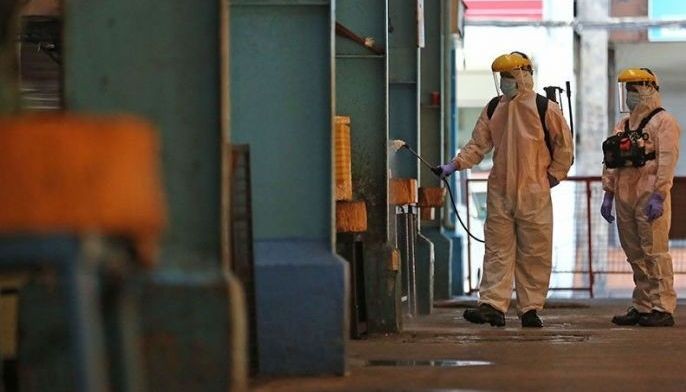 Apr 25 (1 month ago)
As Filipinos enter the sixth week of the enhanced community quarantine, the public health crisis has perceivably spilled over to the economic, political and social concerns of the population. 
News Feature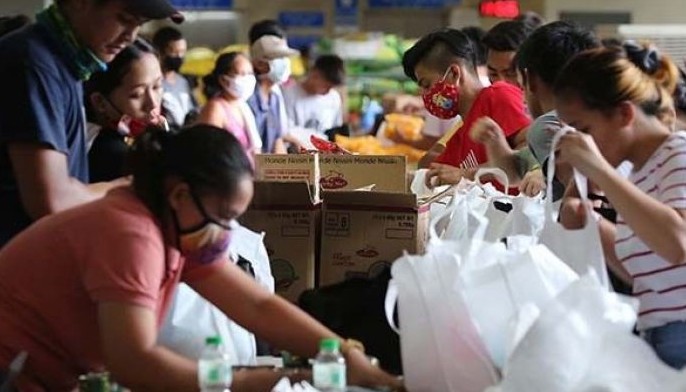 Apr 18 (1 month ago)
It has already been over two months since the country's first positive case of COVID-19 was detected and over a month since Luzon was placed under an Enhanced Community Quarantine.
News Feature