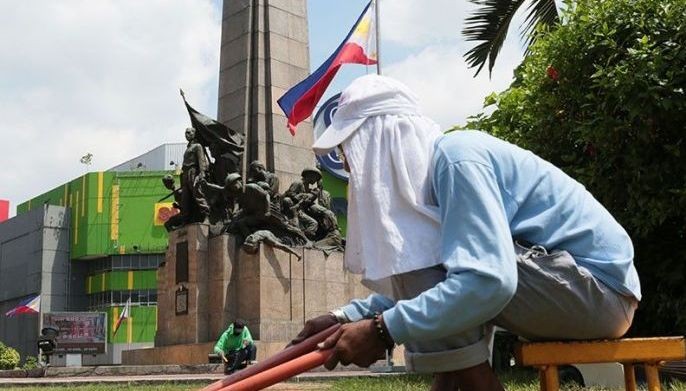 Jun 12 (1 week ago)
In the late 1950s, the World Bank projected the Philippines to become one of the most developed and prosperous countries in Asia. 
News Feature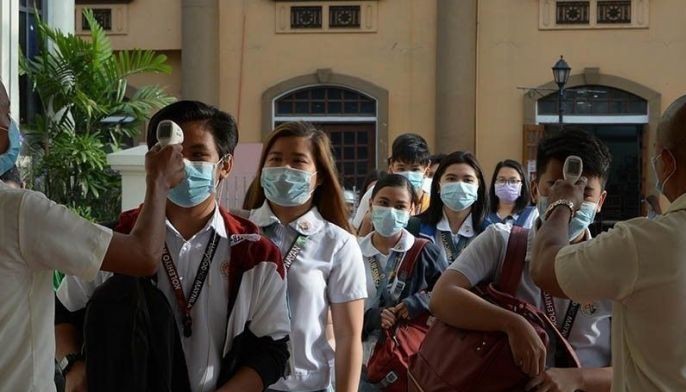 Jun 05 (2 weeks ago)
This tax policy, just issued on April 8, 2021, if enforced, will increase the 10% tax rate applied to private schools since 1968, to 25%.
News Feature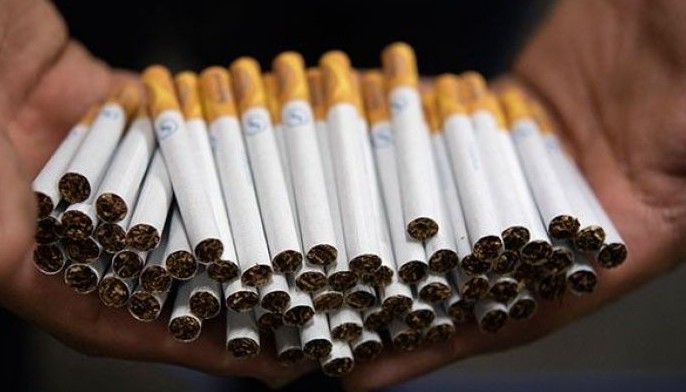 May 30 (3 weeks ago)
For the tobacco industrialising disinformation, propaganda and 'fake newswire tried-and-tested tactics and strategies merely rehashed for modern audiences. They have successfully confused, manipulated, and lied to the public then; here's how they're doing it now.
News Feature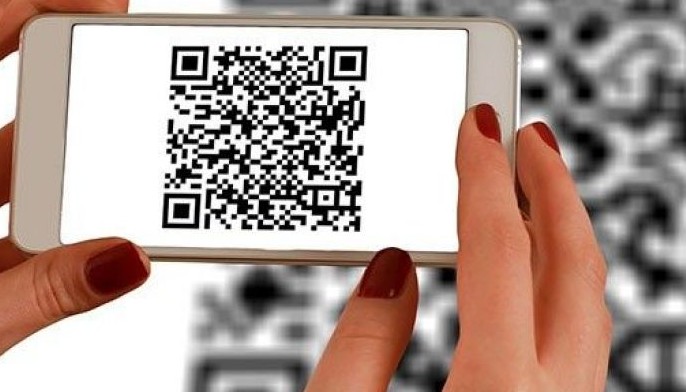 May 29 (3 weeks ago)
The rise of digital technology during pandemics has forced us to change what we consider essential.
News Feature
May 24 (1 month ago)
"Each conversation was definitely interesting, a far cry from the time when my own parents would cover my eyes with their hands whenever a guy and a girl kissed on primetime TV."
News Feature