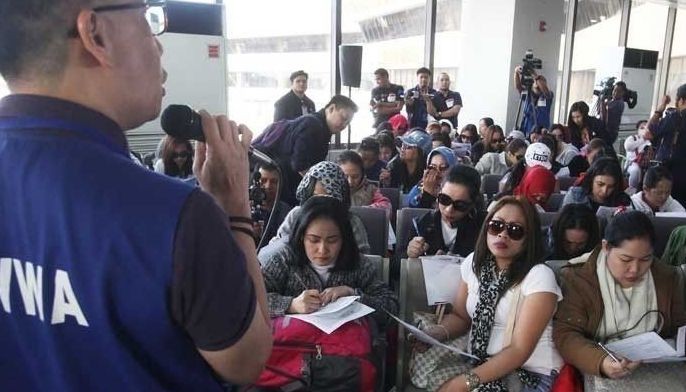 Jul 18 (2 weeks ago)
Wilfredo Pamposa's wallet subdued him yet again, for a fifth straight year. Unpaid salaries and benefits from two bankrupt Saudi Arabian construction firms had long emptied Pamposa's wallet, almost draining his resilience.
News Feature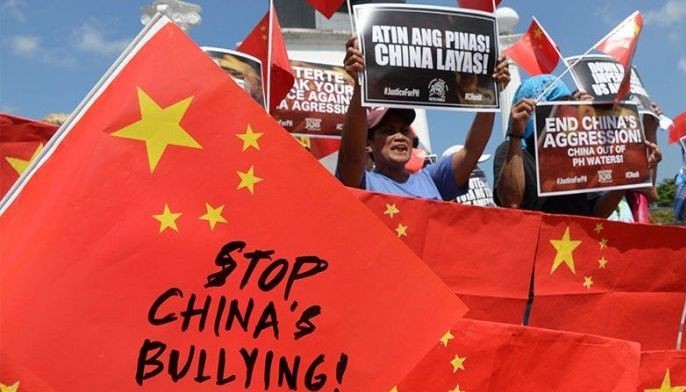 Jul 18 (2 weeks ago)
The arbitral award was seen as a victory of the rule of law and democratic institutions over international strong-arm tactics. 
News Feature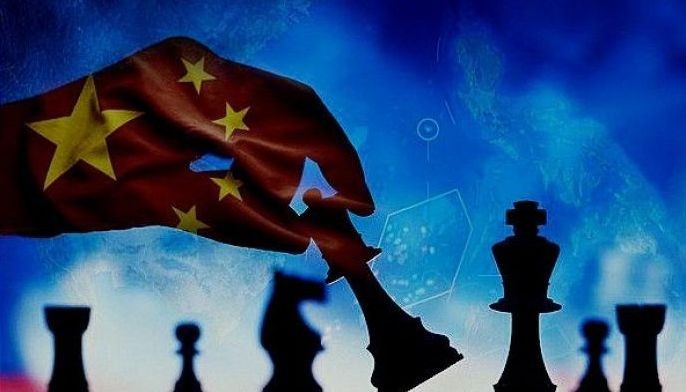 Jul 11 (3 weeks ago)
The July 12, 2016 Arbitral Tribunal Awards to the Philippines on the South China Sea dispute became an orphan immediately upon its announcement in the first month of the Duterte administration. 
News Feature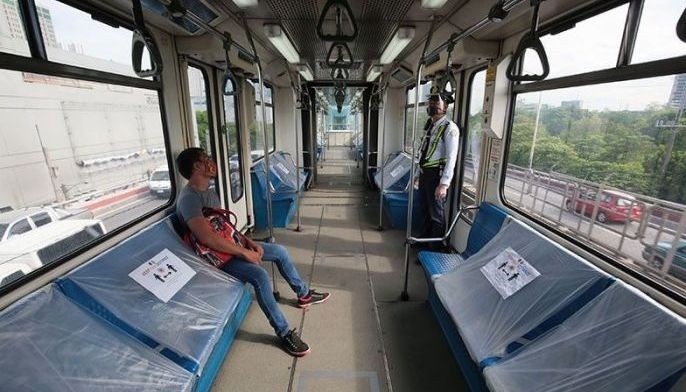 Jul 04 (1 month ago)
As we reach for the economic reset button in the face of the continuing threat of the COVID-19 pandemic, let's take a step back and reimagine what the country would and should look like in the new normal.
News Feature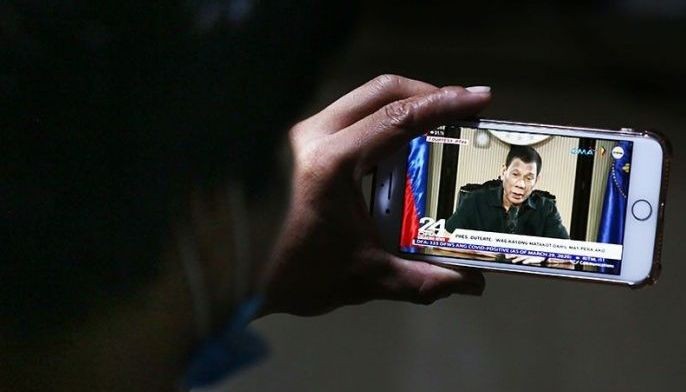 Jun 27 (1 month ago)
As lockdown restrictions ease in Metro Manila, the nation is forced to confront the reality that the old streets and familiar haunts are not anymore, the same.
News Feature