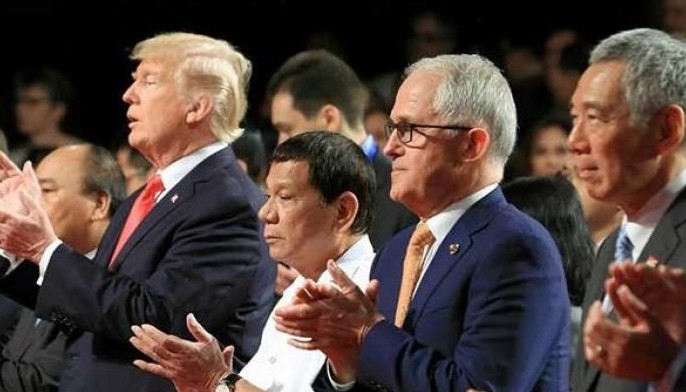 Mar 10 (1 week ago)
President Duterte's efforts to pursue an "independent foreign policy" happened at a time that China and the US were engaged in their normal great power competition. For Southeast Asia, the respective diplomatic maneuvers of each country to benefit economically and politically from the competition complicate such developments in US-China relations.
News Feature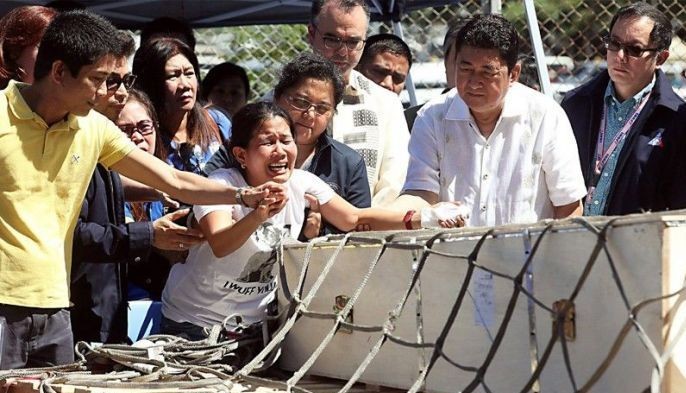 Mar 07 (2 weeks ago)
In July 2017, the Department of Labor and Employment revealed that there was a possibility for China to hire Filipino household service workers with a high salary of up to P100,000 per month.
News Feature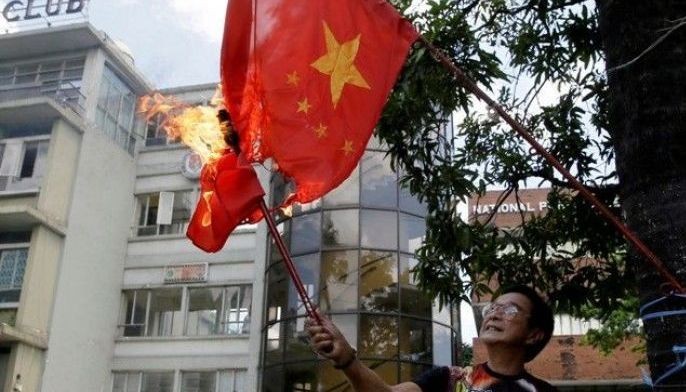 Mar 03 (2 weeks ago)
"We lost because very early on we told ourselves we had lost."
News Feature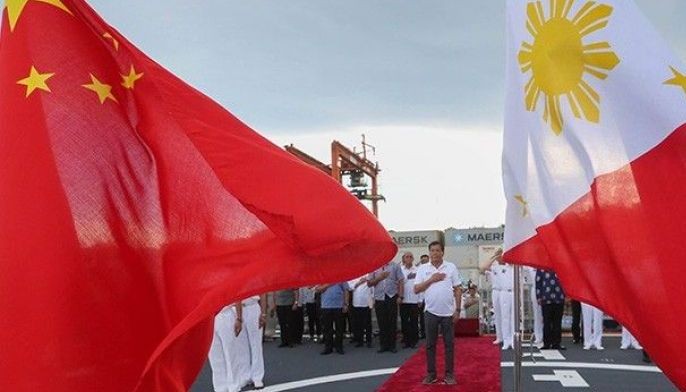 Feb 22 (4 weeks ago)
China has continued construction and improvement of power projection capabilities in the artificial islands they created with little or no vehement objection from Manila.
News Feature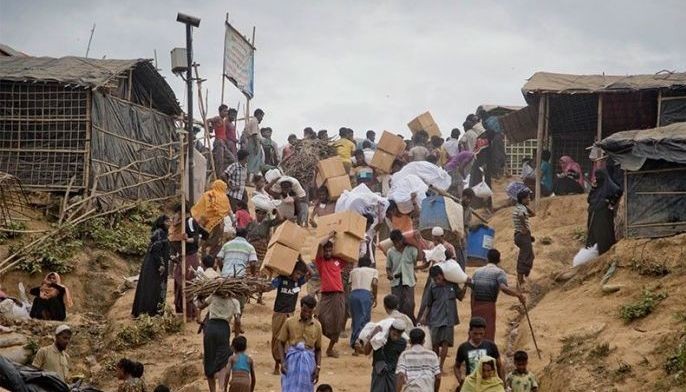 Feb 21 (1 month ago)
Whereas the usefulness of ASEAN continues to be debated, it is quite clear that an Indo-Pacific without ASEAN will not be any better. 
News Feature