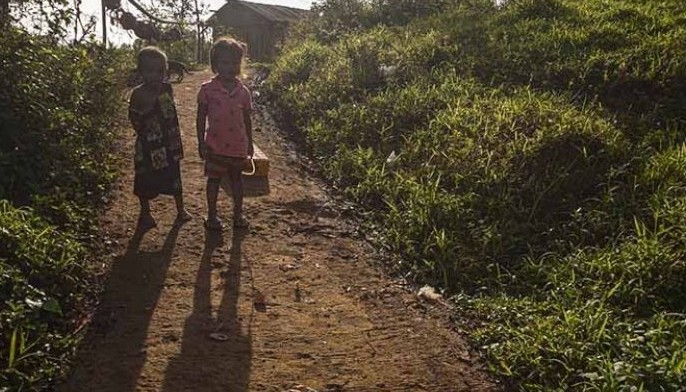 Apr 10 (5 days ago)
"There was nobody to report it to. We saw the soldiers with the illegal loggers, so who could we turn to?" Dorroteo said, recalling large-scale logging in the 1990s.
News Feature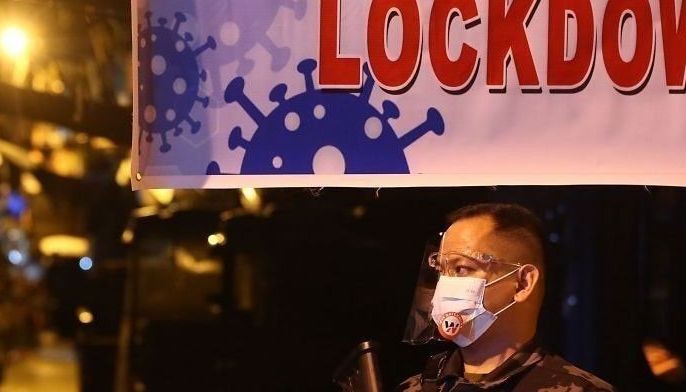 Apr 08 (1 week ago)
Beyond helping Filipinos confused by quarantine restrictions, IDEALS Inc. wants "to promote and help Filipino people understand human rights."
News Feature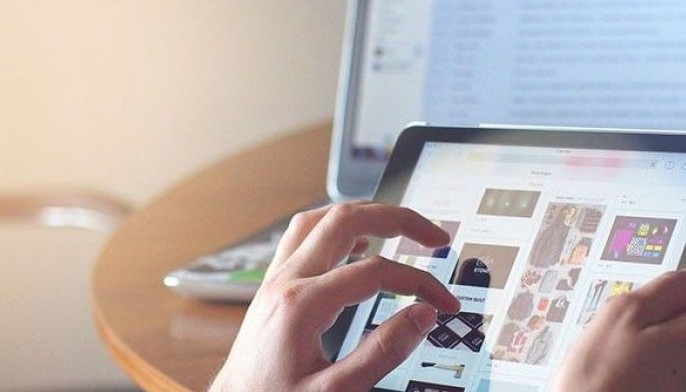 Apr 03 (1 week ago)
Indeed, the private sector is often recognized for attracting the brightest minds and incubating innovative ideas.
News Feature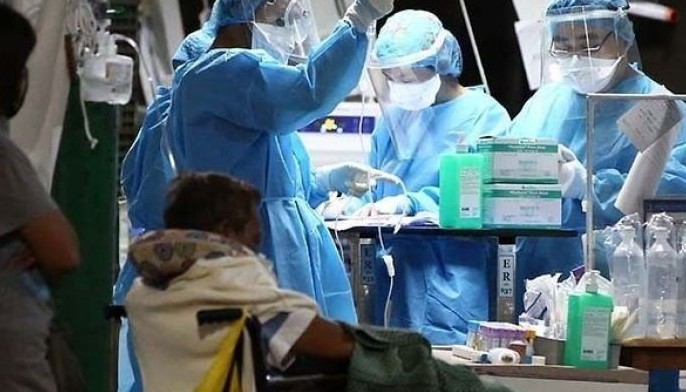 Apr 02 (1 week ago)
According to St. John Paul II, the field of human suffering is wide, complex and multi-dimensional; man suffers in different ways.
News Feature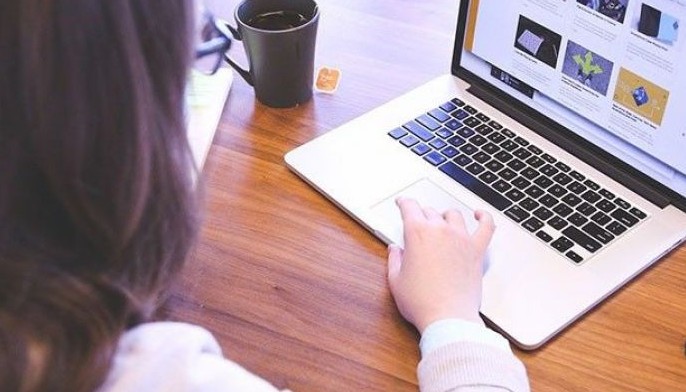 Mar 30 (2 weeks ago)
There is no denying that Filipino women in the corporate world hold an enviable, if not exalted, position on the leadership stage.
News Feature