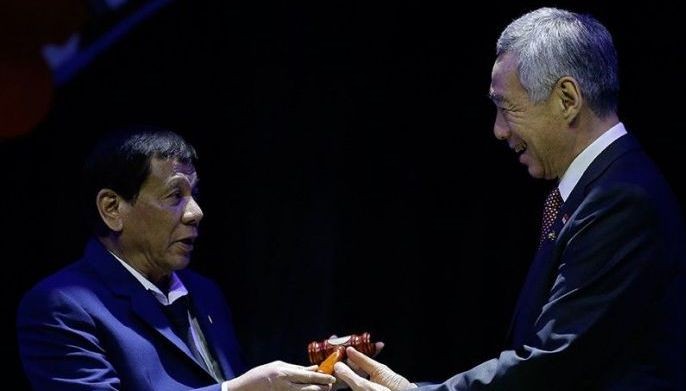 Apr 20 (1 month ago)
Singapore's chairmanship of the Association of Southeast Asian Nations this year comes at a particularly critical juncture.
News Feature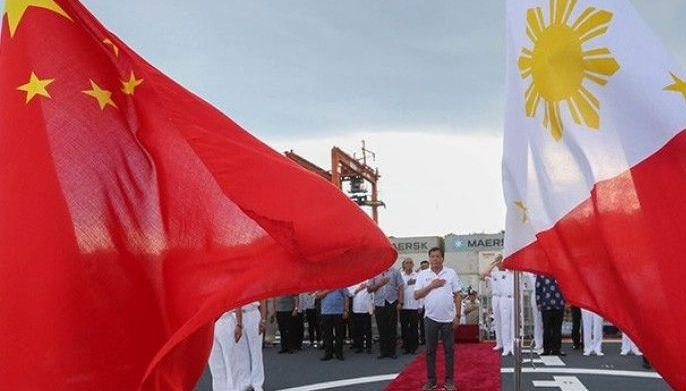 Apr 18 (1 month ago)
In 2013, President Xi Jinping announced an overarching and yet vague vision that would connect China to the former Silk Road Corridor.
News Feature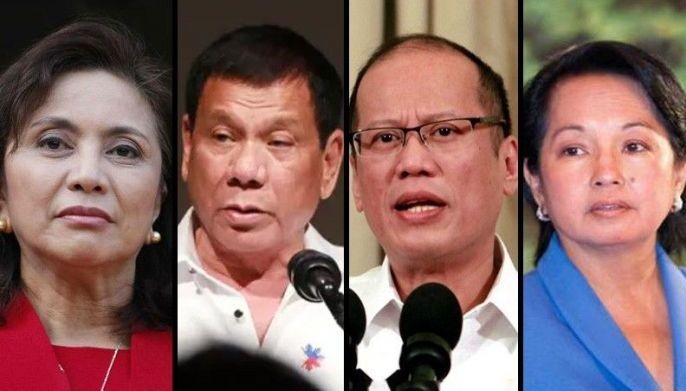 Apr 17 (1 month ago)
Robredo is not the only top government official who has had to apologize for a blunder. In past years, Philippine presidents have also made mistakes and have apologized for them while in office.
News Feature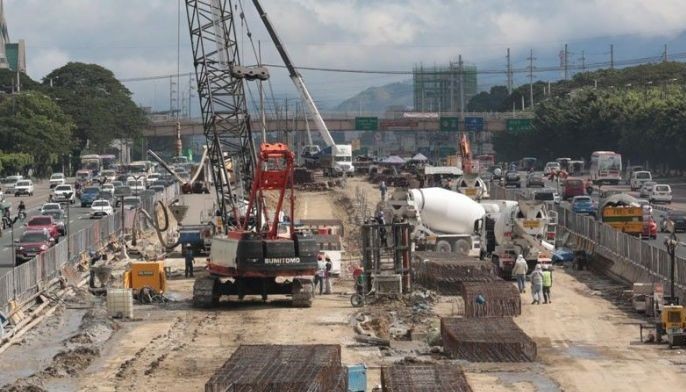 Apr 14 (1 month ago)
Over the last decade, the Philippine economy has maintained steady growth, but such growth had not been inclusive. 
News Feature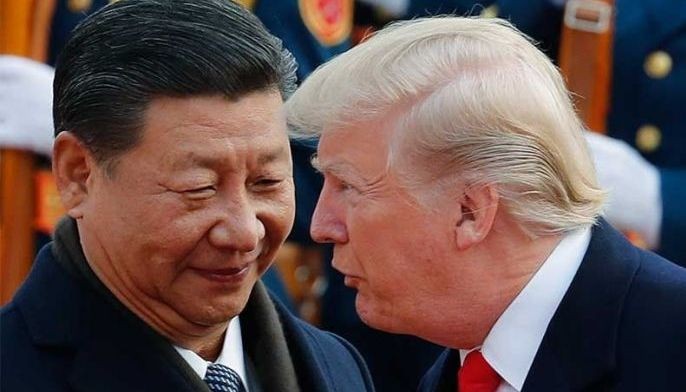 Apr 11 (1 month ago)
The brewing China-U.S. trade conflict features two leaders who've expressed friendship but are equally determined to pursue their nation's interests and their own political agendas.
News Feature