Cowboys did it again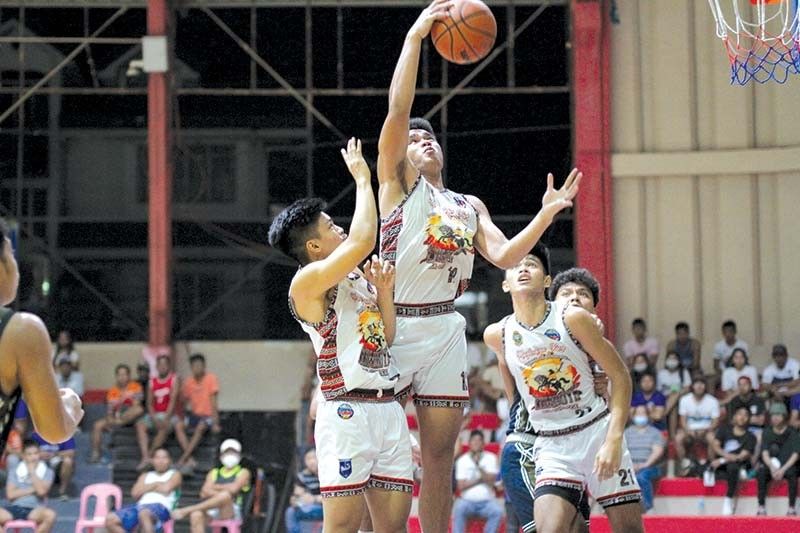 CEBU, Philippines — The Bukidnon Cowboys did it again, handing the previously unbeaten Consolacion Sarok Weavers their first loss via a close 61-58 decision in overtime in the 2022 Pilipinas Super League (PSL) 21 Under-VisMin leg last Thursday night at the Cordova Sports Complex in Cordova, Cebu.
It was also the Cowboys who dealt the Sarok Weavers the first and only loss in PSL's maiden conference last April 8.
As the thrilling match was headed to another extension, Jayvee Pascua sank a clutch 3-pointer with nine-tenths of a second left in the extra five-minute period to lift the Cowboys to another dramatic triumph over the defending champions.
Interestingly, it was Bukidnon's only triple in the game.
Pascua finished with 11 points, nine rebounds and two assists.
Ivo Salarda produced a solid double-double of 14 points and 15 rebounds for the Cowboys, who forged a three-way tie on top of the leaderboard with the Sarok Weavers and the Davao Occidental Dreamers on identical 5-1 win-loss records.
Matthew Flores topscored for the Sarok Weavers with 18 points and 12 rebounds laced with two assists. Rovello Robles also had a double-double of 10 points and 11 rebounds but to no avail as they saw their five-game winning streak come to a sudden red stop.
In the other game, AJ Sacayan, Aeron Aparicio and Juhan Torion dropped 12 points apiece at the Asturias Corn Ranchers blasted the OCCCI-Ormoc Sheermasters, 78-66, for their second victory in six starts. — EBV