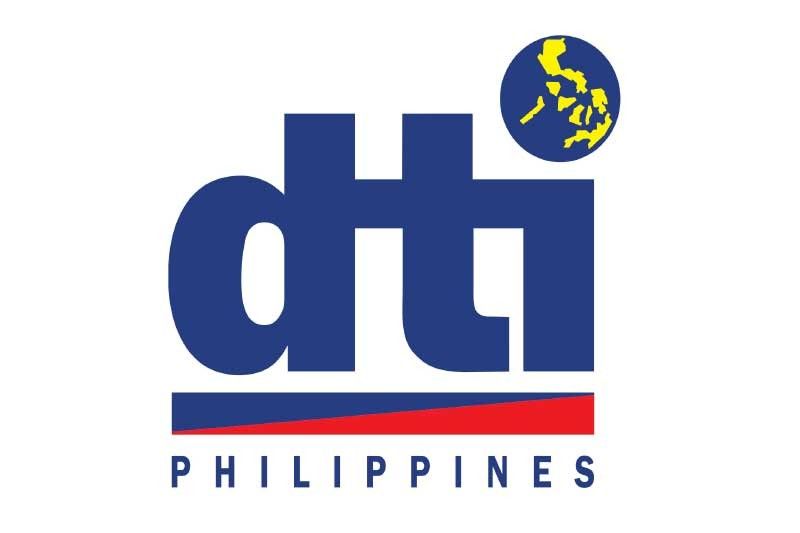 Government urged: Level up consumer protection
CEBU, Philippines — Various government agencies are urged to level up consumer protection amid the extraordinary increases in the prices of basic and prime commodities brought about by the ongoing pandemic.
Associated Labor Unions (ALU) spokesman Alan Tanjusay said that workers, particularly those receiving minimum wage, are complaining of the alleged exorbitant increase in the prices of basic food items such as rice, vegetables, meats and poultry products. Increase in liquefied petroleum products ranging from 10% to 130% is also hurting the minimum wage earners.
ALU specifically called on the Department of Agriculture, Department of Trade and Industry, and the Department of Energy to act on the request of the workers. Tanjusay said they have noted the increase in prices started a week before Christmas and New Year despite the despite the 60-day price freeze on prime commodities imposed by the multi- agency task force beginning November 18, 2020 to January 17, 2021.
ALU which has members across manufacturing, services and agriculture industries urged the DA and DTI to bring down to reasonable level the prices of these basic commodities as soon as possible.
DOE-Visayas Field Office information officer Lourdes Arciaga admitted there was indeed an increase in the prices of LPG. Arciaga said that starting January 1, 2021, the average increase per 11kilogram LPG cylinder is P45.79 or P4.15 to P4.18 per kilogram.
DTI-7 information officer Jojisilia Villamor said that the commodities mentioned are not under their agency but of DA and DOE. — FPL (FREEMAN)