Minimum PUJ fare now P8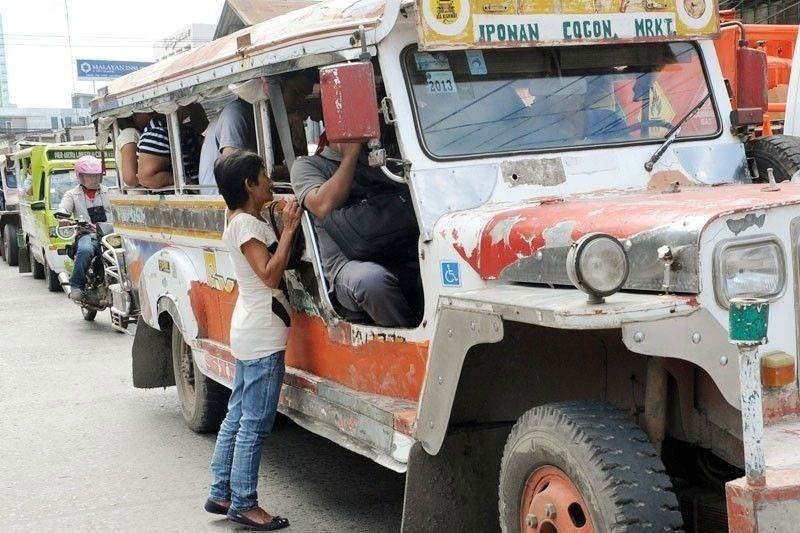 CEBU, Philippines — Effective immediately, minimum fare for public utility jeepneys (PUJs) across Central Visayas will increase to P8 from the existing P6.50.
The provisional increase is contained in Board Resolution No. 072, series of 2019, approved by the LTFRB central office last April 24 and signed by LTFRB Chairman Martin Delgra III, OIC Executive Director Ronaldo Corpus, and Board Member Antonio Gardiola Jr.
The increase is 50 cents less than the P2 provisional hike that the 1-United Transport Koalisyon (1-UTAK) had originally requested from the board.
The group, in its letter dated April 10, cited the constant increase in diesel prices among the reasons why fares need to be adjusted.
In its review, the LTFRB found out that PUJs in Central Visayas have not been granted fare increase since 2016 "despite drastic increase in the diesel pump."
In a text message to The FREEMAN, Land Transportation Franchising and Regulatory Board-7 Eduardo Montealto explained that because it is only provisional, the increase in the new minimum fare may be lifted anytime depending on the agency's assessment.
PUJ operators who have secured the new fare matrix from the agency may start collecting the new minimum fare starting today.
The LTFRB-7 chief, however, said that while the new minimum fare is P1.50 more than the present rate, the same rate applies for each succeeding kilometer of travel, which is P0.90.
The minimum fare covers the first five kilometers of travel only.
In other words, a commuter who travels a total of seven kilometers will be charged P9.80 compared to the present P8.30, while a passenger who travels 10 kilometers will now pay P12.50 compared to the current P11.
The new directive will cover the provinces of Cebu, Bohol, Negros Oriental, and Siquijor. (FREEMAN)