On P1.3B resource center contract Davide: No need for PB authority
January 22, 2019 | 12:00am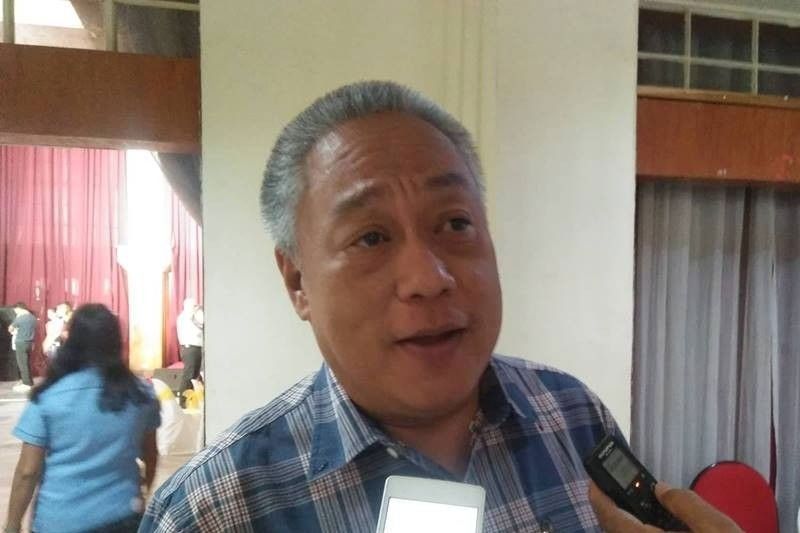 CEBU, Philippines — Cebu Governor Hilario Davide III has withdrawn his request for authority from the Provincial Board to enter into a contract with the winning bidder for the P1.3 billion resource center.
In the first PB session for the year, Vice Gov. Agnes Magpale announced to the august body that the governor sent a letter to withdraw his request for authority.
"I am thus withdrawing the request for SP [Sangguniang Panlalawigan] authorization. Consequently, it is my respectful submission that there is no need on the part of the Honorable Presiding Officer [Magpale] to rule upon the resolution that was laid on the table," wrote Davide.
The PB has earlier ruled against giving the governor authority to enter into a contract with the winning bidder.
Davide explained that there is no need for him to seek authority from the PB because the P1.3 billion project was already identified and specified "with sufficient detail" under an approved appropriation ordinance in June 2018.
To recall, a supplemental budget of P1.9 billion was enacted and carried unanimously. Under it, an allocation of P1.525 billion was labeled as "20-storey building, Capitol Compound funded by Loan authorized by SP resolution no. 1128-2018".
The governor cited a Supreme Court (SC) decision to support his letter.
"All the local chief executive needs to do after undergoing the requisite public bidding is to execute the contract, no further authorization is required, the appropriation ordinance already being sufficient," the SC ruling stated.
Magpale still ruled on the resolution yesterday.
"The measure was presented to us, duly seconded, discussed lengthily, and was even voted upon. I would like to repeat that we do respect the reasons contained here [letter] but now what's important is we have to follow our house rules," she stressed.
House rules state that the PB gains ownership on a proposed resolution or ordinance once calendared and presented in the august body.
"So with that, it is with deep regret, that I have to rule that the measure did not pass. The DILG contention is we needed nine votes. It is now up to the executive department. They have their prerogative but the ruling of the chair is the measure did not pass," she said. (FREEMAN)