US scholar studies on rain harvesting in Metro Cebu
October 14, 2018 | 12:00am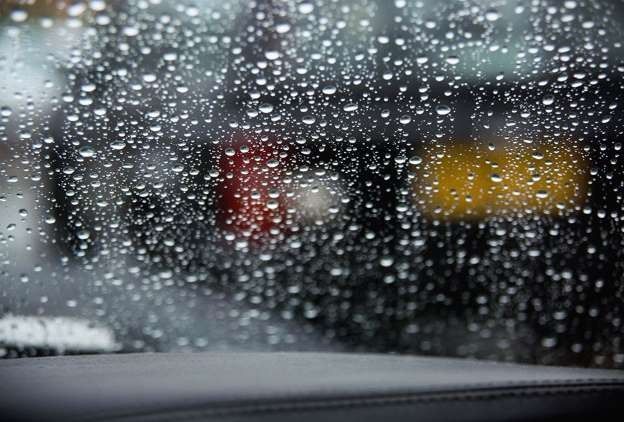 CEBU, Philippines — A research on rain water harvesting in Metro Cebu is being conducted by a US Fullbright Scholar in coordination with the University of San Carlos and USC's Water Resources Center Foundation Inc.
Sarah Hartman, the scholar, went to the office of Cebu City Councilor Joel Garganera last week to request for an access to data and connections within the city government that would aide her research.
"Rainwater really is a free natural resource and it's actually a privilege that we get fresh water from the sky, especially in a place like the Philippines, a tropical nation of islands. Cebu has all the potential for turning this free resource into sustainability. And really what Cebu and any city that's located in a water-rich area needs to thank about is how they can resource that they already have to maximize planning for the future," she told reporters.
Hartman said her research is about the feasibility of rainwater capture for potable and non-potable uses within Metro Cebu.
One of the activities for her research is the monitoring of rainwater quality at multiple locations throughout the city, she said.
Other activities include collecting rainwater quality data, data on rainfall quantity, air pollution, and wind direction.
"Ultimately, what I hope to look at is how much of the water can be used as drinking water because rain water goes through a natural distillation process between the time it operated to the ground and to the time that it falls again," Hartman said.
She said the result of the study will be made available to the public with the ultimate goal of encouraging local adoption of rainwater harvesting.
Hartman will ask assistance from local government units within Metro Cebu to help her in getting needed data to complete her research.
Garganera, for his part, believed that rainwater harvesting would help address the flooding problem in the city, in a way, as runoff water will be stored in a catchment basic for treatment and processing before harvesting.
"Flood comes from rain. The thing is that we never value rain water. The water level of Cebu City is in hemorrhagic stage. The future of our water in the city is in peril. Here comes the rain water which is free. We're not doing anything to harvest it," he said.
The uncontrolled development in the mountain barangays and the urbanization affected the state of the city's rivers and creeks, he added.
Garganera said he is hoping that the executive department will support the research of Hartman by providing necessary data and technical help.
Garganera said he will study on the amendment of penalties under the City Ordinance No. 1711 which requires building construction owners to provide rainwater tank for domestic use to conserve potable ground water and to lessen flood occurrences.
"We need to amend this ordinance and we need the full force of the law. The executive has to do something especially now it's rainy season," he added.
Hartman said she is still looking for partners that can help her in funding and completing the research before she will fly back to US in May 2019. — MBG (FREEMAN)