Council to DPWH: Restore budget for 2-lane side roads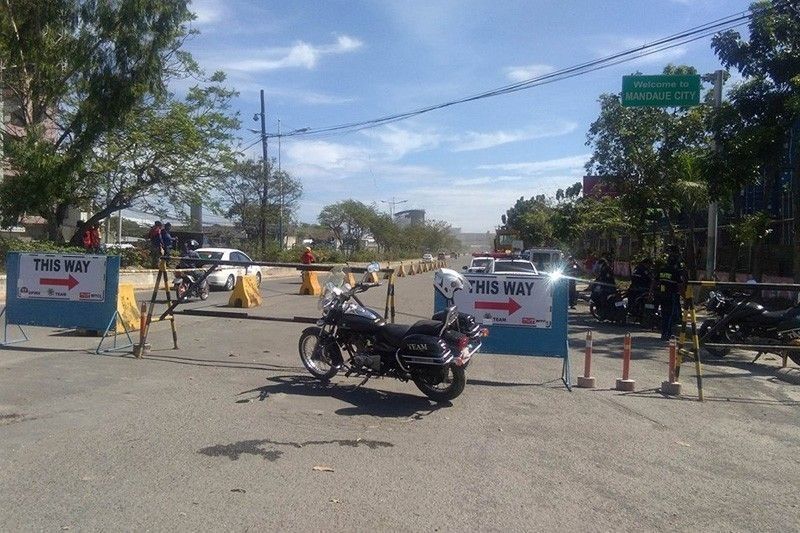 CEBU, Philippines — Cebu City Council is asking the Department of Public Works and Highways to reinstate the budget for the construction of two-lane side roads at the underpass on N. Bacalso Avenue.
In the original design presented by DPWH to the City Council, there was a budget allocated for the building of left and right side roads to the underpass, each consisting of two lanes.
But in an executive session last April 13, DPWH project engineer Roy dela Cruz revealed that the budget now is good for one lane each side road only.
He said he has no idea what happened because he is not the project engineer assigned for the side roads, although he promised to make a follow-up on the funding.
During the regular session yesterday, Councilor Jocelyn Pesquera sponsored a resolution asking the agency to restore the budget for the road widening that is seen to address the monstrous traffic in the area.
It was an amendment to her earlier measure that urged Mayor Tomas Osmeña to issue a cease and desist order against the construction of the underpass in the area because it allegedly spurs more road congestions.
Pesquera decided to amend her resolution because other members of the council were not keen on asking the mayor to stop the underpass works altogether.
"It's a lot better kung ingon ini (gi-amend), although my resolution naa man gihapon to ang portion nga restoration on the funding on widening. Ang akoa lang ato is to add pressure ba on the DPWH if the mayor would also act on it. But then, aron dili kinahanglan mag-divide sa house, I just agreed to go directly on the restoration of the budget," Pesquera said.
Dela Cruz said their legal office is now negotiating with the lot owners for the implementation of side roads.
Pesquera said this was a welcome development, but questions remain unanswered.
"Asa man gyud ang insakto? Magpakatotoo tayo," she said.
The FREEMAN tried to reach dela Cruz for comment yesterday but to no avail.
Before Pesquera came up with the amendment, the council had at least 21 minutes of discussion on the matter.
Councilor Eugenio Gabuya Jr. said it's not appropriate to stop the construction of underpass project contending it would make the traffic problem worse.
"I am from the south. Naka-experience ko'g grabe ka-traffic. Ang ako whether or not naay teeth atong resolution, or naa ba ta'y gahom to stop, ang ako is ang effect og atong undangon, maka-traffic ba or makasulbad pa sa traffic karon," he said.
Councilor David Tumulak came to the defense of the contractor of the project, saying it is doing its best to fast-track the underpass' completion.
"Just this week, they have fast-tracked the tunnel construction after the executive session diri," he said. —/JMD (FREEMAN)