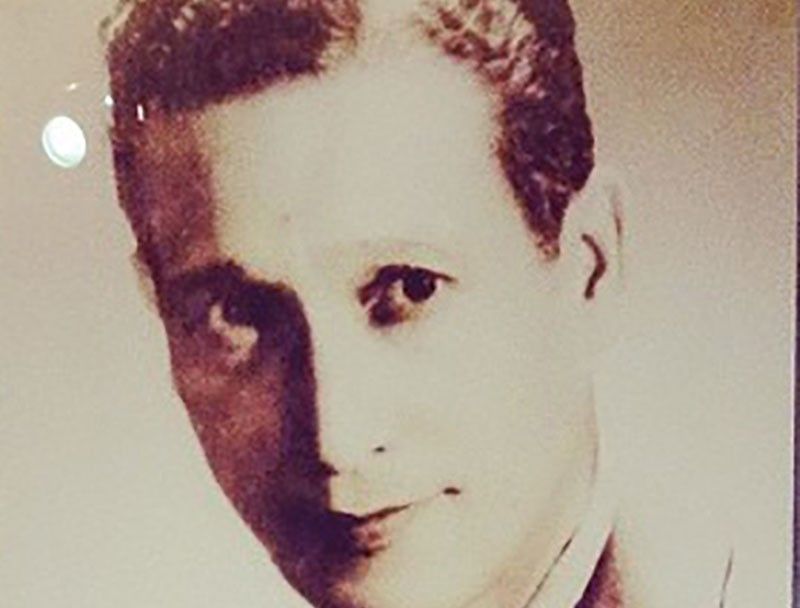 Top 100 Cebuano Personalities: Ben Zubiri
(The Freeman) - April 17, 2019 - 12:00am
Matud nila ako dili angay
Nga magmanggad sa imong gugma,
Matud nila ikaw dili malipay
Kay wa akoy bahandi nga kanimo igasa;
Gugmang putli mao day pasalig,
Maoy bahanding labaw sa bulawan…
CEBU, Philippines — A melancholic melody that speaks of romantic idealism – that promise and offering of a love more precious than gold – "Matud Nila" has been christened as an immortal Cebuano song and labeled by some as a cultural anthem of Cebuanos.
Penning the lyrics and music of this classic in 1941 was Wenceslao "Ben" Zubiri, also known as Iyo Karpo, a Cebuano composer, actor and media personality.
Born in 1911 in Cebu, Zubiri studied at the San Nicolas Elementary School where early on, he manifested a talent for singing and music. He joined singing contests and loved the stage so much that he abandoned the idea of going to college.
Zubiri, who had a role in the first Cebuano film ever released, "Bertoldo-Balodoy," also composed other classics like "Ikaduhang Bathala," "Katulog Na Inday," "Nganong Mipakita Ka," "Tuhoi," "Mitu-o Ako," "Ang Gugmang Gibati Ko" and "Pasayawa ko Day."
He married Luz Butalid, a Boholana he met while in Bohol as a guerilla fighter during the World War II. After the war, he appeared in more films and was also amassing a huge following as a radio comedian for KZRC and for offering advice on the program "Purico Amateur Hour."
Zubiri passed away in 1969. A street in Barangay Labangon, Cebu City is named B. Zubiri St. in his honor.