ICC technical board okays Cebu container port project
September 5, 2016 | 12:00am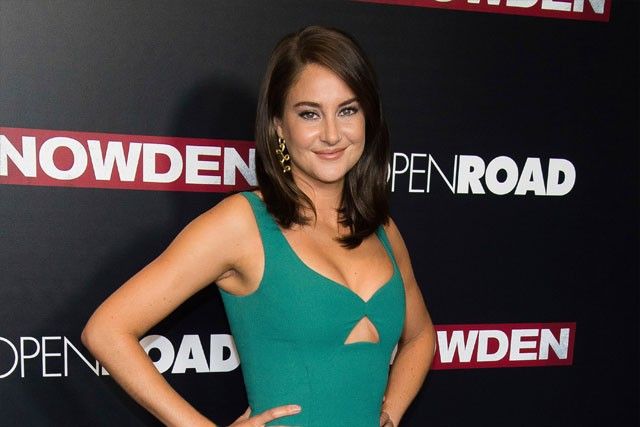 CEBU, Philippines - The proposed Consolacion international container port in Cebu has been approved by the National Economic and Development Authority's Investment Coordination Committee (ICC) Technical Board.
The project was approved when NEDA Regional Director Efren Carreon met the ICC for a meeting last September 1.
Carreon told The FREEMAN late Saturday that the port project is being recommended for ICC-Cabinet Committee's deliberation on September 19.
Then afterwards, it will be forwarded to the NEDA Board, which President Rodrigo Duterte chairs, for final approval.
When asked when the project is expected to be approved by the NEDA Board, Carreon said he could not tell a specific date but he was hopeful it would get the President's go-ahead signal before December this year.
The ICC is one of the seven-interagency committees that assist the NEDA Board.
It is composed of the secretary of Finance, as chairman; the NEDA director-general, as co-chairman; and the executive secretary, the secretaries of Agriculture, Trade and Industry, Budget and Management and the governor of the Bangko Sentral ng Pilipinas, as members.
Only when the project gets the President's approval can its detailed engineering can study can start which, according earlier to Cebu Port Authority General Manager Edmund Tan, could take about six months to be completed.
Afterwards, the project can already start construction, which is expected to take three years.
The Cebu container port project was actually targeted to start in August this year, according to the original timeline, granting that it would get the NEDA Board's approval by then.
CPA's Tan had admitted the project's intended timeline was no longer followed due to the pending approval.
According to the project's implementation timeline, the target schedule for the construction is August this year and completion is second quarter of 2019.
The feasibility study on the new Cebu port, which was done by Korean experts, pointed a location in Tayud, Consolacion as the project site.
Among the study's recommendations include funding from Korea's Economic Development Cooperation Fund, given that the project, which has an estimated cost of P10 billion, has a poor financial viability.
The Tayud port will also need an access road to connect the port to and from the Cebu North Coastal Road.
Carreon said that during the recent Infrastructure Development Committee meeting of the Regional Development Council late last month, it was agreed the feasibility study on the road that will connect to the new Cebu port will have to be updated.
The new container port is geared towards meeting the demands of the dynamic and growing economy of Cebu and of the region. It is expected to provide a long-term solution to the congestion at the existing Cebu International Port due to increasing volume and the shallow water depth of its container berths.
The traffic congestion at the CIP area is reportedly caused by big trucks hauling cargoes inside the area. (FREEMAN)