Philstar.com

Pilipino Star Ngayon

The Freeman

Pang-Masa

Banat

Interaksyon
+ Follow COSEJOS Tag
COSEJOS
Array
(
    [results] => Array
        (
            [0] => Array
                (
                    [ArticleID] => 1412137
                    [Title] => 'Beast mode' driver in hot water over viral video
                    [Summary] => 

A driver apologized on Monday for a video showing him driving in Metro Manila on "beast mode" which earned him criticisms from netizens over the weekend.



                    [DatePublished] => 2015-01-12 15:06:06
                    [ColumnID] => 0
                    [Focus] => 0
                    [AuthorID] => 
                    [AuthorName] => 
                    [SectionName] => Metro
                    [SectionUrl] => metro
                    [URL] => http://media.philstar.com/images/the-philippine-star/headlines/20150112/beast-mode-driver-tito-cosejo.jpg
                )

        )

)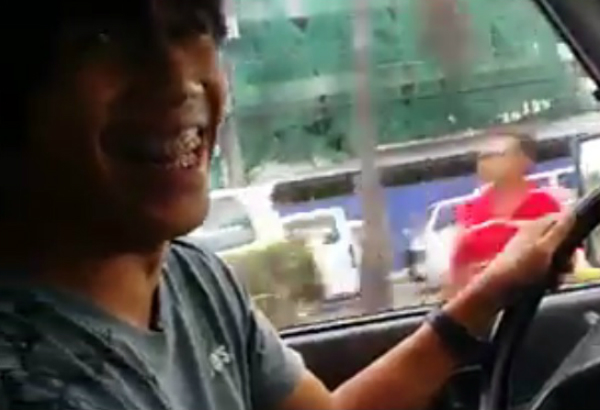 Recommended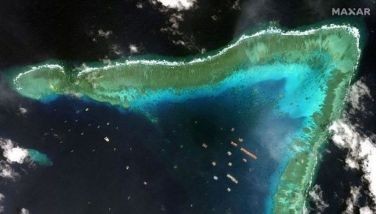 The Energy department said Saturday that it "firmly stands for the assertion of Philippine rights by through the promotion of exploration in the West Philippine Sea."
5 days ago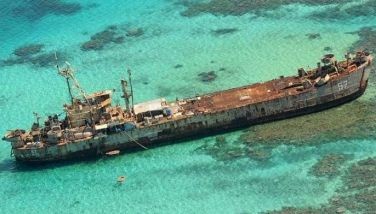 The Philippines earlier ended talks with China for a joint energy project in the South China Sea after President Rodrigo Duterte ordered an end to the negotiations.
5 days ago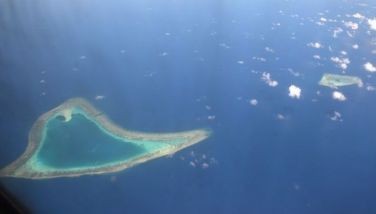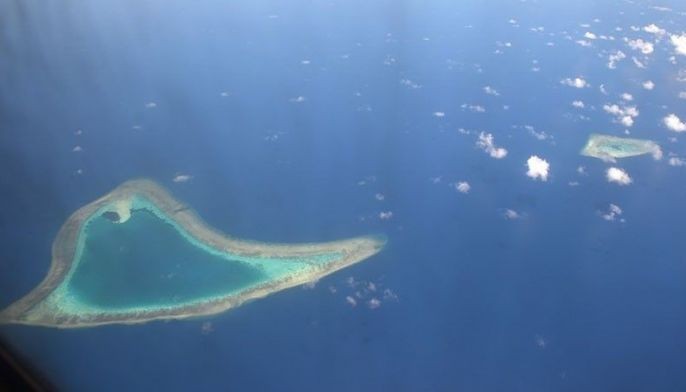 On June 11, I made my first overseas trip in two and a half years.
5 days ago
EZ2 - 21 15
SUERTRES - 2 1 6
6D Lotto - 6 9 2 7 5 0
6/42 Lotto - 31 38 13 20 14 18
P18,353,331.00
6/49 Super Lotto - 15 46 25 39 12 45
P15,840,000.00
Forex
February 12, 2018
- 12:00 am
1$ : P51.66