Far East United gets boot in TST quarterfinals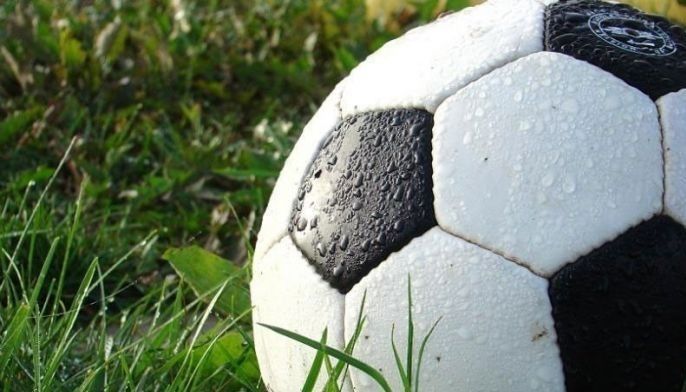 MANILA, Philippines – Far East United's stirring run at The Soccer Tournament $1 Million Winner-Take-All was ended Friday night by Israeli squad Hapoel Tel Aviv with a 2-1 win by the latter in the quarterfinals.
Yuval Cohen opened the scoring early with an unassisted strike at the 12-minute mark to give Hapoel Tel Aviv the lead.
In the second half, Nigerian-Indonesian Greg Nwokolo evened up matters in the 40th minute.
In sudden death extra time, the Israelis scored on a breakaway to put them three wins away from A million dollars while sending Far East United home.
Far East United is advancing to the knockout stages of the competition after Dallas United withdrew following accusations of racist remarks levied against a West Ham United player during their group stage match.
Because of Far East United's superior goal difference over West Ham despite taking a 2-nil loss to Culture by Mo Ali FC in their second group stage, they went to the knockout rounds.
The incident somewhat cast a pall over the tournament that saw an incredible opening day with huge upset wins by Far East United over West Ham, Wrexham's comeback win over Como 1907, and other matches.