Philippine bowling body vows to grow youth program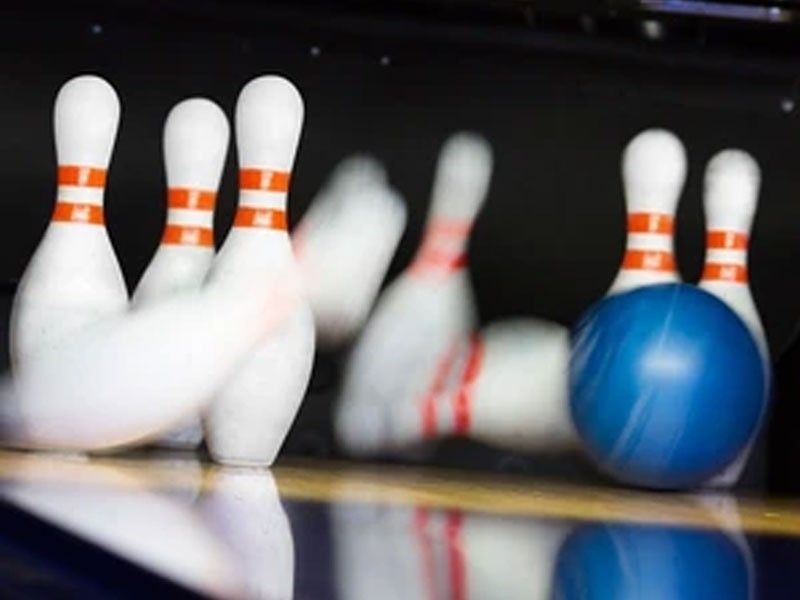 MANILA, Philippines – The Philippine Bowling Federation is investing on its grassroots development program to produce future champions just like Merwin Mathieu Tan, a double-gold medal winner in the 31st Southeast Asian Games in Hanoi, Vietnam.
"Merwin is a product of our youth program," said national team coach Biboy Rivera during Thursday's Peoples, Sports and Conversations hosted by the Philippine Sports Commission, referring to the 22-year-old Tan, who snared the men's singles' mint and was part of the gold medal-winning team in the biennial event.
Before Hanoi, the country has been active fielding junior teams to international meets that resulted to Tan claiming the 2019 Asian Youth gold in Kuching City, Malaysia and the 2018 World Youth team bronze in Detroit Michigan.
Rivera, a world champion himself, said they will continue their youth buildup as they will send a squad to the Under-21 International Boxing Federation World Championships slated June 20-29 in Helsingborg, Sweden.
Spearheading the country's campaign are Grace Gella and Norel Nuevo, who copped bronzes in the 2019 World Championships in France.
"It was originally scheduled in 2020 and Merwin was supposed to be in that team but he can't join this year because he's overage now," said Rivera.
Tan though is expected to be a favorites to make the four-member national team consisting of two men and two women to the World Cup in November this year with the sport not making the SEA Games calendar in Phnom Penh, Cambodia next year.