Kobe, Thirdy lose grip
October 17, 2021 | 12:00am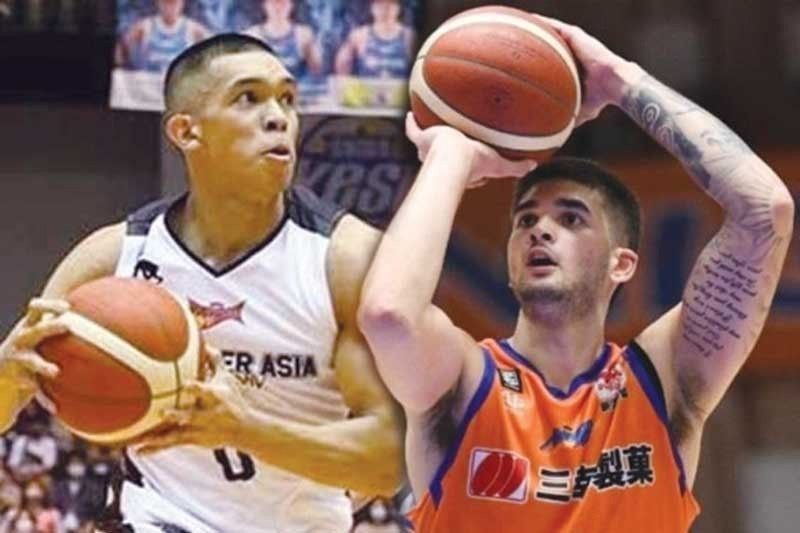 MANILA, Philippines — After their hot starts, Kobe Paras of Niigata Albirex BB and Thirdy Ravena of San-en NeoPhoenix cooled down as their respective squads fell to different opponents in the third week of the Japan B. League yesterday.
Paras had 13 points on a paltry 4-of-13 shooting for the Albirex BB in their 88-75 road defeat to Hokkaido at the Hokkai Kitayell Sports Center route to a 2-3 card.
Thirdy also struggled in San-en's 76-67 loss to Hiroshima at the Hiroshima Sun Plaza, converting only three of his 12 attempts and bleed for seven markers.
It's his first single-digit output so far after norming 15.3 markers for San-en.