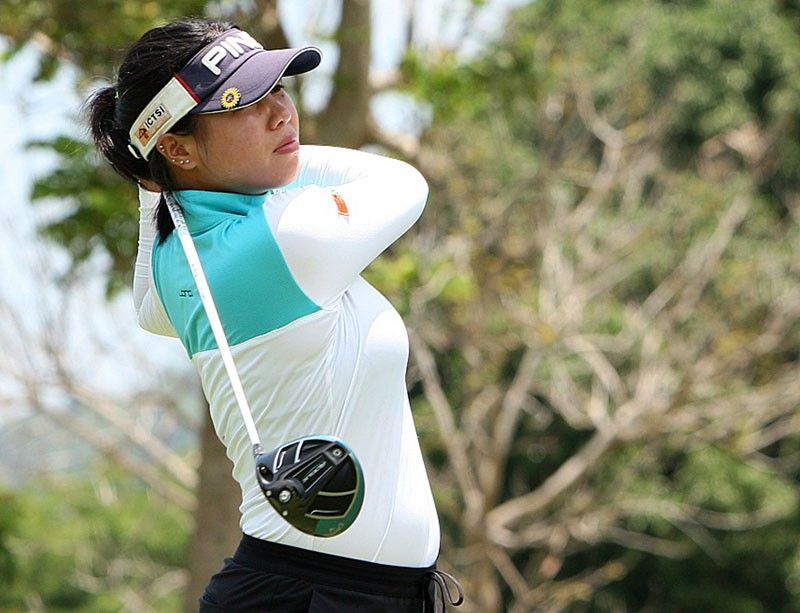 Del Rosario, Thai set high hopes at Midlands
(The Philippine Star) - May 15, 2019 - 12:00am
MANILA, Philippines — In-form Pauline del Rosario sets out for an early clash with Thai ace Thanutra Boonraksasat, confident of going low right in the first round of the ICTSI Tagaytay Midlands beginning today at the Midlands layout in Tagaytay City.
Del Rosario romped off with an emphatic 14-stroke victory at Royal Northwoods last month but the former Ladies Philippine Golf Tour Order of Merit winner braces for a day-long duel of shotmaking and putting with Boonraksasat, who scored a breakthrough at Southwoods last March, in the featured threesome with amateur Laia Barro at 8:10 a.m.
"I think I could go low here although the greens are a bit tricky," said Del Rosario during yesterday's pro-am where the compact field tested the rolling layout in hot conditions.
Boonraksasat spearheads the country's perennial regional rivals' campaign in the 54-hole championship, eyeing not only a second win but also to make up for her final round meltdown that led to a third place effort in the last LPGT event at Royal Northwoods won in runaway fashion by Del Rosario three weeks ago.